November, 2013
posted by Andrea | 11/4/2013 | 9 comments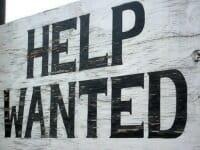 A couple weeks ago, I shared my answers to the question, "How Can I Stay Organized?" — and today, I'm sharing my thoughts on another question I get quite regularly: "Should I Hire a Professional Organizer?"
And even if you're not interested in hiring an organizer, I've included several links to posts I've written about how I organize different spaces in our home — so there should be something for everyone in this post!
posted by Andrea | 11/1/2013 | 97 comments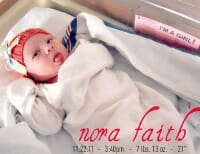 As I announced last week, Baby Dekker #2 is a boy — so now we can start the process of deciding on a name. Crazy enough, this is probably my most favorite part of being pregnant — and if you ask Dave, he will definitely confirm my love / obsession with picking out the perfect name!
Today, I'm sharing the many different factors that affect our baby name choices 🙂