October, 2014
posted by Andrea | 10/6/2014 | 9 comments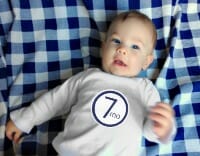 Simon hit the 7-month milestone over the weekend — so that means lots of cute baby boy pictures on the blog today!
posted by Andrea | 10/3/2014 | 66 comments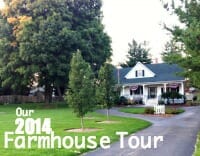 Over the years, SO many of you have asked for a full tour of our farmhouse — so since we're well over half way through renovating our house and yard, I thought now would be a good time to give you a tour!
Welcome to our farmhouse… established: 1890.
posted by Andrea | 10/2/2014 | 13 comments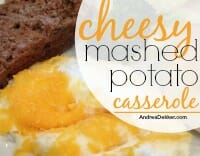 If you or your kids are anything like Nora (with an intense love of cheese and mashed potatoes) this recipe will certainly be a big hit with them.
It's SO simple, it uses basic ingredients, it can be made ahead, and it travels really well. All winning recipe qualities in my opinion!
posted by Andrea | 10/1/2014 | 11 comments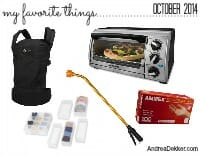 A few of my favorite things for the month of October…