March, 2018
posted by Andrea | 03/6/2018 | 14 comments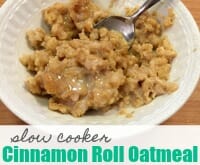 If you're looking for a really delicious twist to traditional oatmeal, this cinnamon roll oatmeal recipe is for you!
You can make it overnight if you want, but if you turn your slow cooker on high, you can have it ready to go in just over an hour!
posted by Andrea | 03/5/2018 | 30 comments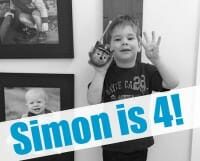 The sweetest boy around celebrated his GOLDEN birthday yesterday!
Check out his Paw Patrol themed birthday party — complete with chili dogs, puppy chow, and a dog bone cake.
posted by Andrea | 03/2/2018 | 27 comments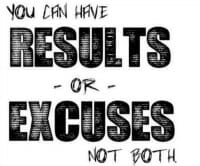 After 2 weeks of making excuses after excuses for a ridiculously simple task, I finally put my foot down and decided to make it a priority over everything else on my to-do list.
If you are currently making excuses for a certain goal in your life, I hope today's post will motivate you to put your foot down and start working towards your goal today!
posted by Andrea | 03/1/2018 | 15 comments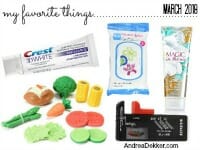 We've made it to March — which means Spring is almost here! It also means I've officially been sharing my Favorite Things for 5 years… and that I will have a newly minted 4 year old in just 3 days!!
Today I'm sharing a few more of my favorite things — all of which are $10 or less!