Thanks for stopping by… and for your interest in my blog, my business, and my brand.
I try REALLY hard to respond to all emails, social media messages, and questions in a timely fashion (usually within 24 hours) so if you ask, I will most likely answer!
On this page, you'll find lots of ways to contact and connect with me. You can also read more about me here.
Thanks so much for your continued support, I can't wait to hear from you!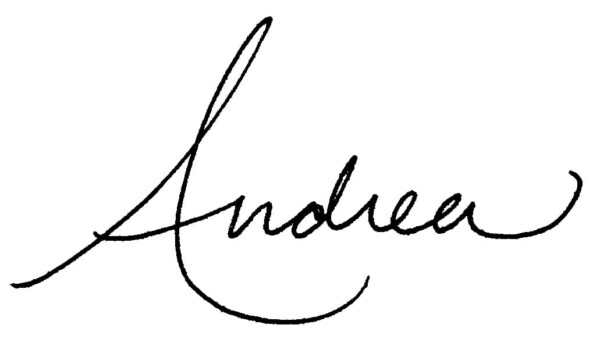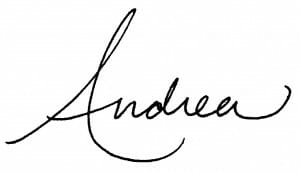 Email :: andrea@AndreaDekker.com
Voxer :: andreadekker
Skype :: andreaLdekker
Snail mail ::
Andrea Dekker
PO Box 13
Jamestown, MI 49427


Via Email – see the form below!