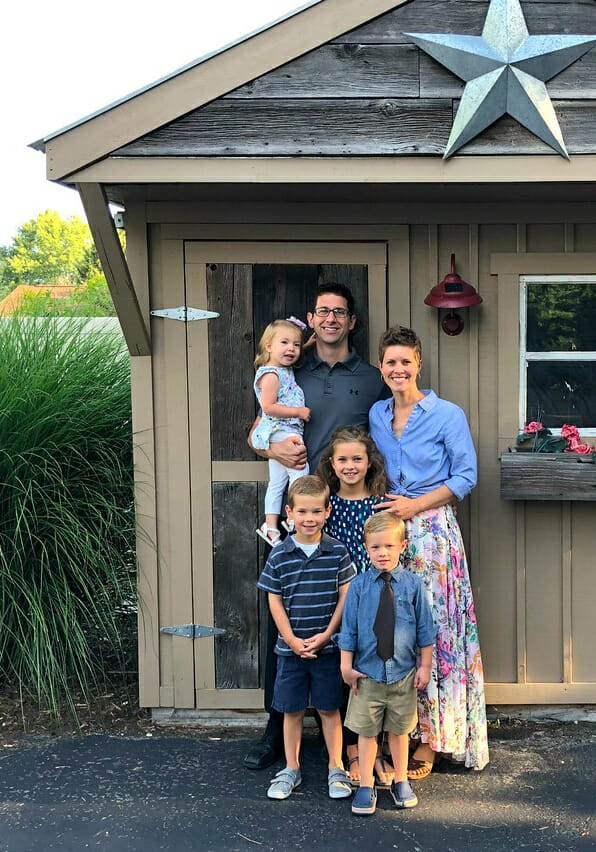 Thanks for stopping by!
If you have a question, an idea for a blog post, or you just want to share a simple-living victory with someone who "gets it", please send your message via the form below.
Also, I LOVE reading your testimonials! 🙂
---
Would you like to move past perfection and procrastination and instead focus on taking action, making progress, and actually enjoying the simple life and organized home you created?
Enter your email address below to get quick tips, encouragement, and motivation to help you do just that — all delivered directly to your inbox each weekday (along with my entire library of subscriber-only freebies!)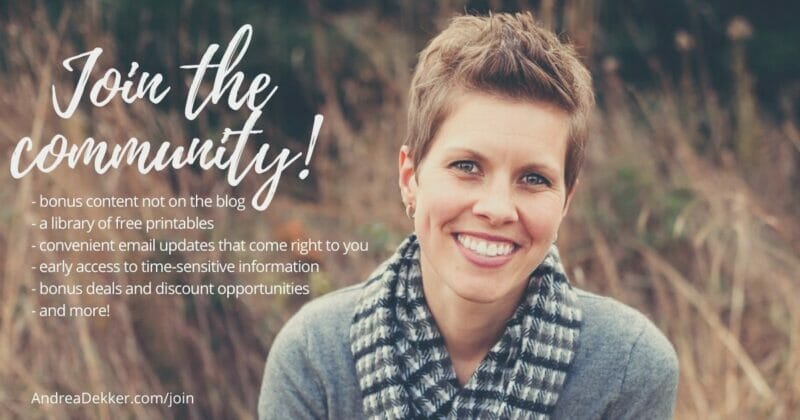 ---
More Ways to Connect:
Subscribe to my YouTube channel, and follow me on Instagram, Facebook, and Pinterest.
Oh… and I LOVE snail mail!
Andrea Dekker
PO Box 13
Jamestown, MI 49427
---
Cheers to progress!
I can't wait to hear from you,