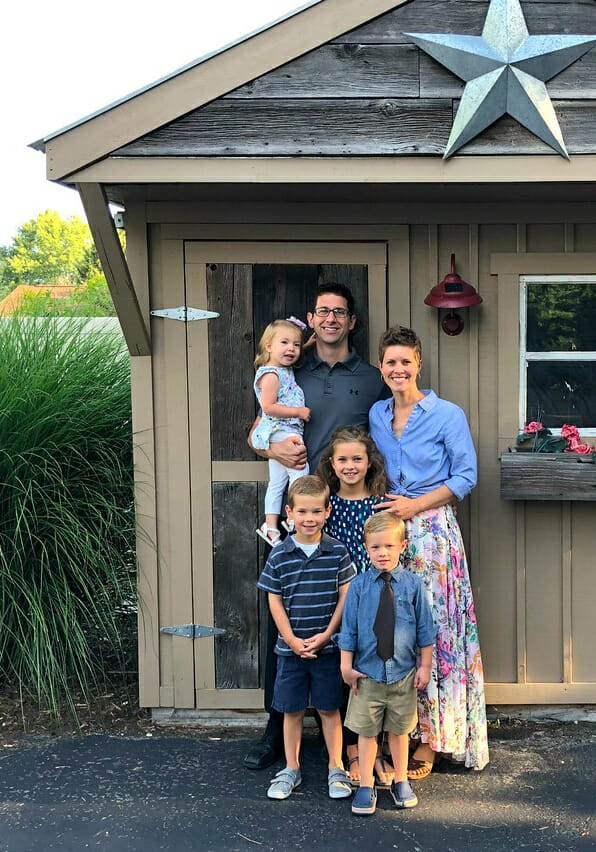 Thanks for stopping by.
If you have a question, an idea for a blog post, or you just want to share a simple-living victory with someone who "gets it", please send your message via the form below.
Also, I LOVE reading your testimonials! 🙂
---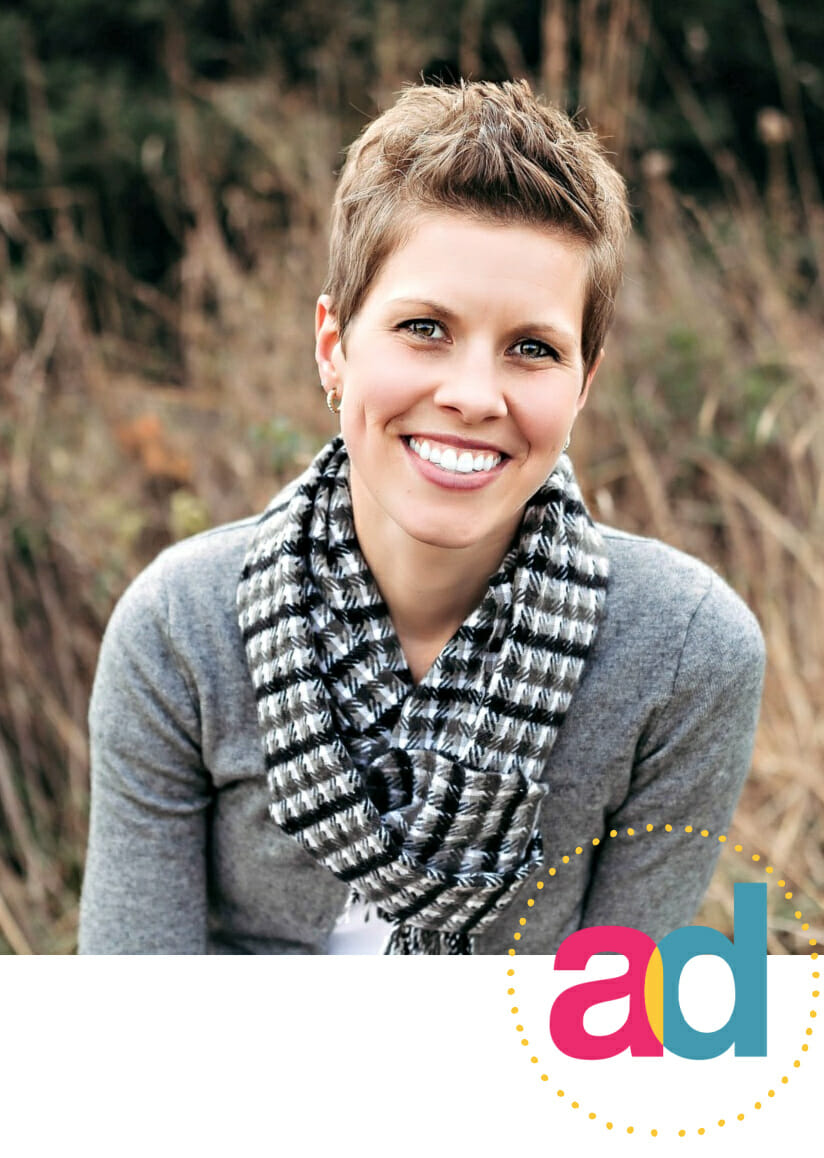 Are you tired of the "work more, do more, be more" messages we get from society?
Do you dream of a simpler, slower, more intentional life? A life that feels fulfilling, not just FULL?
Enter your email below to get quick tips, encouragement, and motivation to help you do just that — all delivered directly to your inbox every Tuesday morning (along with member-only bonus content each week!)
---
More Ways to Connect:
Subscribe to my YouTube channel, and follow me on Instagram, Facebook, and Pinterest.
Oh… and I LOVE snail mail!
Andrea Dekker
PO Box 13
Jamestown, MI 49427
I can't wait to hear from you,
---
Cheers to slower + simpler!