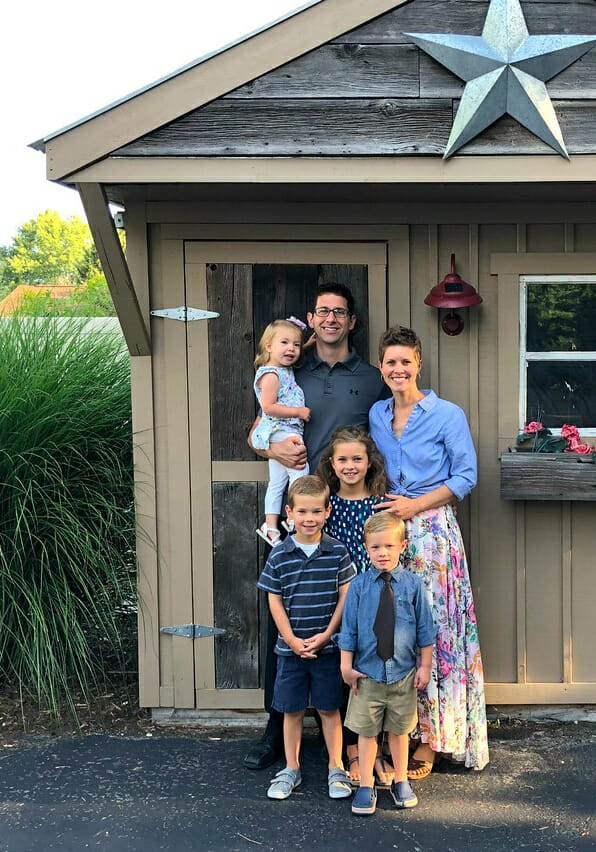 Hey there!
Got a question, an idea for a blog post, or a simple-living victory to share? Please submit your message via the form below and I'll get back to you shortly!
My Free Weekly Newsletter
Enter your email below for:
simple, family-friendly recipe ideas
quick tips to help you better care for your home
encouragement and motivation to pursue a more intentional way of life
fun family + farmhouse updates!
---
I love snail mail!
Andrea Dekker
PO Box 13
Jamestown, MI 49427
---
Cheers to slower + simpler!