About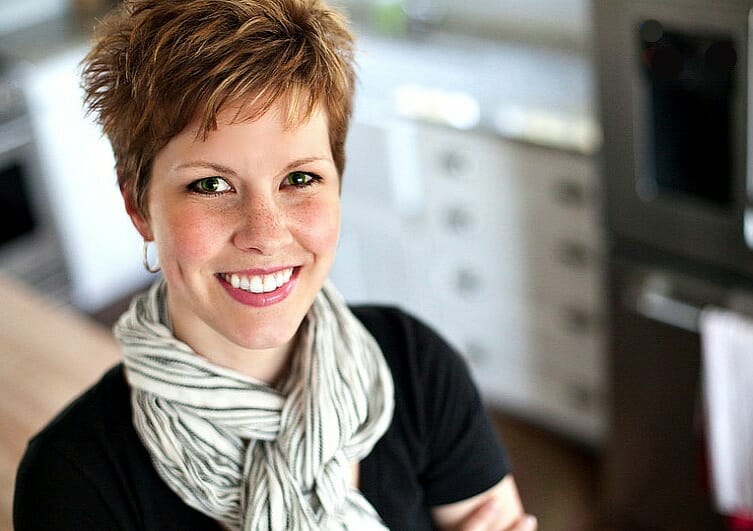 Wife to Dave.
Momma to Nora, Simon, James, and Clara.
Lover of all things "white".
List maker.
Meal planner.
Farmhouse renovator.
Closet organizer.
LIFE SIMPLIFIER!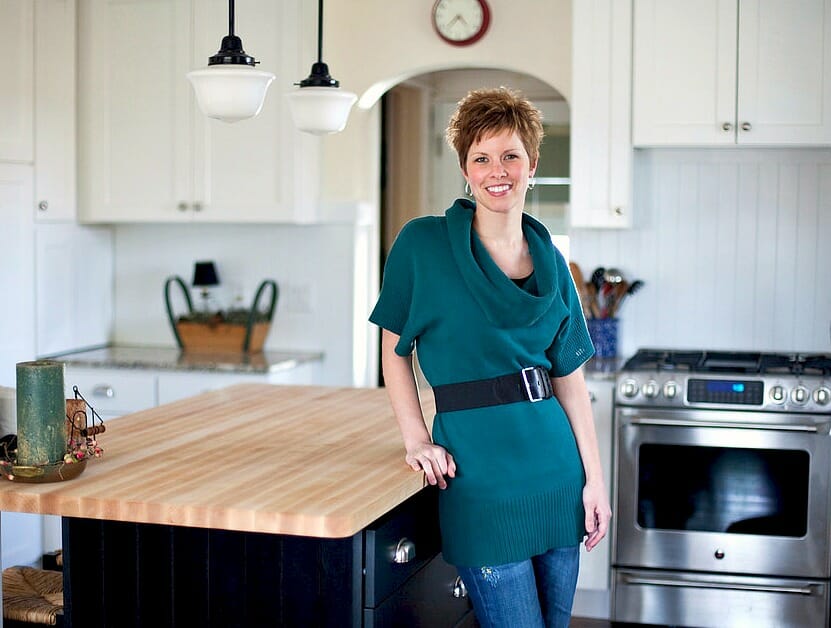 Welcome to AndreaDekker.com!
Andrea Dekker is a brand, a business, and a blog that focuses on simplifying REAL life for real families with real budgets, real schedules, real homes, and real lives.

.
A Note From Andrea
If I could describe myself in one word, I would choose "REAL".
People who know me a little better might say "blunt" or "candid" — but I prefer "real" 🙂
What you see is what you get with me. I don't sugar-coat things, I say it like it is, I present the facts in the simplest way possible, and I don't waste time "beating around the bush". So yes, I might be blunt or candid at times, but I say what I think and I'm always true to my beliefs.
Sometimes this gets me in trouble… but for the most part, I consider it an asset. My friends and family always know they can count on me to give them a REAL, honest answer — even if it might sting a bit and even if it's not what they want to hear.
I try to bring that "realness" to AndreaDekker.com as much as possible.
My house, my family, and my life are far from perfect, but that's OK — I'll share them with you anyway.
It's all here and more.
My hope is that the content you find here on AndreaDekker.com will motivate, encourage, and inspire YOU to be intentional with your resources (time, money, space) and to make positive changes in your home, your family, and your life.
Grab a comfy chair and a cup of coffee… I'd love to have you stick around for a while!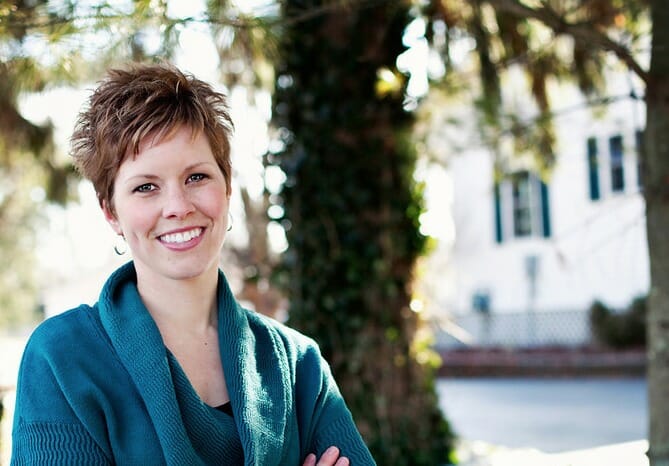 More about Andrea:
I work full-time from home, running this blog.
I am constantly on the look-out for ways to simplify and organize every aspect of life — the way I manage my time and money, the recipes I make, how I clean and organize our home, and especially in my role as a work-from-home mom, wife, and business person.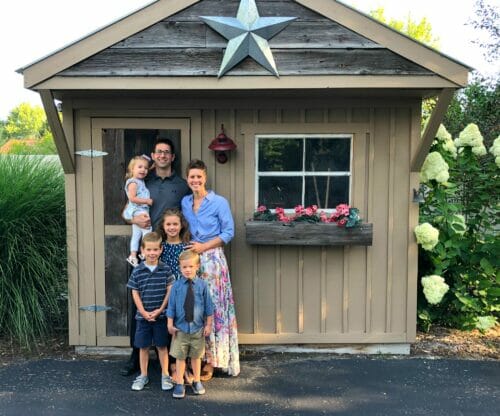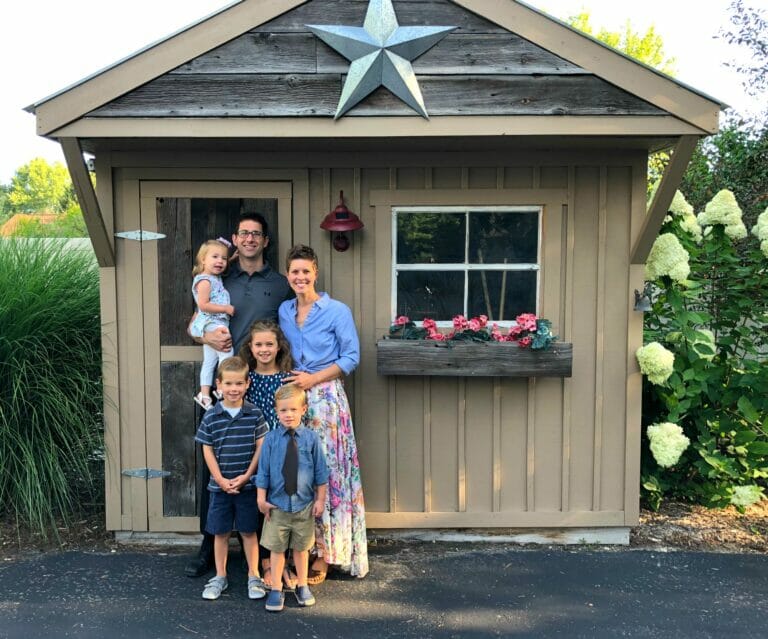 If you're looking for more about my family, you'll find all that information right here.
If you'd like to learn more about the renovation progress of our 130-year-old farmhouse, you can find that here and here. You can also take a full tour of our house, and read about how our home ended up on the center-spread of HGTV magazine in April of 2013!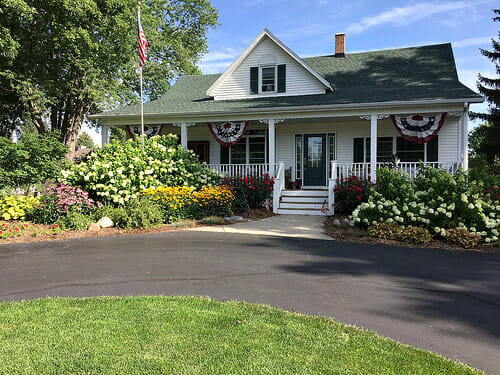 Even more about me and my blog:
My Email Community (lots of great subscriber freebies!)
And if all this isn't enough, here are 10 things you probably don't know about me.
My passion is simplifying REAL life… thanks for letting me share it with you!
As a little extra motivation for those of you feeling STUCK and PARALYZED by where to start or what to do with the clutter in your home and life, I created a mini workbook with 15-Minute Projects to Simplify Your Home.
If you're a procrastinator or a perfectionist, or if you have a hard time motivating yourself to get started, THIS workbook is just what you need!