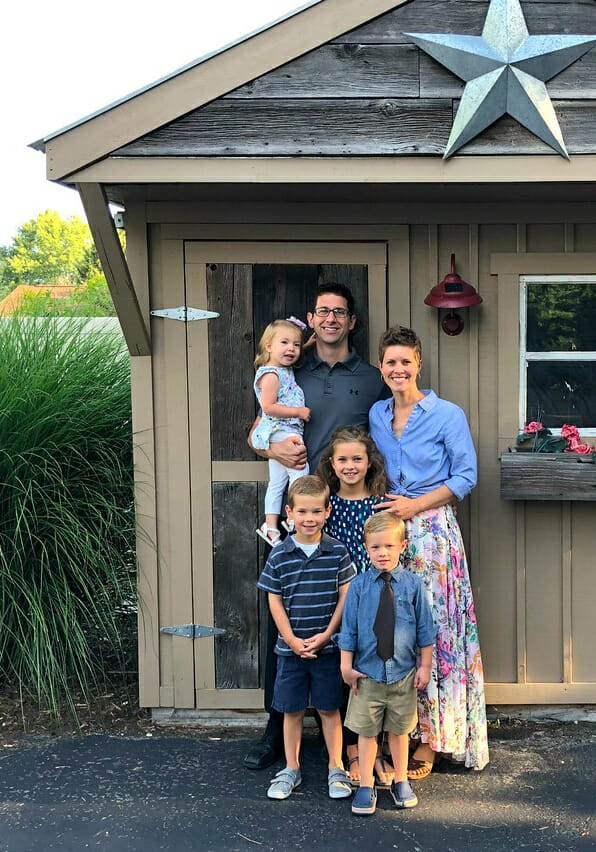 Have you ever…
…felt defeated as you scroll through your social media feeds filled with Pinterest perfect homes, color-coded chore charts, matching organizing containers, and 23-step "foolproof" processes to maximize your days?
Do you ever…
…wonder if those #hotmessmamas are actually telling the truth — that motherhood and homemaking are only bearable with a big glass of wine and a bar of chocolate?
Or, like me, do you hold out hope that there MUST be a happy medium?
A better way to practically and efficiently maintain your home, care for your family, AND enjoy your life without the unnecessary stress of perfection or the overwhelming chaos of procrastination.
The ability to tackle your daily to-dos while still making time for the people you love and the activities you enjoy.
A sense of satisfaction and fulfillment from intentionally creating the home and life YOU want.
I believe this is possible!
---
Because I believe there IS a glorious middle ground between Pinterest Perfect and Hot Mess Mama — between rigid organizational systems and living in complete chaos.
---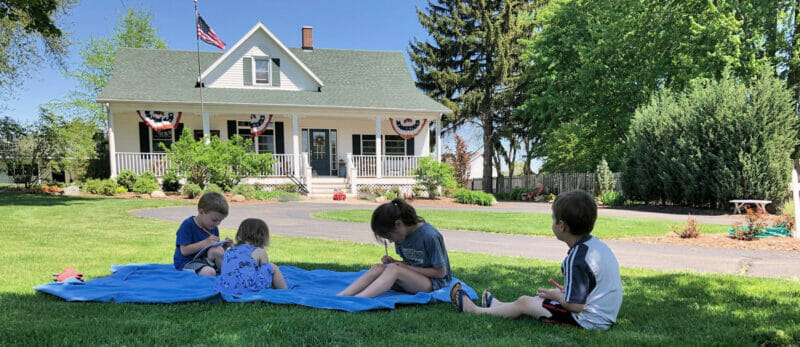 I just wanted to say THANK YOU for all your tips to simplify laundry (and help me create a doable laundry routine that works for MY family).
I recently realized that I no longer dread doing the laundry — thanks almost entirely to YOUR tips over the years! Wow! What a game-changer for my life!
:: Natalie
The Journey to Simple Organized Living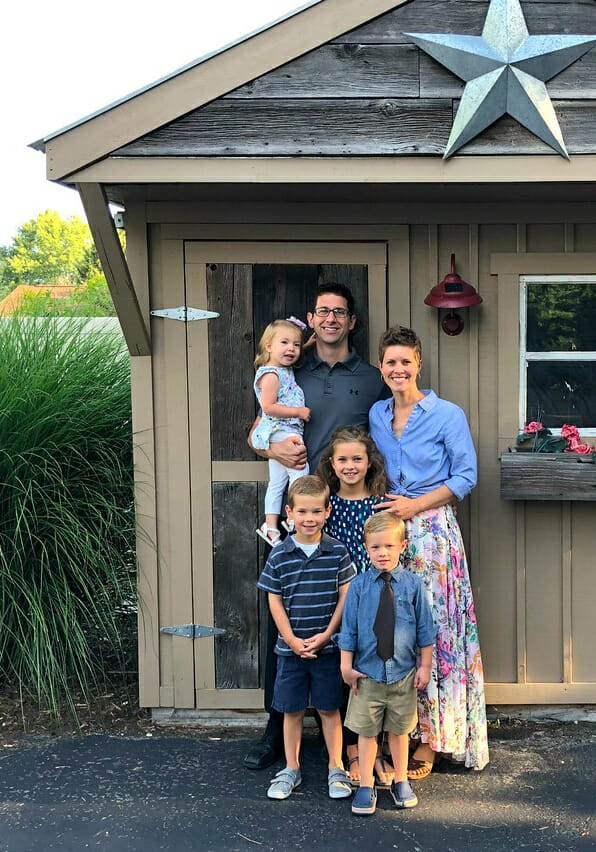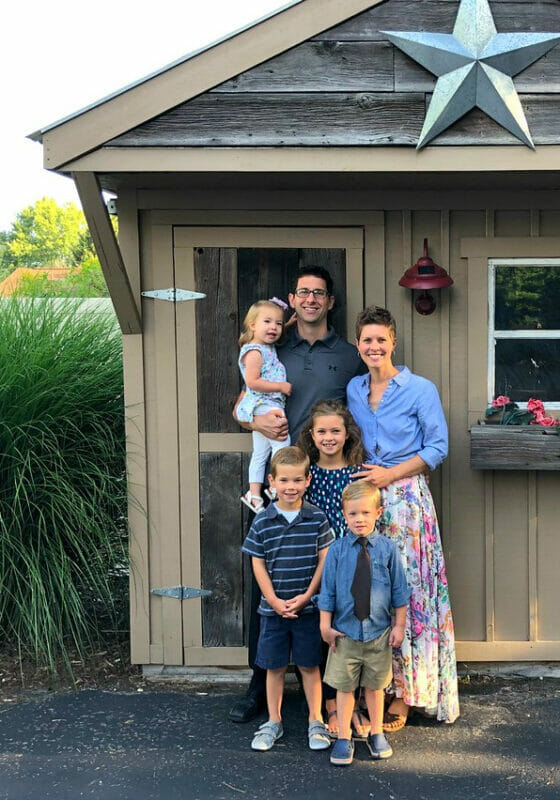 When my husband and I purchased our first home back in 2006, I immediately jumped on the bandwagon of color-coded closets, decorative bins, fancy printables, and matching labels… oh, the labels!
These tools added a new level of excitement to my projects, and they were so fun! But here's the thing… these tools cost money, and took extra time, and worst of all, they held me back from making forward progress when I couldn't get something "just right" (can you relate)?
I quickly realized I could run my home and life much more efficiently if I threw out the idea of "Pinterest perfect" and focused instead on more practical routines and systems that helped me make consistent daily progress.
This awareness transformed my life — everything from the way I clean and organize my home, to how I manage my time, and even the way I parent my 4 young children.
My home is easier to maintain.
My days are less chaotic.
My life is simpler!
After years of researching everything I could find about routines, productivity, and simple living, I created this online community as a place to share the tools, strategies, and mindsets that will help you get started and make forward progress on your journey to a simpler, more organized home and life.
I believe you can enjoy a simpler, more organized home and life with small but steady daily progress*.
*No wine, chocolate, ellaborate systems, or matching bins required!
---
The other day, we had friends stop by with only about 15 minutes notice… and I didn't panic!
Because of YOUR tips and tricks, I have created a pretty good cleaning routine and have been purging and just keeping things really picked up. So all I had to do were a few last-minute bathroom touch-ups, sweep the floor, and plan lunch.
We had the best time together and I didn't feel stressed (even with 7 kiddos under 7!) It was glorious! Thank you so much — your blog makes a difference in so many lives!
:: JJ
Imagine…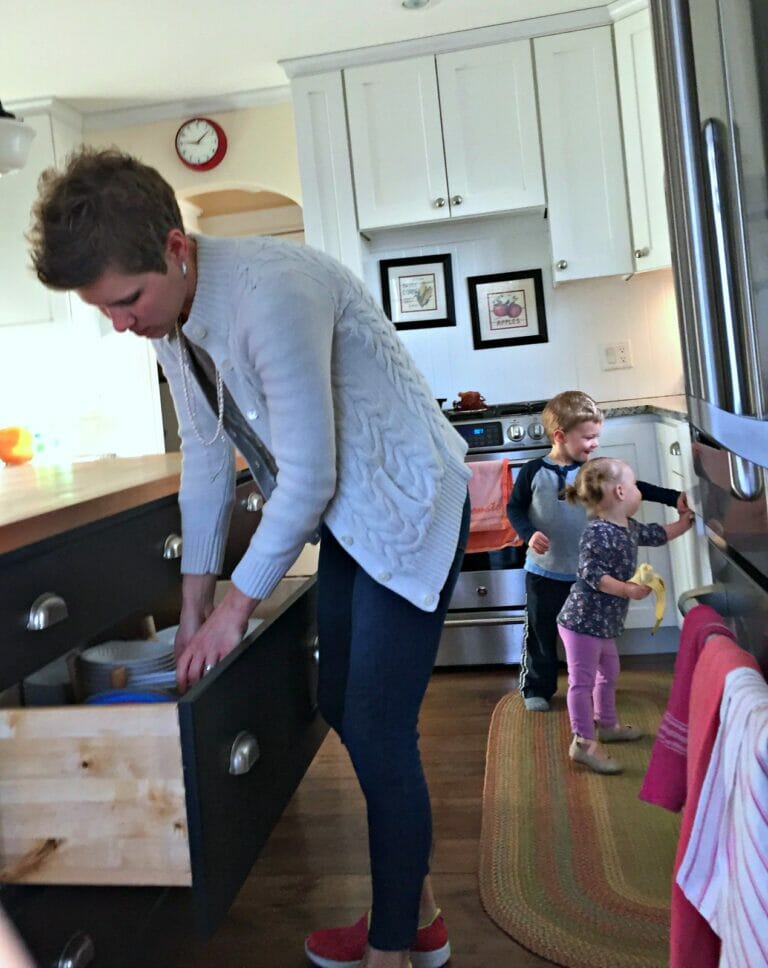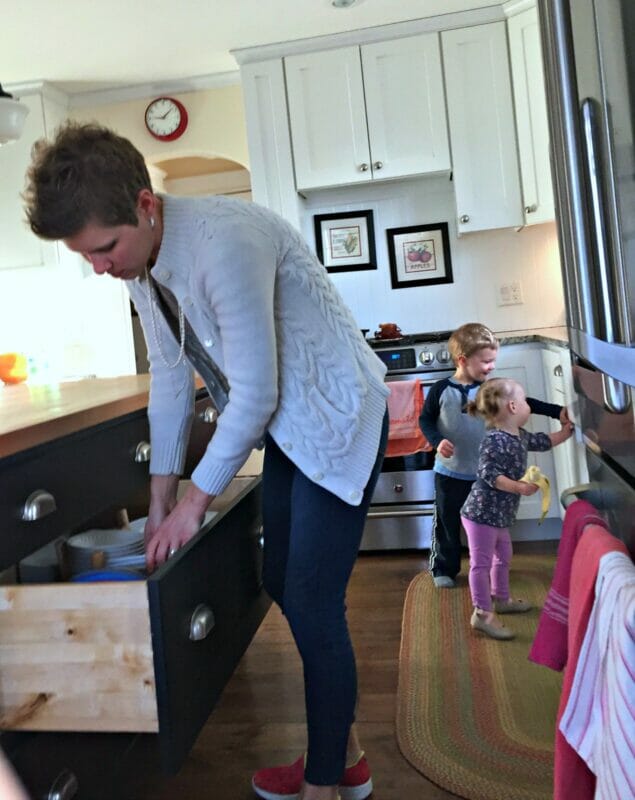 …waking up to a clean and organized home each morning.
…consistently getting out the door on-time, without forgetting anything or yelling at your kids to "hurry up".
…having a plan for dinner and enjoying stress-free meals together as a family each night.
…making time to read, exercise, or work on your list of "someday projects".
…acknowledging when your schedule feels too full and confidently saying "no" without guilt.
…effortlessly pulling from your arsenal of helpful tools, practical strategies, and powerful mindsets whenever you feel stuck or need to get back on track with your goals.
I believe this life can be your reality… not just your dream!
---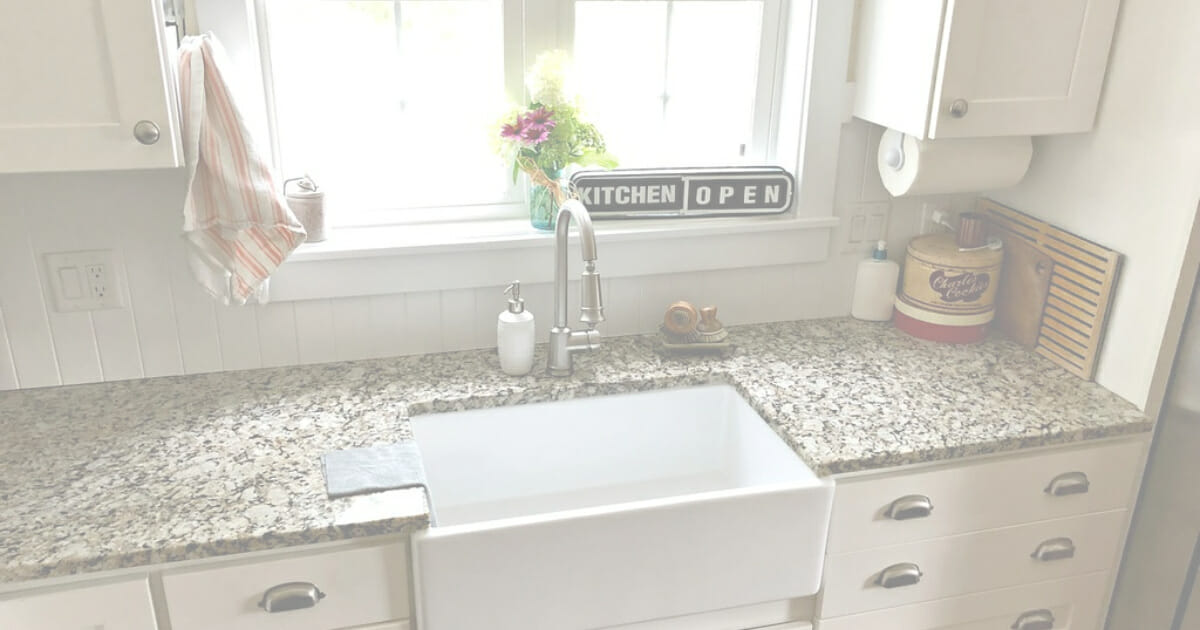 You CAN do this… and I'll help!
Get practical strategies and proven techniques to help you MAKE PROGRESS on your journey towards a simpler, more organized home and life!
I am a grandma of 12! My, how I wish I had a resource like this when I was raising my young family!
I've gotten my daughters (and one of my granddaughters) hooked on your site as well! We all enjoy your simple recipes that help us get dinner on the table without extra stress. And your motivation to continually "do one small thing" has been the catalyst behind so many of my organizing projects. I'm FINALLY enjoying a clean-enough and organized-enough home without all that much work!
Although I'm in a much different season of life, I learn something from your practical words of wisdom every time I stop by for a visit. Thank you for your consistency — the online world is a better place because of you!
:: Suzanne
Hey, friend! I'm Andrea Dekker.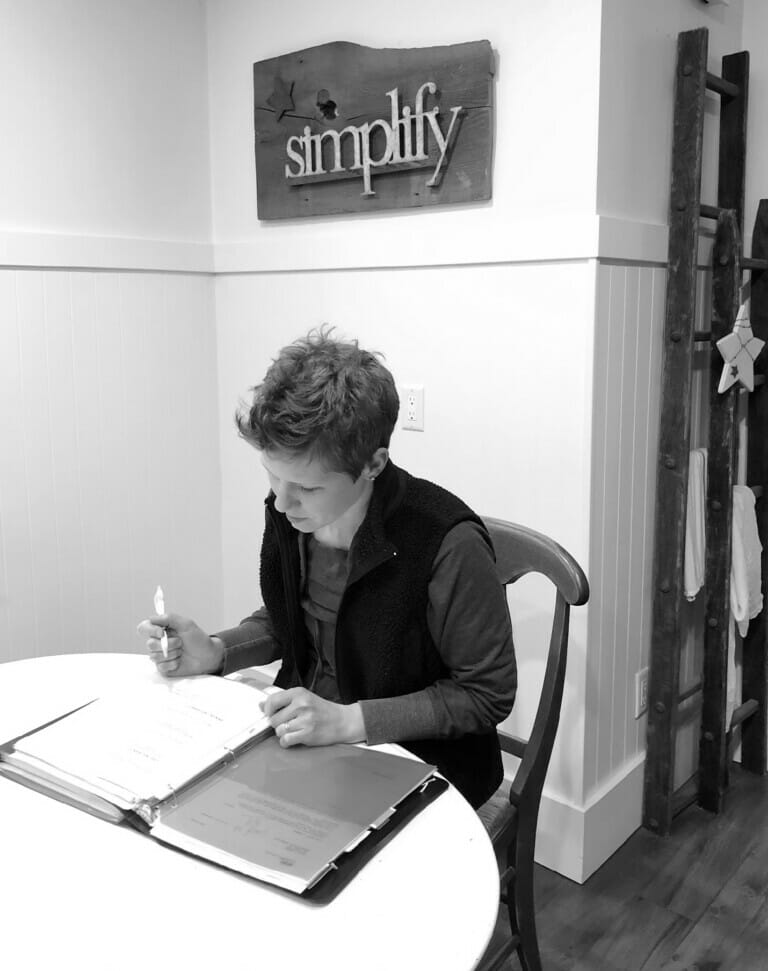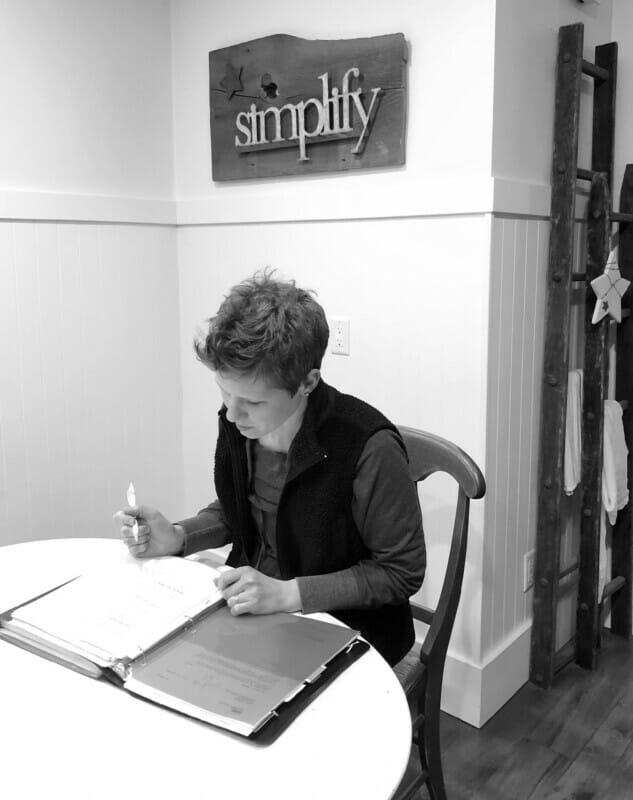 I'm a 3 (wing 4), Questioner, ISTJ, mom of 4, professional organizer, list-making enthusiast, routine junkie, and creator of this simple-living community!
I believe in practical progress, not Pinterest perfection; and I know that getting started is often the biggest battle.
If you're struggling to get started on the journey to simplify and organize your home and life, the last thing you need is more examples of perfectly organized spaces, complicated systems, or a Negative Nancy telling you it's just too much work.
You won't find any of that here!
Just practical tips, real-life examples, and doable action steps that will help you simplify your schedule, organize your home, and enjoy your life!
Thousands of women have utilized my tips and resources to create lasting positive changes in their homes and lives… I'm confident you can do it too!
:: Jump-Start Your Journey ::
Featured in…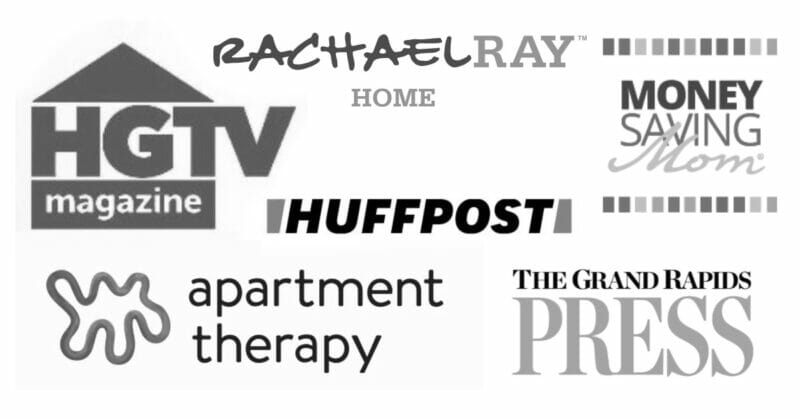 ---
I am a young new mom but have been following your blog since I got out of college. Your life is a refreshing example that simple is possible… and as a young wife and mother like myself, your voice has given me the confidence to try new recipes, implement simple routines, and grow my homemaking abilities!
Thank you for being a voice of reason in a world filled with unrealistic images of perfection and impractical lifestyles.
:: Sarah
Ready to make some progress?
These 15-Minute Projects to Simplify Your Home are just what you need to jump-start your efforts and see quick results!
Enter your email below, pick one mini-project from the list, and enjoy immediate results TODAY!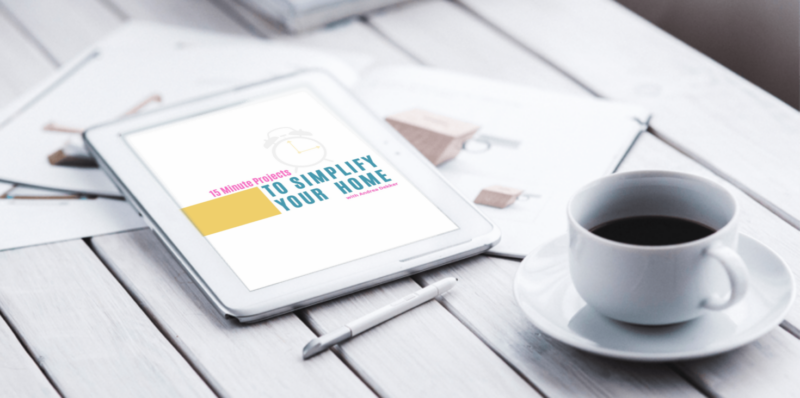 Connect with me:
Get an inspiring message from me each weekday morning, subscribe to my YouTube channel, and follow me on Instagram, Facebook, and Pinterest.
If you have questions or can't find what you need, please reach out to me directly!
Cheers to making progress!
xoxo: Andrea