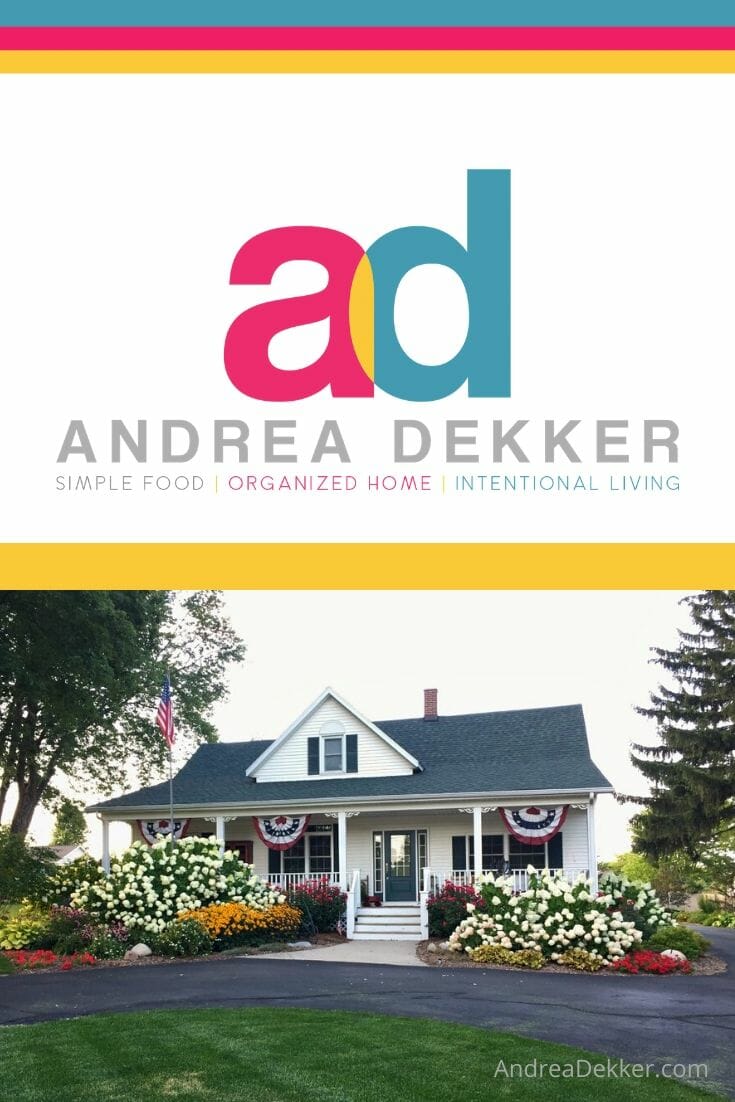 My Black Friday Favorites!
For one weekend only, a bunch of my favorites are deeply discounted. Click the link below to find them all in one place (and enter a fun giveaway from me!)
A Simpler Thanksgiving!
Get all my favorites for a simpler holiday season.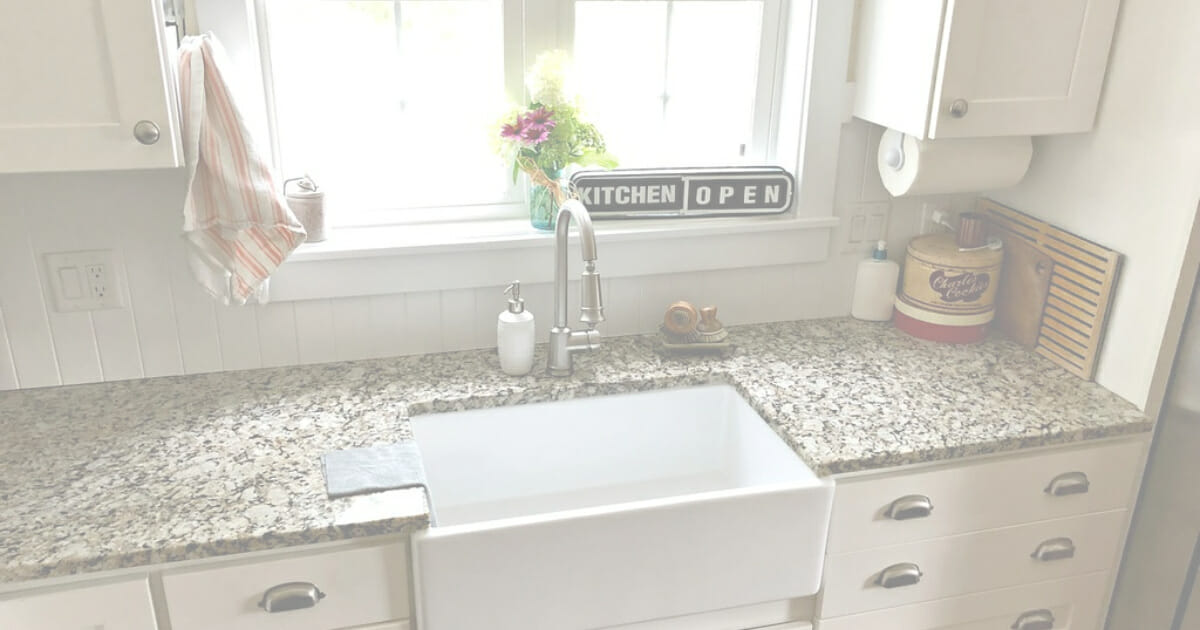 You can create a home and life you love!
Here you'll find practical strategies and real-life inspiration to better-manage your home, intentionally steward your resources, and pursue a simpler more purposeful life.
I tried your method of getting that musty smell out of my towels and it worked perfectly! Thank you so much for saving me time and money purchasing a whole new set of towels.
Ellen
Your blog helped me have the correct mindset for organizing and getting rid of things. Before your blog, I had such anxiety when tackling a messy drawer or closet. Now I don't mind those tasks at all.
Meghan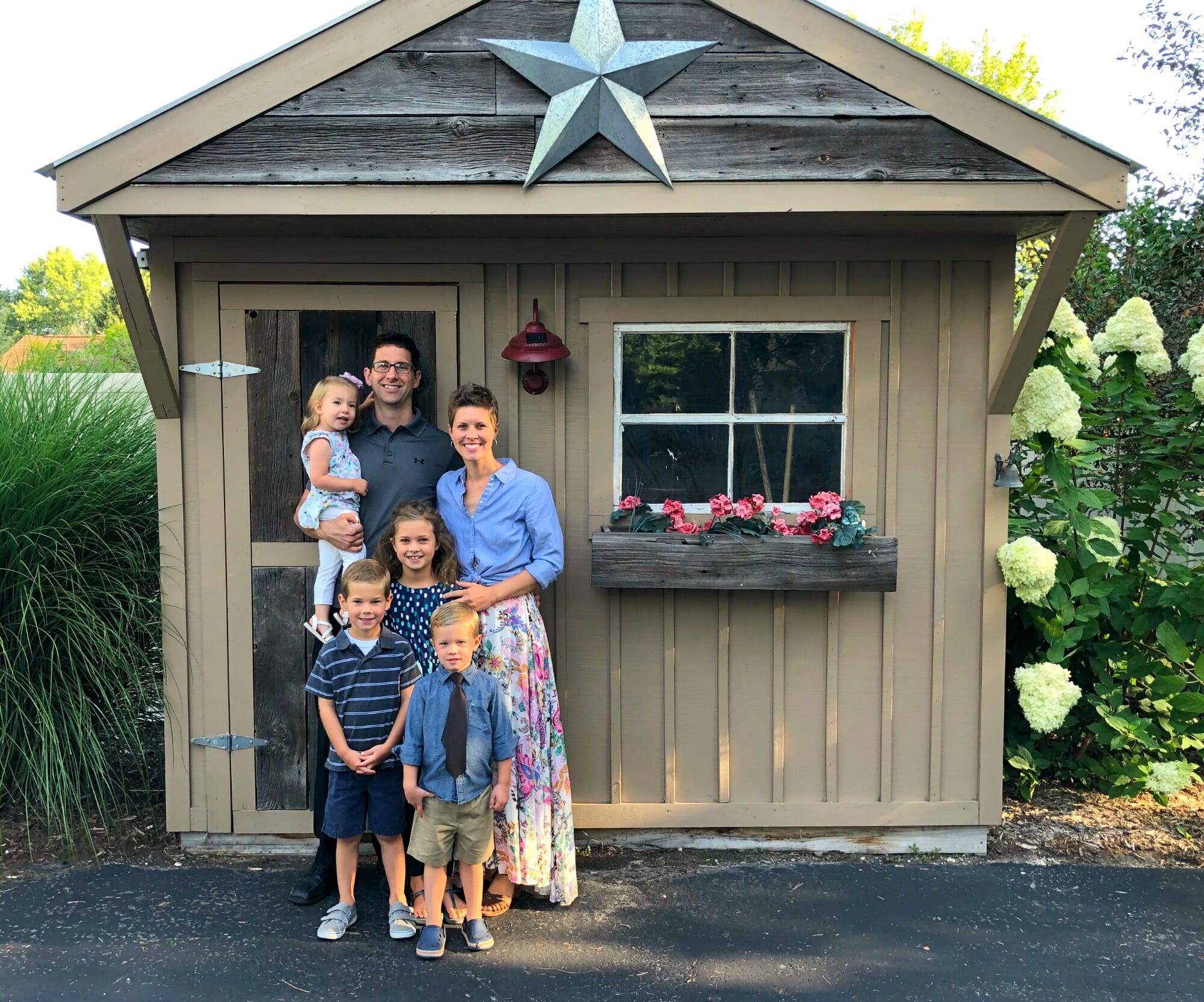 Welcome to my online home!
That's me (Andrea) and a few of my favorite people, at my most favorite place (home!)
Enter your email below for my weekly tips and motivation to create a simpler home and life.
Wherever you are on your journey, I'm here to help!
---
Simple Family Fun At Home
My oldest just graduated from college, recently took a job out of state, and we just moved him into his first place. I created a binder for him with recipe ideas from your website so I know he has a few simple recipe options with real ingredients. Thanks for being a great resource!!
Melissa
Your tip about running the dishwasher every night and staring with it empty the next morning has been life-changing for us! Thank you! It was an easy habit to start and now we've been able to add other evening and morning habits to help our days flow more smoothly!
Nina