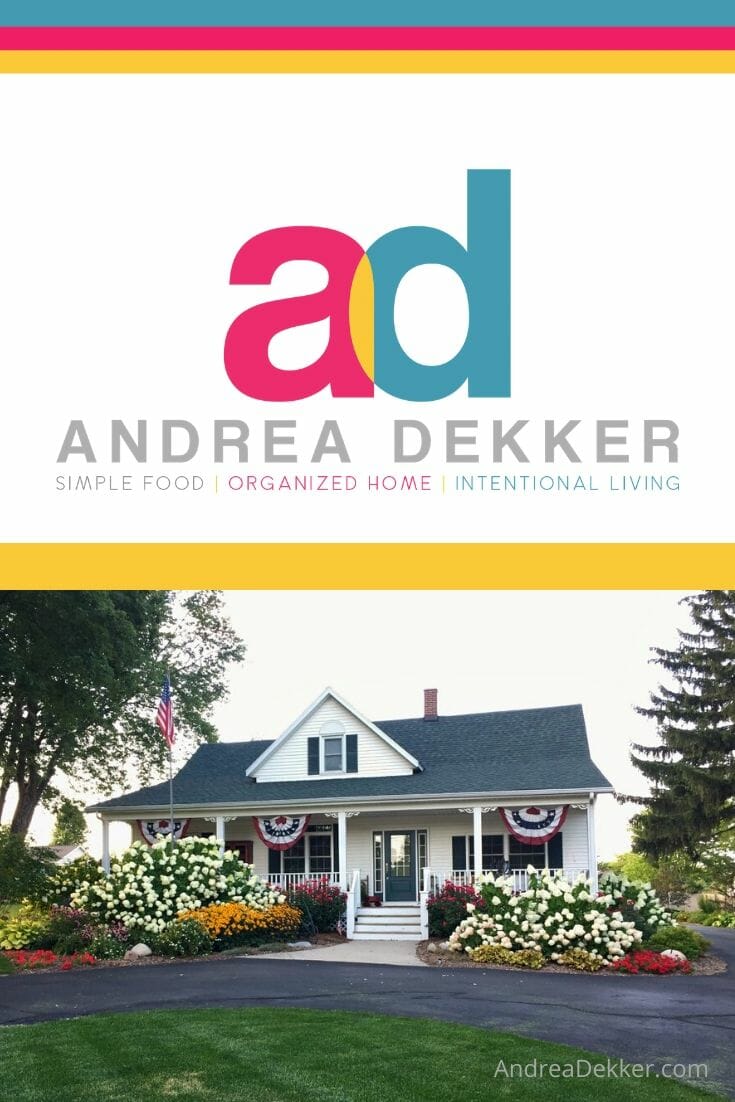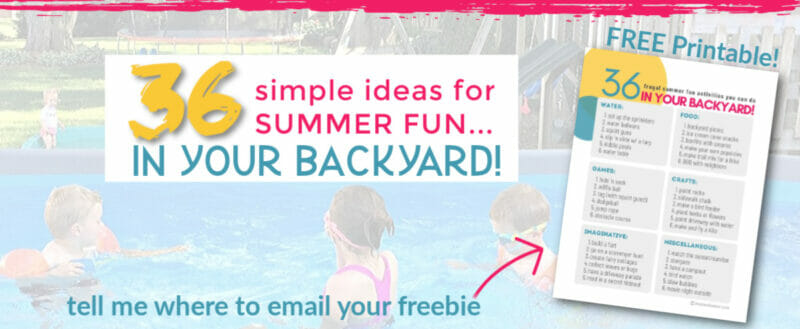 Fresh From The Blog
Do you wish you had more time for hobbies and other leisure activities? The 6 ideas in this post offer practical tips you can implement in your own daily life.
I also share several examples of how Dave and I make time for our hobbies — even with 2 full-time jobs, 4 kids, and an ever-growing list of home and yard projects! If we can do this, you can too!
Read the rest → How to Have a Hobby When You Don't Have the Time
Welcome to AndreaDekker.com — a virtual home for seekers of simple organized living.
Step away from clutter, chaos, and overwhelm, and enjoy practical, no-nonsense motivation to simplify your days, better-organize your spaces, boost your productivity, and intentionally steward your resources.