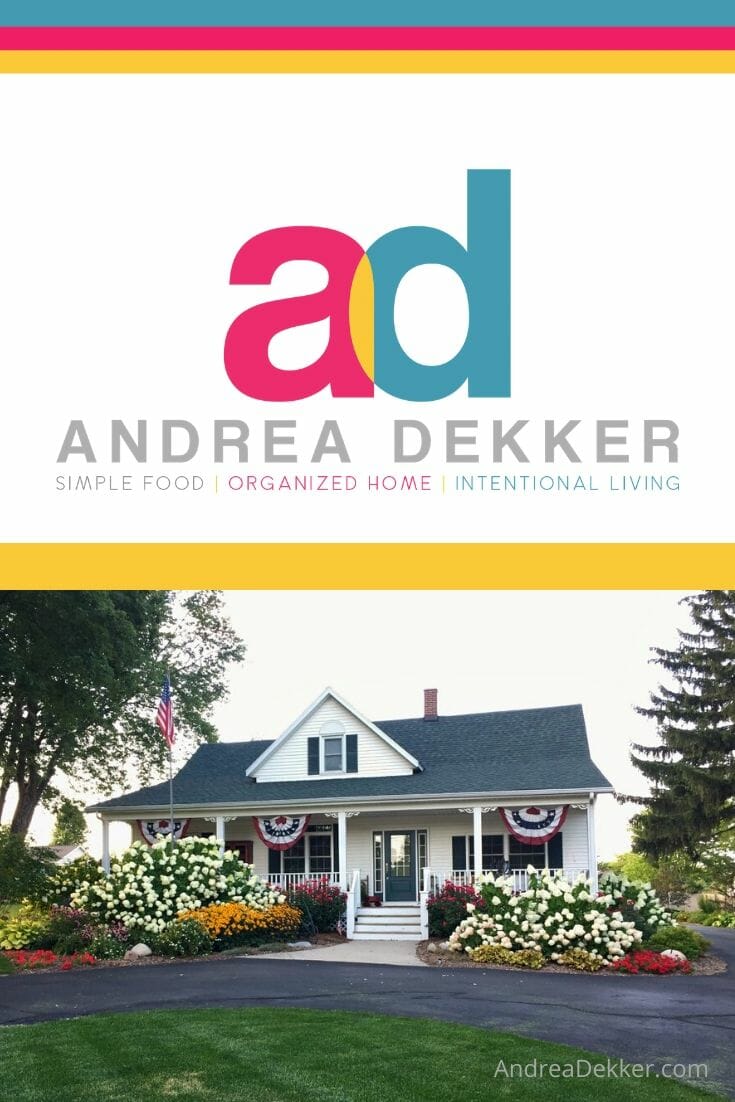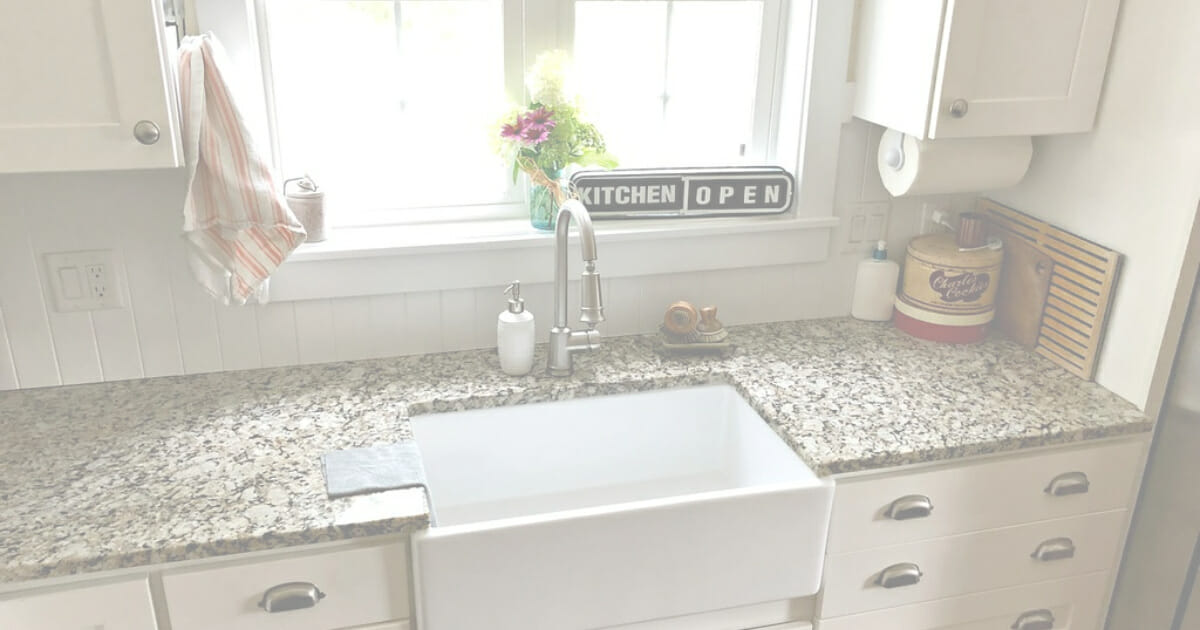 You can create a home and life you love!
Here, you'll get practical strategies and proven techniques to help you efficiently manage your home, family, and life (without feeling overwhelmed) with enough time and energy left to actually enjoy your efforts!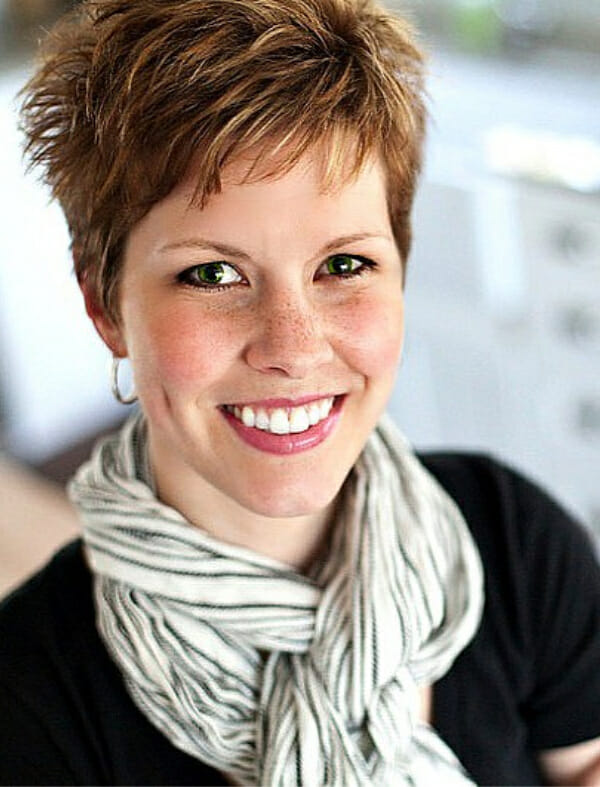 Hi, Friend! I'm Andrea.
Mother of 4, list-maker, meal-planner, and simple living enthusiast.
I'm passionate about helping you:
get started
build momentum
MAKE PROGRESS!
Enter your email below for weekly motivation to make progress towards creating your simpler, more organized home and life!
---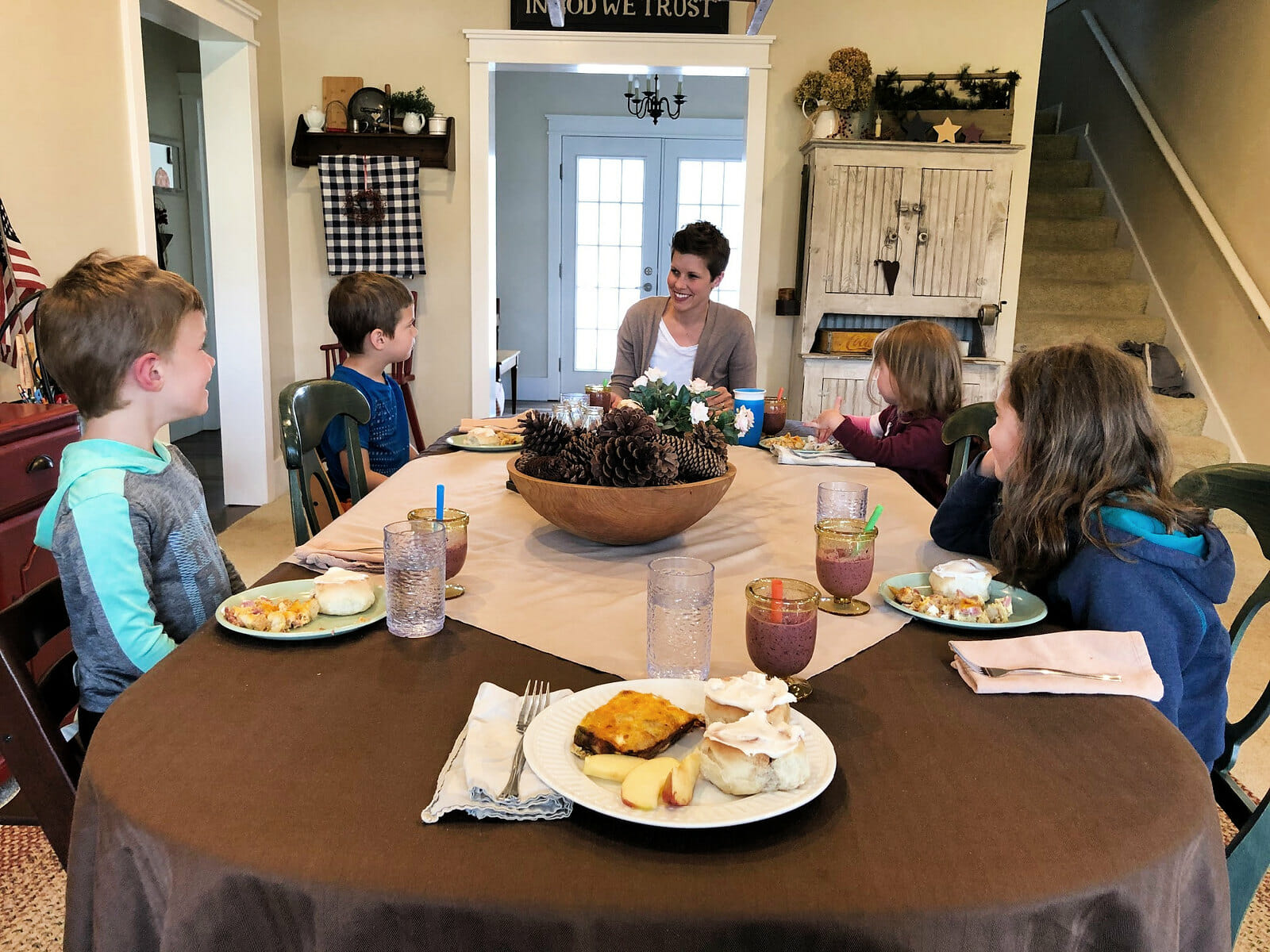 I believe you can create the organized home and life you desire AND have the time to enjoy it.
>> I'll help you get started! <<
I've successfully implemented dozens of your tips. The effects on my life are AMAZING! Thanks for all you do to simplify our homes and lives.
My oldest just graduated from college, recently took a job out of state, and we just moved him into his first place. I created a binder for him with recipe ideas from your website so I know he has a few simple recipe options with real ingredients. Thanks for being a great resource!!
I cleaned out my closet (thanks to your recent blog post and motivation to GET STARTED!) I found old birthday cards, INCLUDING a $50 gift card! Thanks again for your practical motivation to "do it now!
Thanks for many, many tips on simplifying over the years. They have helped me simplify, streamline, organize and prioritize in my life… which I pass on to my grown daughters now.