The following is written by Mel from Unique Holiday Gift Ideas:
I don't know why, but Fathers Day always seems to sneak up on me… and then I am scrambling to find unique gifts for my dad, husband, and father-in-law.
This year I am being more intentional about planning the holidays so that I can really enjoy them instead of going around in a big cloud of guilt over all the things I wished I had done…and didn't.
If you are like me, you may need a few good ideas to get your wheels turning. Take one of these and make Fathers Day something special for the men in your life!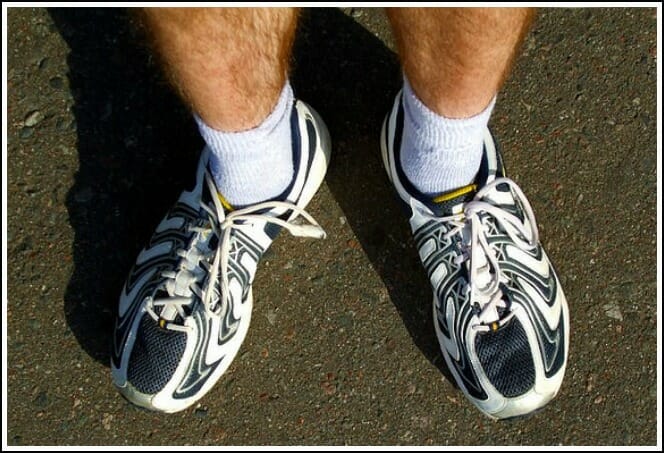 Replacement Gifts:
Watch as a guy goes through his day. What does he use that is getting old, used up, or worn out?
Are his socks full of holes, his shoes worn, his box of shop towels almost gone? Is his favorite coffee, soap, or magazine subscription almost out? If you focus on items he already likes and regularly uses, you'll be pretty sure to pick a gift that won't end up in the back of the closet.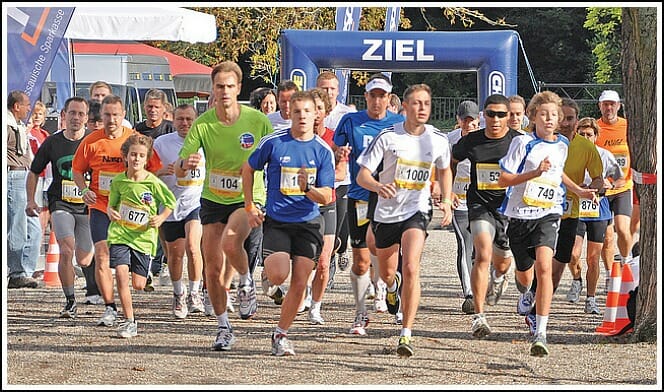 source:
Activity Gifts:
Many guys would like to be more active but don't know what they would enjoy. Look around your area for interesting classes or meetups where a person can try something for the first time.
Ideas: YMCA squash, swimming, or basketball; tennis coaching; zoo membership; geocaching or letterboxing; survival or emergency preparedness class; gold mining, canoeing, motor cycle class, or even just training for an upcoming race in your area.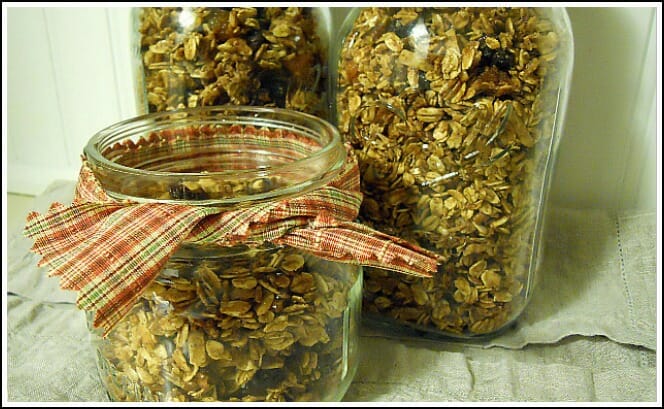 Homemade Gifts:
Many homemade gifts are sugary treats and the guys in our family are all trying to eat healthier so…I like making them homemade treats that are super nutritious.
Some ideas to get you started are energy bars, jerky, raw cookies, roasted nuts, granola, and other delicious snacks. Try a couple and pick your favorites to package as their gifts. It is great to see someone light up when you tell them their favorite new treat is also great for them!
What are you getting your favorite Dad this Father's Day?
Mel, the Gift Girl has been collecting gift ideas for years and shares many more Father's Day gift ideas on her website where you will find homemade, store bought, and adventure gift ideas submitted by people from all over the world.