Happy Labor Day Friends!
It's good to be back to blogging again after my 1-month break. Did you miss me?
I have a full line-up of fun posts planned for the rest of the week (including what the heck I was doing the past 30 days) but today, because it's a holiday and I don't want you sitting in front of your computer all day, I'm simply sharing some details about a super fabulous week-long ebook sale that starts TODAY!
This week, BundleoftheWeek.com is bringing back their most popular bundles from the first quarter 0f 2013, for FIVE special 24-hour flash sales! There is one bundle on sale each day — and I can personally attest to the fabulousness of many of the ebooks listed below!
Now's your chance to get the bundles you missed at an amazing discount of 75-90% off each collection (the price for each bundle is always $7.40).
Click on the bundle image below for more information and/or to make a purchase.
.
.
.
.
.
Each one of these special offers is only available for ONE DAY — so if you see one you like, make sure you come back to purchase it on the appropriate day.
Ok, so I'll be back tomorrow with more about what we've been up to the last month and lots of cute Nora pictures.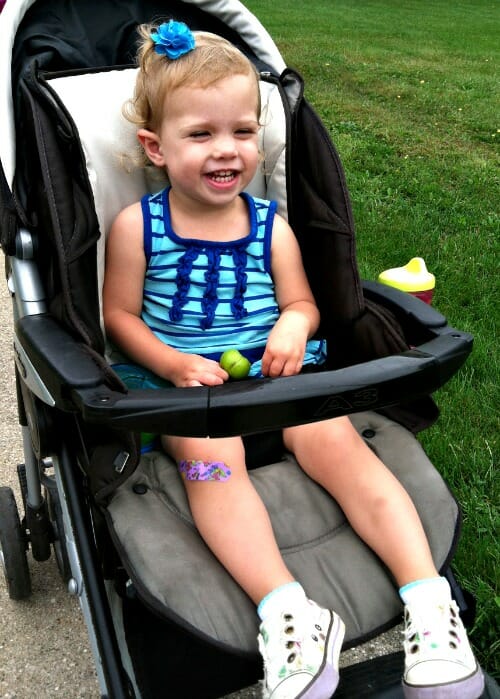 In the mean time, don't "labor" too much today.