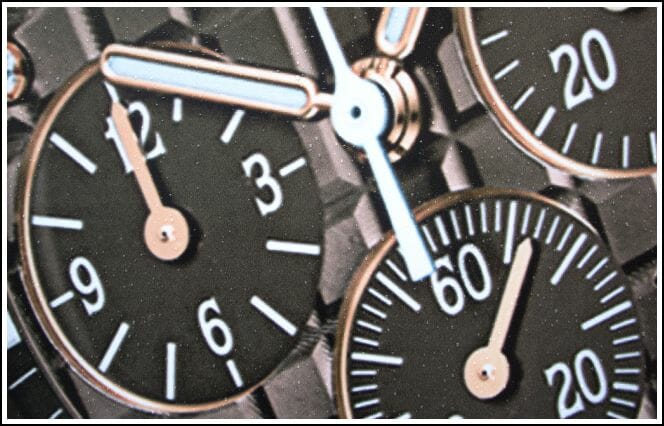 Last week I talked about how to buy successfully on Craigslist and how to sell successfully on Craigslist.
Both buying and selling on Craigslist are great ways to save money and make money…
But they also take TIME!
Buying on Craigslist usually takes a lot more time and patience than simply ordering something from Amazon.com or purchasing it from the mall, but it can easily save you 75% or more!!
Selling on Craigslist takes a lot more time than just donating the items to your local thrift store, but like I mentioned in my previous posts — I've made thousands of dollars by selling things on Craigslist — so it can be worth it.
If you are short on time but still want to try buying and/or selling on Craigslist, here are a few things to think about.
How to make the MOST of your time on Criagslist:
:
BUYING:
1. Only search for the things you want/need to buy — don't waste time just "browsing"
2. Call the seller if they provide their phone number — this often goes faster than email.
3. If they don't provide a phone number, then email the person and provide YOUR phone number so they can call you right away.
4. Only search for items in your city, town, or general area — this will reduce your travel time.
5. Negotiate over email/phone. If I think the price is too high, I'll often try to negotiate ever before I look at the item. If they won't budge on their price, then I don't waste my time driving out to look at the item!
SELLING:
1. Start by selling one or two "big-ticket" items. You'll have fewer no-shows and hopefully get a good return on your time investment.
2. Don't waste time selling books or clothes — I've found those don't sell very well on Craigslist
3. Don't wast time selling items for less than $5.00 — it's just not worth the time it takes.
4. Add your phone number. I personally don't do this, but you will probably be contacted faster if you do.
5. Set specific hours. If you don't want to wait around all day, simply put specific hours to contact you in your Criagslist post. Example: "I will be available to contact or to purchase items from 7-9pm on week days"
6. Don't "hold" an item. I can't stress this enough because "holding" an item means waiting…and waiting takes time. Just sell it to the first person who shows up with cash!
Also, If you are NOT willing to spend the time dealing with no shows and non-buyers, then Craigslist might not be for you!
And that's ok!
It's not for everyone, and you certainly shouldn't feel bad if you prefer to donate your things to a great cause instead of selling them. The important thing is that they are out of your house and you don't have to think about them any more!
What about you?
Do you try to sell your unused items via Craigslist, Ebay, garage sales, and consignment stores? Or do you just donate them?
---
Previous Posts in the Craigslist 101 Series: