I've had a busy month writing many guest posts… I guess everyone is trying to get organized for summer! And yes, I'm planning to scale back a little over the next couple of months so I can actually enjoy summer!
Summer is almost here… and I can't wait! Since Dave is a teacher, it's no surprise that our summer days are A LOT more relaxed than the busy school months.
However, even with more time for relaxing, the "lazy days of summer" can often start to feel pretty hectic and disorganized if we don't have some sort of plan.
If you can relate, here are a few ways to get organized and STILL enjoy your summer.
5 Ways to Gain 30 Minutes a Day
Time is money… right?
So if there were a few simple ways to "magically" gain 30 extra minutes each day, would you give it a try?
I'm alway looking for ways to be more productive, get more done in less time, add hours to my day, etc. And over the past few years, I've discovered five practical ways to add at least 30 minutes to my day.
3 Tips for Music in the Office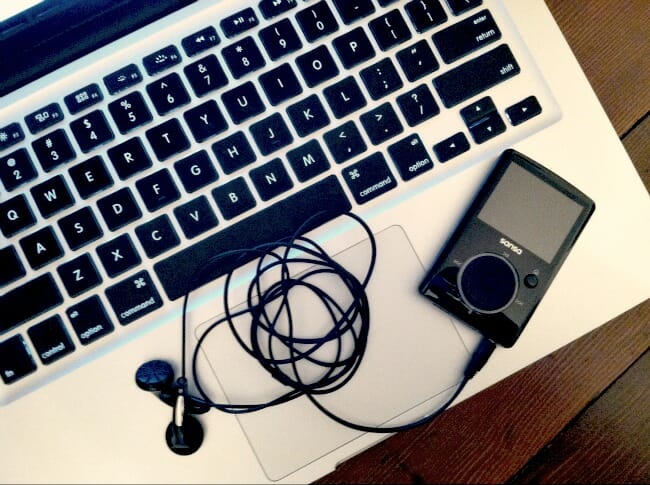 Many people say that listening to music while they work helps them to be more productive.
Whether you're writing a business report, filing paperwork, working on a website, responding to emails, updating social media… or even re-organizing your filing system; music CAN help you to relax, lighten the mood, drown out background noise, and actually be more productive!
If you are one of the many people who enjoy listening to music while you work, here are a few things you should consider…
Working Virtually – the pros and cons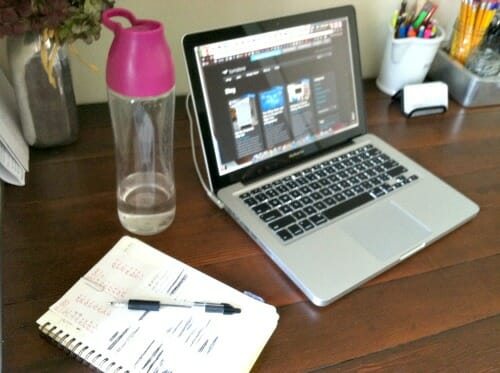 With the increasing amounts of technology in today's business world, it is not uncommon for employees to have the option of working virtually; either part-time or full-time.
From an employers standpoint, there are many advantages of hiring virtual employees — reduced cost of office space, office equipment, and utilities, to name a few.
There are also many benefits for the employees — flexible hours, working in your pajamas, and little to no commute!
However, as someone who is a full-time virtual employee, there are still struggles. Read more about the pros and a cons of working virtually.