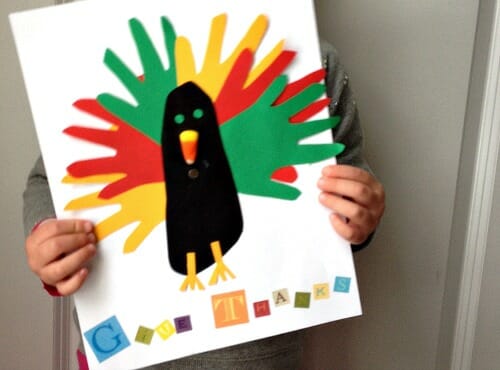 I know I've said it before, but Thanksgiving is hands down my most favorite holiday of the year.
Maybe it's because it's the only major Fall holiday — and you all know how much I love the Fall. Or maybe it's because (in my opinion) it's one of the LEAST consumerist holidays (not including the Black Friday craziness.)
It could also be because the Thanksgiving hymns are some of my favorite — especially when we have a full brass group playing along with the organ at church. Or… maybe it's because a really delicious Thanksgiving dinner with a huge variety of side dishes and multiple desserts is at the top of my favorite things list 🙂
Whatever the case, Thanksgiving remains my favorite holiday of the year, and I don't see that changing anytime soon.
Oh, and one more reason to love Thanksgiving… we brought Nora home from the hospital on Thanksgiving Day!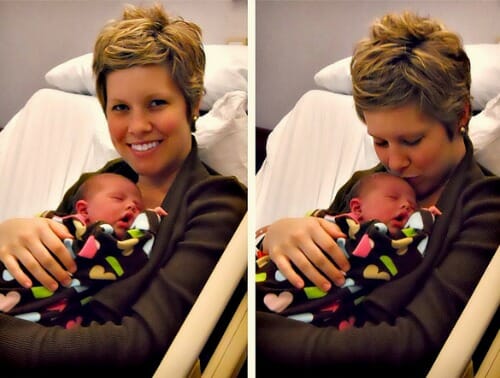 I realize there are hard days, weeks, months, and even years — but if we really stop and think, we all have so much to be thankful for. Some years it's easier to be thankful, but there is always SOMETHING to be thankful for.
Right?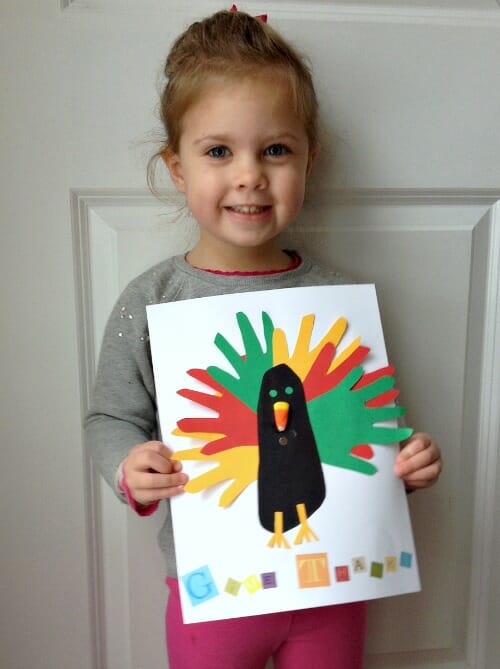 I'll be away from my blog for the rest of the week, enjoying time with family and friends; but I'll see you all back here on Monday!
Oh, and in case you're wondering, I won't be shopping on Friday 🙂
Happy Thanksgiving!