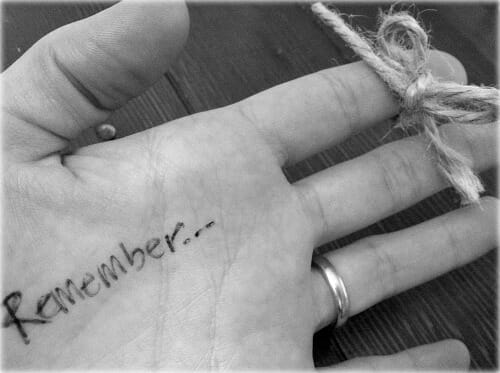 I'm always an advocate for borrowing something versus buying something whenever possible. Not only do we save money by borrowing, we also save so much space in our home by not storing things we don't need on a regular basis. Plus, I personally feel like borrowing (and lending) are great excuses to be helpful and interact with others.
The only "issue" is that I need to remember to return these borrowed items — and I often have to gently remind friends to return my items! Thankfully, I have a relatively simple method I use to remind myself what I still need to return as well as what items I'm currently lending out.
Curious?
Head on over to Life.YourWay.net to read my 3-step method for remembering to return. Plus, there's a free printable!!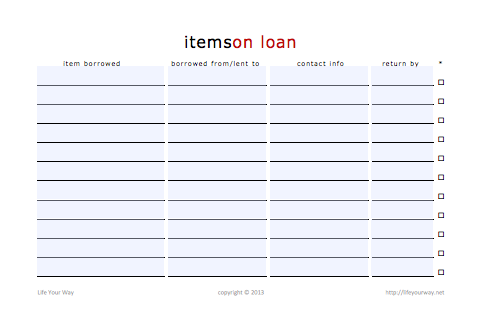 How do you remember to return?