I often get questions regarding coupons and if it is really worth the time spent to cut coupons, file them…and then remember to use them each week.
While it does take a bit of organization and dedication, I can assure you that it IS worth it!
Each week, I spend about 2 hours on Sunday afternoon going through the ads, clipping, filing, and printing coupons, and making my grocery lists for each store. Then on Monday, I try to hit the stores. I like going on Monday because the stores are still stocked and they usually are less busy.
Here are some of the deals I got today; you tell me if it was worth my 2-hour investment.
Meijer
Spent: $22.45 — Saved: $117.24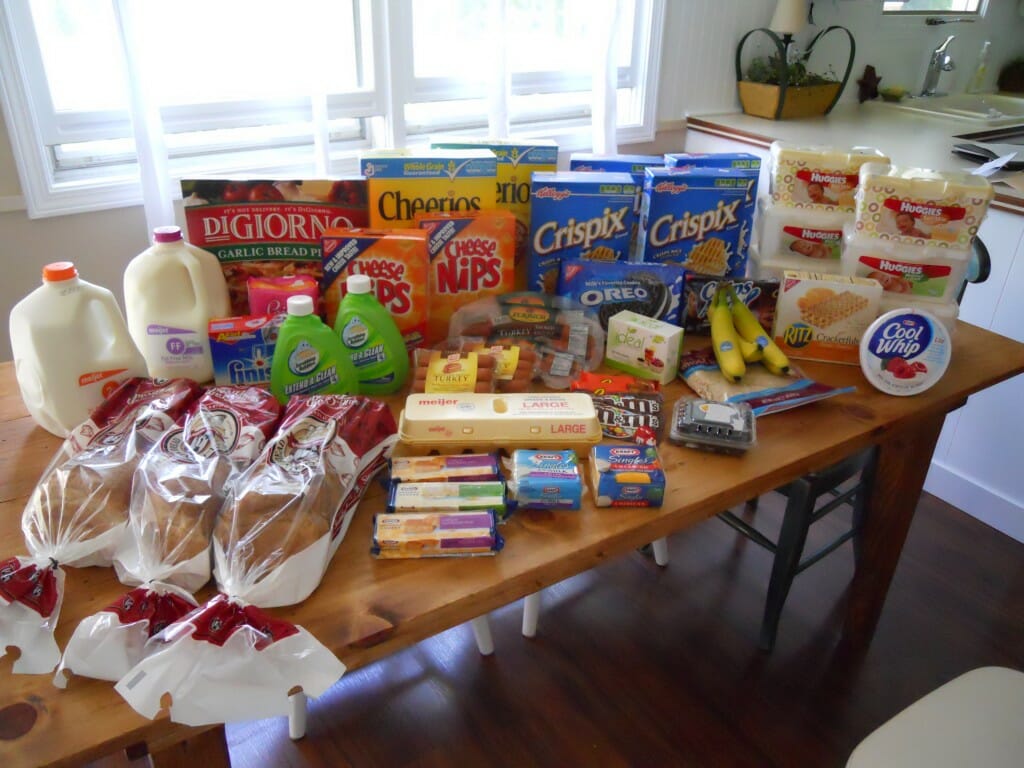 Here are a few of the things I purchased:
6 packs of Huggies wipes (all free)
6 boxes of cereal (nearly free after coupons and $4 off 4 boxes at Meijer)
3 loaves of bread
2 gallons of milk
4 boxes of crackers
2 packages of cookies (free when you "like" Nabisco on Facebook)
5 packages of sausage
5 packages of kraft cheese (all free w/ coupons from Kraft)
DiGiorno frozen pizza (free coupon from Kraft)
2 gallons of milk
Fruit and veggies (from the discount rack
Dishwasher tabs and shower cleaner (all free)
Rite Aid
Spent: $0.88 — Saved: $29.00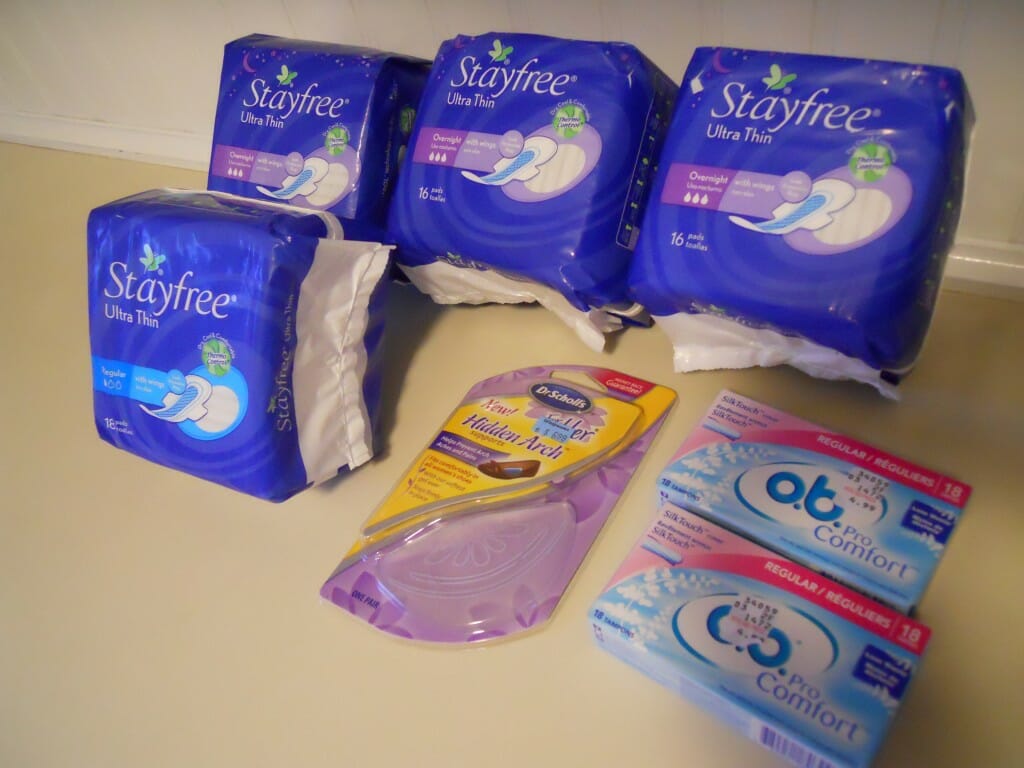 Walgreens
Spent: $1.82 — Saved $39.83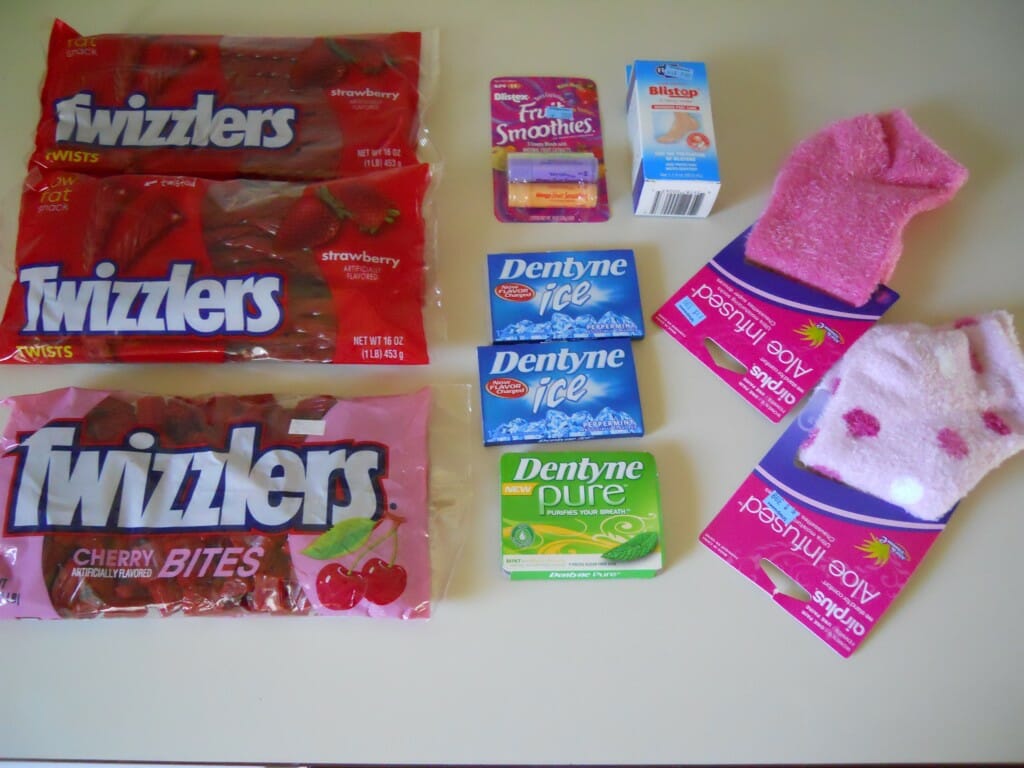 Target
Spent: $0.43 — Saved $12.27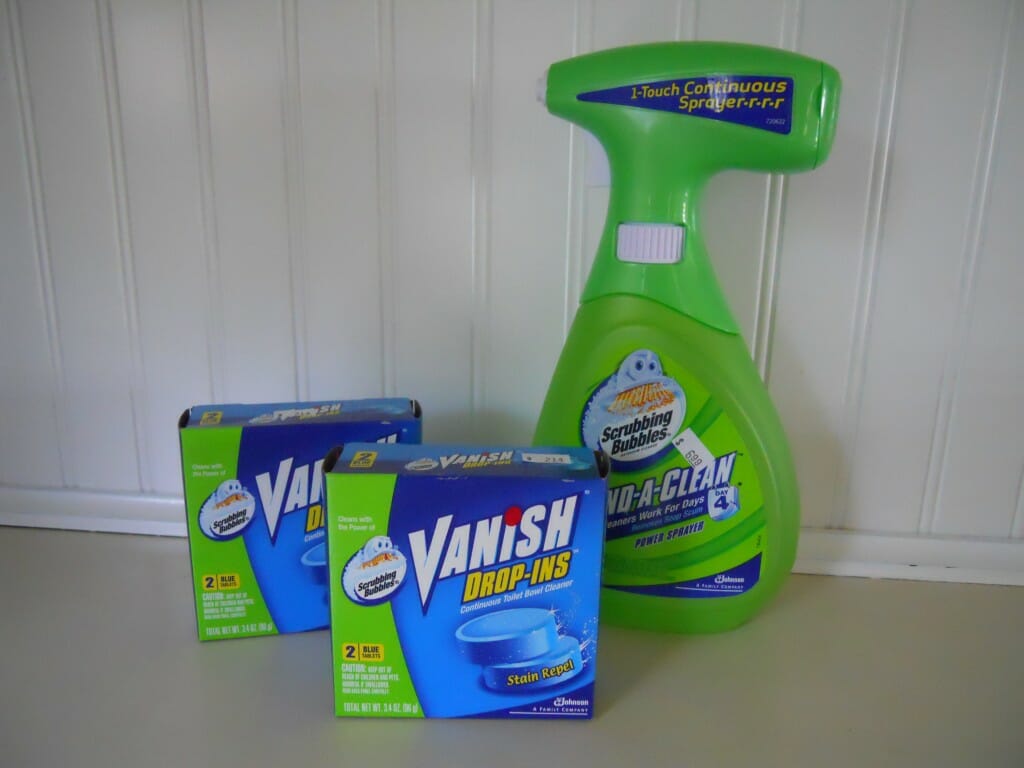 Here are the totals after my morning shopping excursion.
TOTAL SPENT: $25.58
TOTAL SAVED: $198.34
I saved myself nearly $200 for a 2-hour investment cutting coupons and making my lists. I don't know about you, but I would say $100/hour is worth the effort!
What about you? Do you use coupons? Do you feel it is worth your time?