I love to garden. In fact, if I had my way, I would spend most of my summer hours outside in my garden.
It's definitely not a perfectly groomed garden, nor is it professionally planned — I simply took plants that I liked and planted them where I thought they looked good.
For the most part, my haphazard ways worked; and I learned so much in the process.
However, since I don't have all day to spend in my garden, I made sure to use low-maintenance plants as much as possible.
The majority of my plants can be horribly neglected for weeks at a time and still look extraordinary!
Here are a few pictures to prove it.
Purple Coneflower
Drought-tolerant perennial that blooms for up to 2 months each summer. It also attracts butterflies.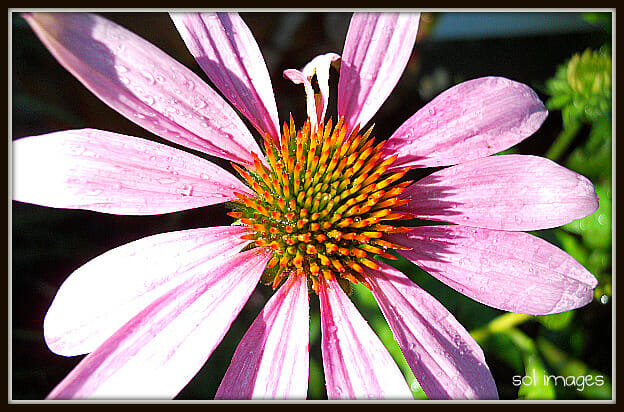 Red Daylily
Fast growing, drought-tolerant, and they come in a huge variety of colors. They are probably one of the easiest perennials to grow.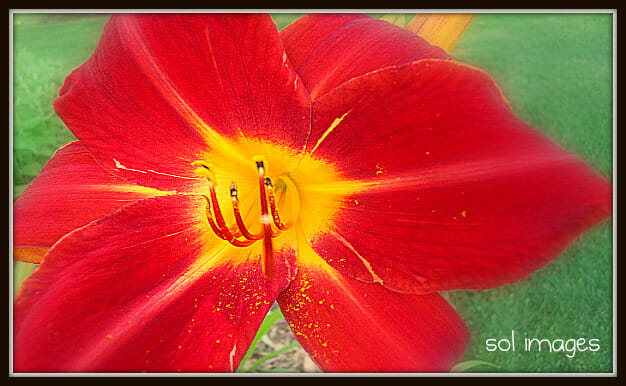 White Butterfly Bush
Gorgeous, full flowers with a great scent that attracts butterflies (obviously!)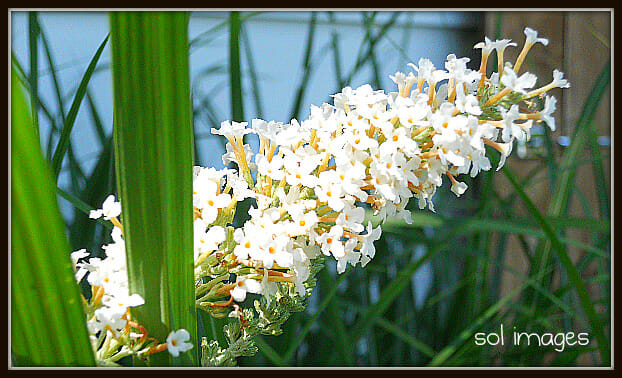 Double Wave Petunia
Even though most of the plants in my garden are perennials, I think it's important to include "pops" of color using annuals that bloom all season long.
Wave petunias are the perfect choice for my sunny garden. I give them a little water in the spring and they'll bloom all summer long.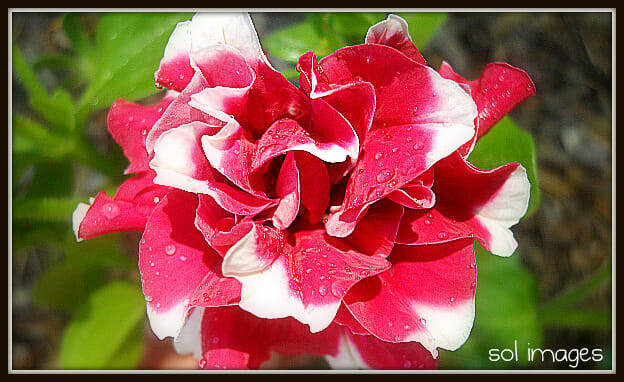 A few other low maintenance plants are Columbine, Hostas, Black-Eyed Susans, Mums, ground covers, and vines (all of which I have in my garden)
Choosing low-maintenance plants in my garden is just one way I use to simplify my busy life. This way, I'm still able to enjoy a beautiful garden without all the hassle of watering, pruning, fertilizing, watering…did I mention watering!
What plants do you have in your garden this year? What are your favorite low-maintenance plants?