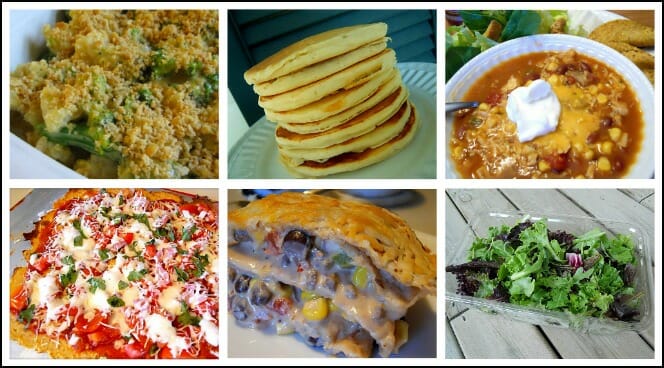 If any of you celebrated a traditional American Thanksgiving like we did, you're probably still completely stuffed from all the turkey you consumed these past few days!
And while I love a great cut of meat as much as the next person, I also realize that using less meat is one of the simplest ways to stretch a small grocery budget.
So if you're looking for another way to reduce your monthly expenses, head on over to the Plan to Eat blog to see some of my favorite less-meat meals.
With just a few simple alterations to your weekly meal plan, you can enjoy a nice savings on your grocery bill… just in time for some holiday shopping 🙂
What are your best tips for using less meat?