How many times a day do you make a pot of coffee? Do you throw your used grounds away?
Before your throw out your next batch of coffee ground, look over these10 simple ways to put your coffee ground to work around your kitchen, house, garden, and more!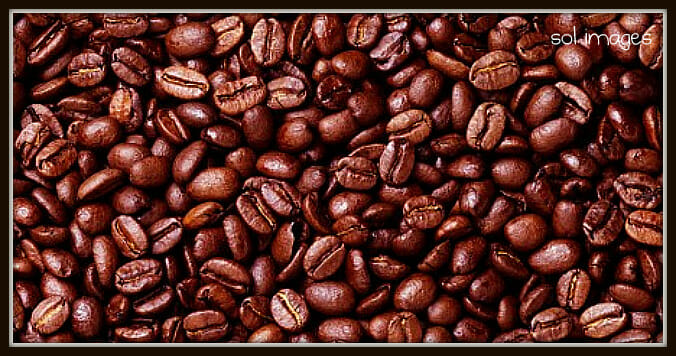 1. Compost – Add coffee grounds to your compost pile to help balance pH levels. (Discard filters first!)
2. Fertilizer – Sprinkle the grounds around your plants or dilute them in water and use for your next watering.
3. Antique Dye – soak cloth or paper in coffee grounds and water. Let dry and enjoy the antiqued look.
4. Drain Deodorizer – Boil grounds in water and pour down your drain to get rid of bad odors.
5. Insect Repellant – Put coffee grounds around the cracks in your foundation to keep bugs out of your house.
6. Skin Exfoliate – Mix dried grounds with course salts or essential oils and massage into your skin.
7. Household Cleaner – Use grounds as an abrasive (and great smelling) cleaning solution around the house.
8. Flea Fighter – Rub dried grounds into your pet's fur to kill off fleas. (Rinse thoroughly!)
9. Add Shine to your Hair – Massage grounds into your hair during your next shampoo and see the shine.
10. Furniture Polish – Remove furniture scratches by rubbing with wet coffee grounds and a clean rag.
These are just a few of the ways you can get a little extra life out of your coffee grounds, and help to eliminate some of the chemicals you might otherwise need to use.
What do you do with your coffee grounds?