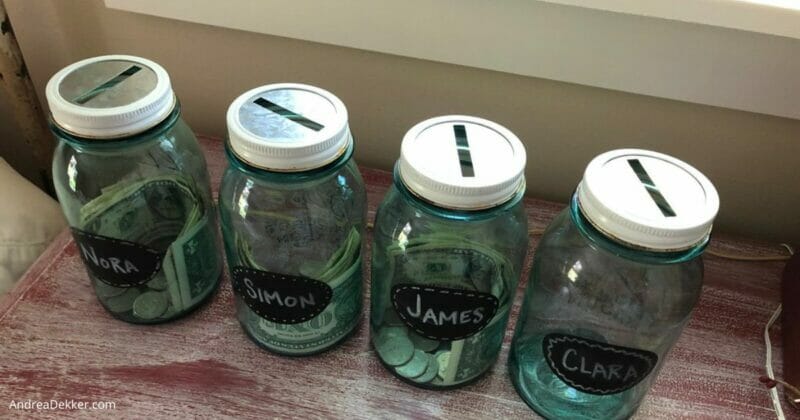 Over the course of my life, I have talked myself out of buying SOOOOOOOO many different things, simply because I didn't feel it was worth the monetary investment — especially once I mentally calculate how many hours I would need to work to make enough money to pay for that specific item.
Suddenly, fast food and the latest fashion trends don't seem as appealing!
I was sharing a few of these moments with friends a couple of weeks ago and none of them had ever thought to consider how many hours they (or their spouse) would need to work to pay for an item.
I thought this might be a fun (and super simple) tip to share here on the blog — especially with the holiday season coming up and lots of holiday spending!
If you're looking for a fairly simple and straightforward way to quickly decide if the cost of something is worth it for you, follow these 2 steps.
Step 1: Calculate your hourly income.
Obviously, if you have a job where you get paid by the hour, just use that as your "hourly income".
If you get paid a weekly or monthly salary, just figure out what you make every year (use last year's tax returns as a general guide) and divide that number by 2000 (50 working weeks x 40 hours per week). This number will be your hourly income.
If you personally don't make an income, use whatever your household income was on last year's tax returns and divide that amount by 2000.
For example, let's say your household income is $40,000. If you divide that by 2000 hours of work each year, you would come up with an estimated hourly income of around $20 per hour.
We'll use $20 per hour as our hourly income for the sake of this blog post — feel free to adjust my examples according to your own hourly income.
Step 2: Consider your hourly income before making any purchase.
The next time you're tempted to swing through the drive-thru window and spend $25+ to feed your family, stop and ask yourself if it's worth working for over an hour for that one meal.
The next time you REALLY want to splurge on that $200 pair of boots or fancy bag, stop and ask yourself if it's worth 10 hours of work for one pair of boots or a bag.
The next time you pass the Apple store and think about spending $1000 on the new iPhone, stop and ask yourself if it's worth 50 hours of work.
The next time you're tempted to drop $3500 on a vacation, stop and ask yourself if it's worth 175 hours of work (or over a month of 40-hour work weeks).
---
Maybe you decide it IS worth that amount of work — or maybe it's not.
The point is that you're actually THINKING about your spending before just handing over your credit card or your hard-earned cash.
I'm not trying to tell you what you should and should not spend your own money on — I just want you to stop and think (preferably 24 hours for larger purchase decisions) about if it's worth the time and effort you (or your spouse) would need to spend at your job (away from other things you enjoy) just to buy this specific item.
See, told you it was simple!
For some, this might be too simple — but I promise, it is effective if you get in the habit of doing it on a regular basis.
It's amazing how much more expensive and less necessary things seem when you consider how much time you would need to spend working just to pay for them!