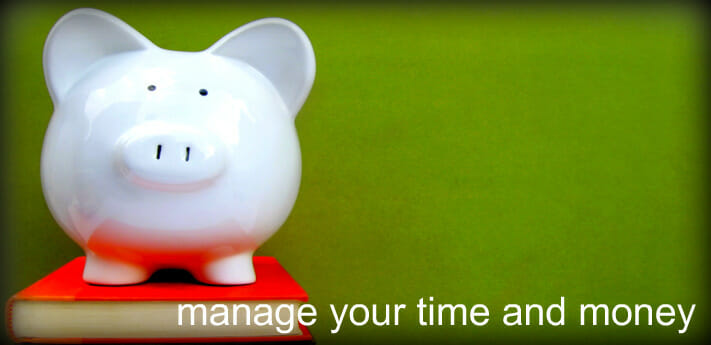 These are tough economic times. Lots of people are feeling the stress — are you? If you're trying to simplify your spending, follow a few of these strategies:
Pay cash: It's much easier to spend money when you use plastic. Keep yourself accountable by using cold hard cash.
Don't buy too much at one time: If you're buying too many things, you stop paying attention to what you're getting. Any one item seems insignificant.
Use coupons:but don't buy something just because you have a coupon. If you wouldn't buy it at full price, don't buy it with a coupon. (Keep your coupons organized for extra savings)
Question your purchases: Do you really need it? Do you love it? Do you have to have it right now?
Make a list and stick to it.
Set goals for the amount of money you want to save and
Don't shop when you're hungry: even for non-food items.
Don't make shopping a reward or a hobby: It's easier to over spend when you're "rewarding" yourself.
Be skeptical of "SALE" stickers: often stores will only mark an item down by a few cents and slap a "SALE" sticker to draw your attention. Make sure it's a good deal before you purchase it.
Stay out of stores: if you don't shop, you won't buy!
Do you have additional tips for saving more and spending less? I'd love to hear them!