Twas the night before Christmas and all through the house
there were boxes, and bins, and baskets throughout.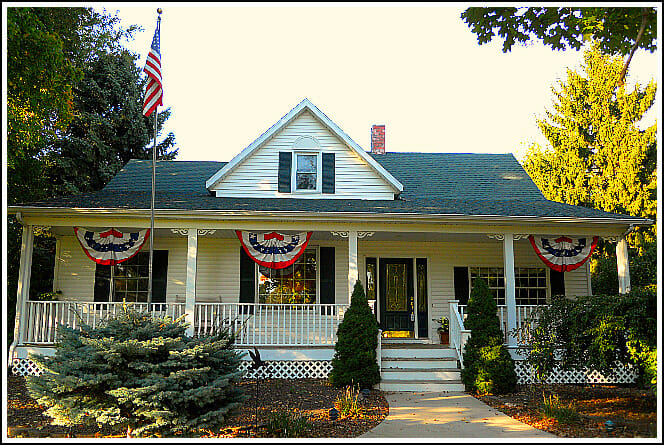 No stockings were hung by the chimney with care
for the bin of stockings is hiding somewhere!
.
The scraggly Christmas tree is set up, but not very round
and it's "naked" for our ornaments are no where to be found.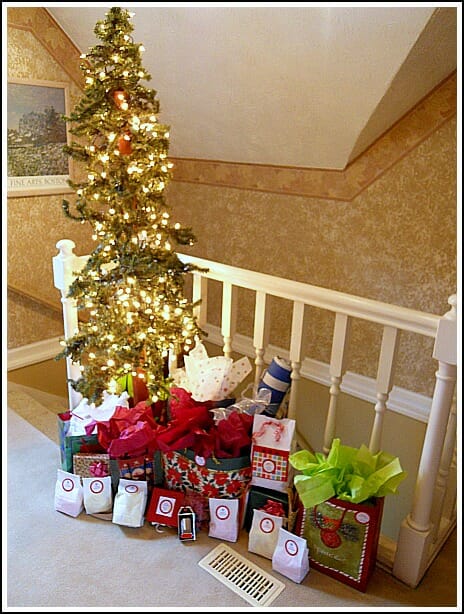 The gifts are all wrapped in bags this year;
no fancy paper, ribbon, or bows over here.
.
Our bedding is washed, our clothes are too,
now what to do with walls of bright blue!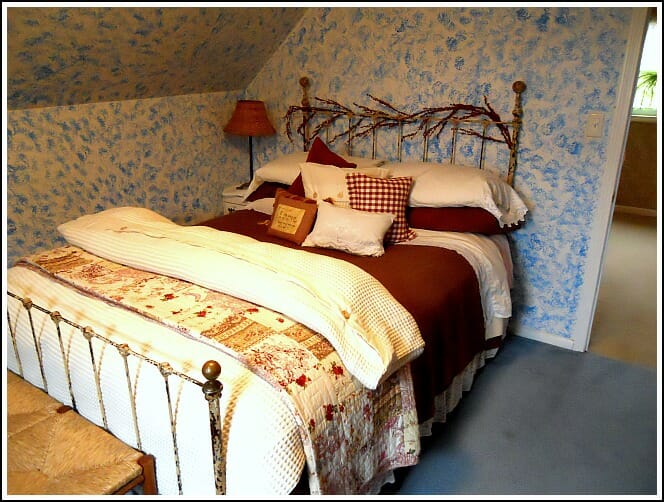 The kitchen is organized; most things are put away
and some holiday baking actually happened today!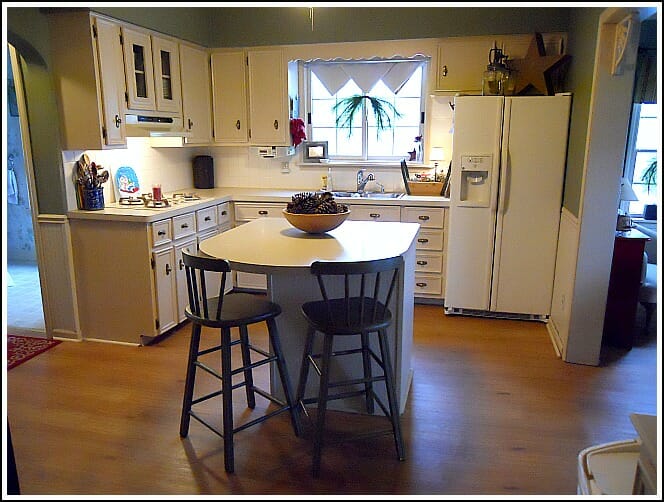 Our dinning room is ready for holiday guest
so stop by and visit, we'll handle the rest.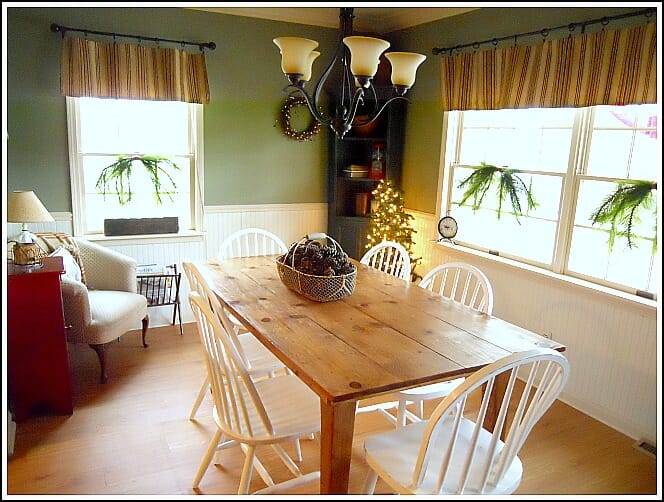 There are still plenty of boxes that will just have to wait
because we're here in our farmhouse, and it feels great.
We're officially Home For the Holidays!
.
Merry Christmas