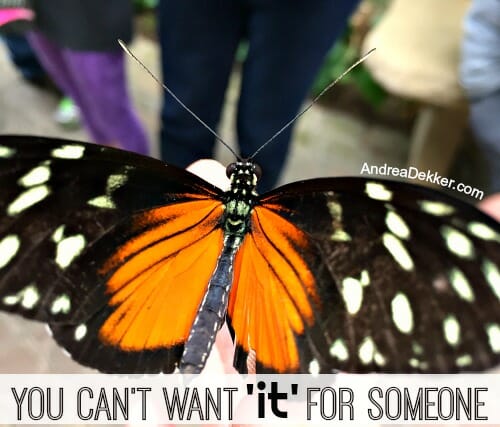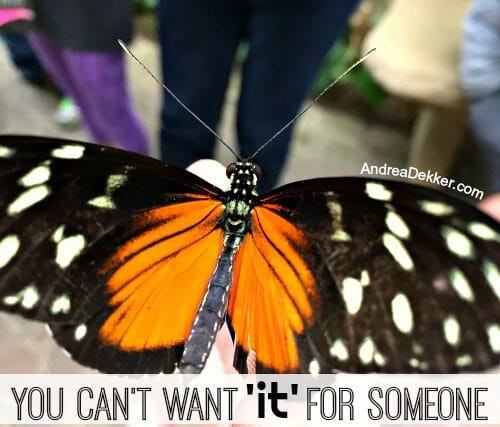 Over the course of my life, there have been countless situations when I've wished someone could be more organized, simplify their schedule, eliminate needless stress from their life, stop wasting money on frivolous things, and arrive anywhere even remotely on-time.
At times, these wishes are for my own benefit — I'm tired of waiting for the late person to show up, I'm tired of helping someone clean and organize their home week after week with almost nothing to show for our efforts, and I'm tired of listening to others lament their "horrible financial position" when I see some of the poor financial choices they make.
However, more often, my wishes are because I know how much happier these individuals, couples, and families would be if they got more organized, if they simplified their crazy schedules, if they eliminated stress from their daily lives, if they stopped wasting money, and if they actually got up when their alarms went off (who would have thought!)
Some of these people are past clients, some of them are friends and neighbors, some of them are relatives — and as you all know, it's hard to watch people we know and love suffer needlessly when we realize how much different (often better) their situations could be… if only they took action!
The problem is… we can't want "it" (whatever "it" is) for anyone else.
Whether it's something relatively small in the grand scheme of life (getting more organized or eating healthier) or something much larger (wayward faith or unhealthy relationships), there is no way WE can make someone else change, no matter how badly WE want it for them and no matter how much WE think it will benefit them.
I think all parents of crabby toddlers, stubborn teens, and wayward adult children are nodding their heads right now!
.
The point of this post is not to tell you something you don't already know.
We all know this… we might not admit it, but we know it.
Rather, it's simply to reiterate it one more time — maybe just because you needed to hear it again (yes, I'm speaking to myself here too!)
photos @ Frederick Meyer Garden's Butterfly Exhibit
We can try to help, offer our best tips, advice, and suggestions, provide visible proof that our way is better, bribe, reward, beg, plead, etc. but unless the other person WANTS TO CHANGE, it's not going to happen.
They will live with clutter or in complete chaos until THEY want to change.
They will dig themselves deeper into debt until THEY want to change.
They will pursue unhealthy relationships until THEY want to change.
They will eat an unbalanced diet and have poor nutrition until THEY want to change.
They will live stressed-out, over-scheduled lives until THEY want to change.
At that point, we will hopefully still be around to offer help if asked.
Until then, we take a step back, realizing there is often nothing we can do, except wait (and pray… if you pray).
.
I know this is a little heavier than my normal tips, recipes, and cute baby photos — but it's something I've been thinking about a lot lately and I wanted to share.
I hope it gives you something to think about too… and maybe the freedom to just step back, let go, and move on (at least for now.)
OK, here's one cute baby picture… just to lighten the mood! 🙂