Need an easy way to get your home straightened up in 30 minutes or less?
Try my 10 speed-cleaning tips!
These ideas are great for when unexpected company arrives and you have no time to thoroughly clean or organize your home. In these situations, my goal is simply to make my home "look" clean on the surface…even if it's really not!
1. Have a clean entrance. Clear the entry table and floor from all clutter. Put bills and mail away, shoes in the closet, and straighten the door mat/rug. See how I organize our entry way.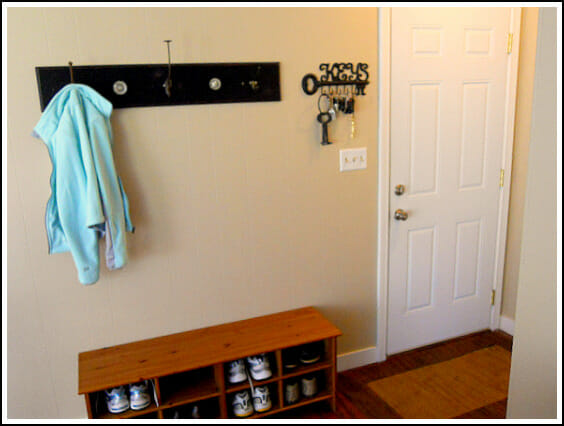 2. Clear off the kitchen table and push in the chairs.
3. Fluff couch cushions and pillows. Your living room will instantly look nice and neat.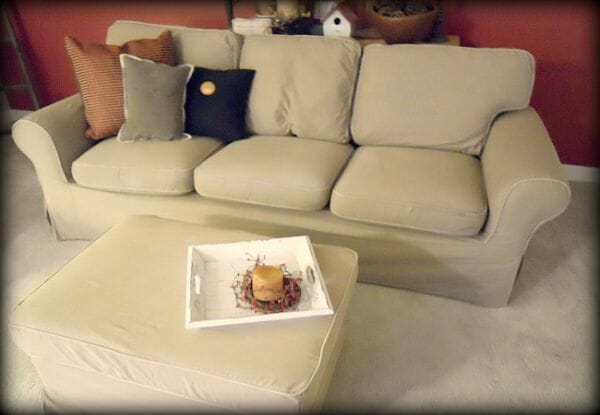 4. Straighten up the coffee table. Stack magazines neatly, put remotes in a basket or on a tray, and take any stray snack dishes to the kitchen sink.
5. Wipe down kitchen counters and the sink. No time to do the dishes? Stack them in the sink and place a towel on top to hid the mess!
6. Hang a clean hand towel in the bathroom and wipe down the sink.
7. Grab a big basket and place all of the stuff left on the floor (toys, a book, slippers, whatever your family leaves all over) inside. Put in a closet but be sure to put those items away later.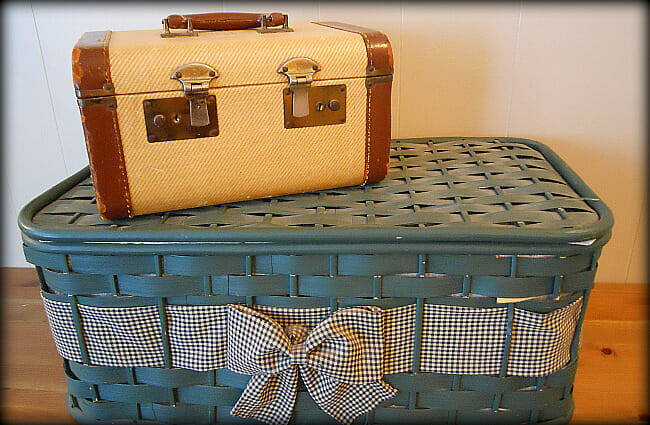 8. Open your curtains and blinds to let in the light. More light makes your rooms seem brighter and bigger too.
9. Turn on a lamp for a nice, warm, welcoming glow.
10. Close doors to untidy areas, light a scented candle, and greet your guest with a smile.
Remember to only focus your attention on the areas your guests will actually see (living room, kitchen, bathroom, entryway, etc). Don't worry about closets, the toy room, or the pantry — save those for another day!
What are your best speed cleaning tips?