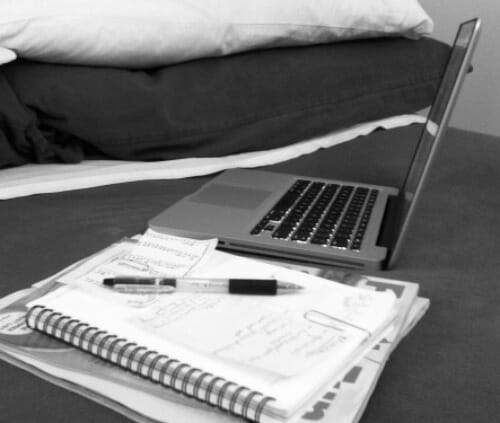 It's official — my yogurt, cheese, and eggs all have expiration dates after my due date.
Things are FINALLY starting to feel 'real' — and yes, we still have to move Simon upstairs and get the nursery ready for the next baby. No rush, I still have 3 weeks to go!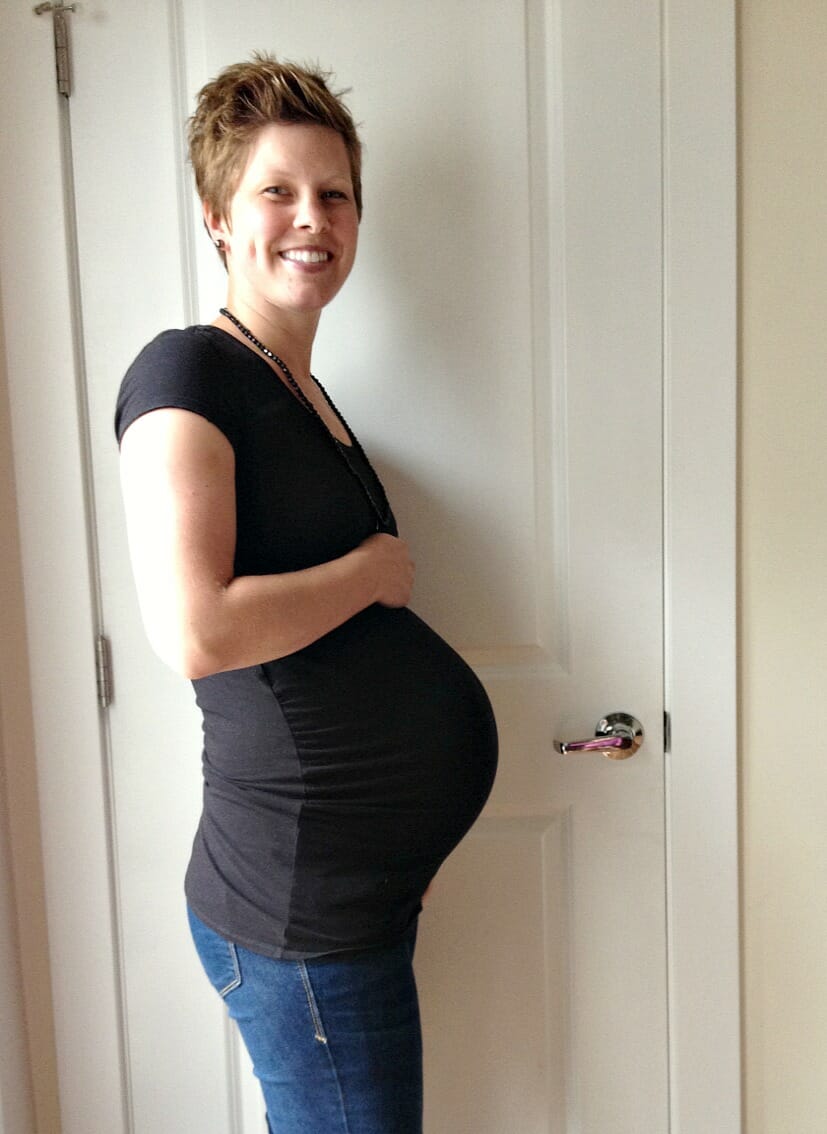 Although our house still isn't ready, my bags are not packed, and I have no birth plan… I DO have some sort of a plan for my blog over the next 12 weeks (which is when Dave heads back to school again in the fall).
Many of you know that over the past few years, I have taken anywhere from 2-5 weeks COMPLETELY off from blogging in the summer. Those weeks are a glorious opportunity for me to rest, recharge, spend quality time with my family, go on vacation, work on house and yard projects, and just enjoy a little change of pace for a bit.
Well, I'm sure it's no surprise that with a new baby arriving smack in the middle of the summer, I'm planning to schedule some form of a "Summer Siesta" again. I'm still not 100% sure how it will all play out, but right now, my tentative plan is to have a handful of posts pre-written before the baby is born, and then to space those posts out over July and August (maybe 1 or 2 posts a week).
However, since I can't just go and have a new baby without sharing the big news, cute pictures, and monthly updates with you, I'll also be writing a few current posts during those months as well.
If everything goes smoothly, you can most likely expect anywhere from 1-3 new posts per week from MY "labor day" (early July) through our nation's Labor Day (early September). 🙂 After that, I hope and plan to get back to my 5 posts per week schedule.
Of course, if there are complications or if things get too crazy around here, my blog just might be quiet for a few weeks… but I'm hoping that doesn't happen. In any case, I'm just happy I at least have a tentative plan for my blog and business this summer!
YAY for a plan!
.
And guess what????
I also have a REALLY fun week planned next week on the blog!
We're having a Celebration Week!
Along with having a new baby, there is a lot to celebrate in our house right now — so I have a full week of fun and over $1500 of giveaways planned for next week! (read more details here)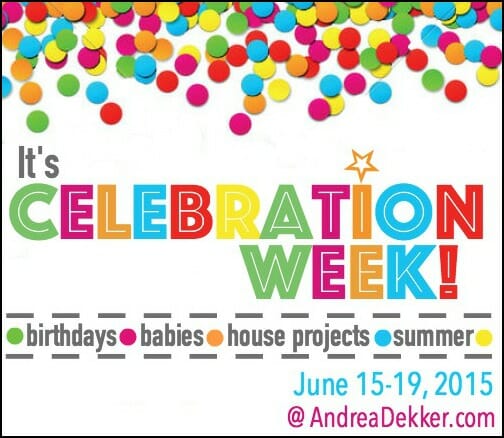 Here's a brief run-down of what and how we're celebrating…
MONDAY June 15: 8 fabulous giveaways to kick off the week!

TUESDAY June 16: Celebrating my birthday — the BIG 30!

WEDNESDAY June 17: Celebrating all the house and yard projects we've finished so far!

THURSDAY June 18: Celebrating the new baby!

FRIDAY June 19: Celebrating the official start of summer and the fact that Dave is home for a couple months!
Many of the giveaways are geared towards baby and kid items — but there are a couple for everyone!
It should be a really fun week for me and (hopefully) for all of you — so I hope you plan to pop in several times next week to enter the giveaways and "celebrate" with us!