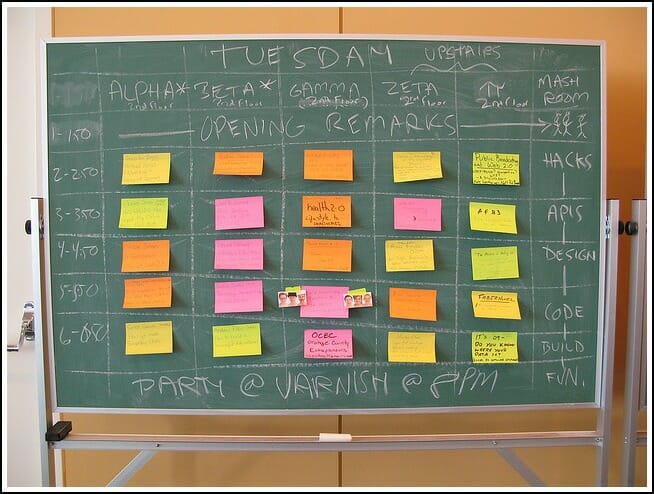 source:
Are you busy? Are You Overwhelmed?
I know that for almost everyone reading this, the answer is a resounding YES!
We're all busy. Busy with our jobs, our homes, our families, our hobbies, our "have-to's", our "want to's", and everything else going on in our lives.
I've shared my busy schedule before, and as a work-from-home person trying to renovate our house while running a business, hosting 2 international students, and preparing for a new baby to arrive in less than a month… I can definitlely say I AM BUSY!
However, I'm not overwhelmed.
Sure there are days when things get piled on and I don't think I'll ever be able to dig my way out; but for the most part, my busyness is under control — thanks to the help of a few simple routines we've implemented in our daily and weekly lives.
These basic routines save us so much time every week and they give order to our very busy schedules. They are kind of unspoken rules that we follow and that we expect our international students to follow as well.
Head on over to the AboutOne blog to see how we simplify and organize our lives with routines!
Do you practice any daily or weekly routines?