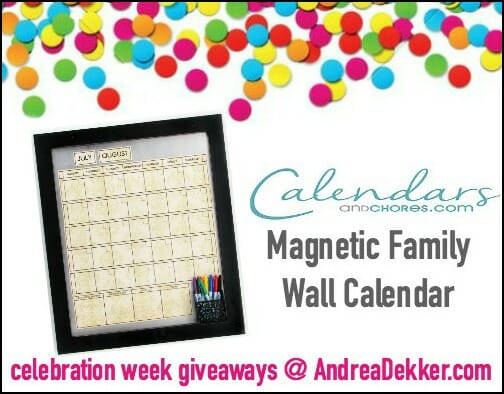 All week long, we're celebrating here on the blog — birthdays, babies, house projects, summer and more!

Click here to view the 8 fabulous giveaways — and join in on all the celebration fun!
Since I'm a big "planner" and "scheduler" it's probably no huge surprise that I've been a big fan of all the fabulous calendars over at the Calendars and Chores Etsy shop.
We have the Large Magnetic Dry/Wet Erase Calendar — however, Dave actually confiscated it from me last year (I told him it was OK) because he loved it so much and wanted to use it at school. In his defense, it is the perfect calendar for his classroom needs, so I'm happy to let him "borrow" it for a while!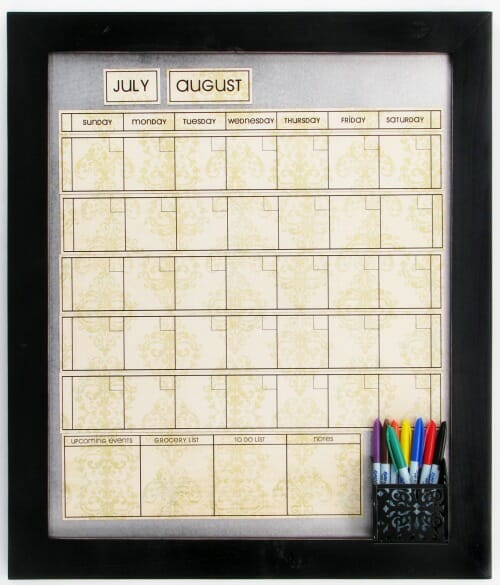 One of the main reasons we both love this wall calendar so much (aside from the fact that it looks really great) is because the weeks are all individual magnetic strips (see photo below). This means you can simply remove the top strip when that week is finished and place it at the bottom. You never have to "flip" to the next page and worry about forgetting something.
As long as you keep moving the finished week down to bottom, you'll always be able to plan about 5 weeks in advance (and you'll never need to buy another wall calendar ever again!)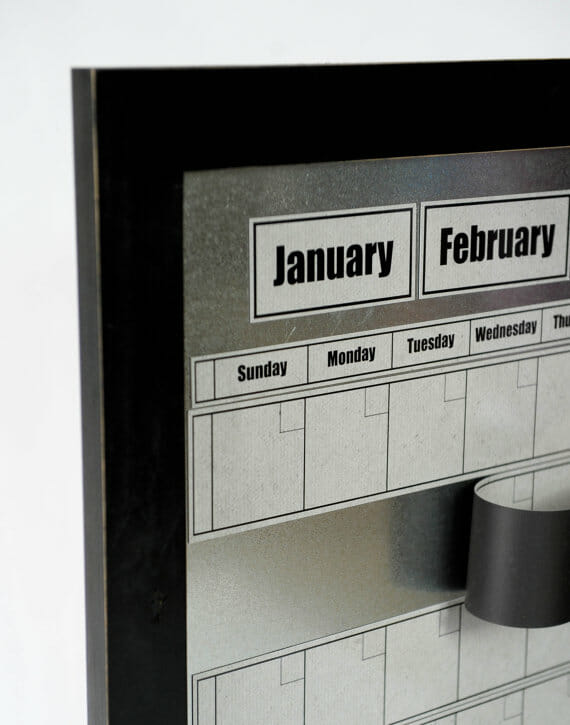 Every wall calendar comes in your choice of background color, your choice of font, your choice of frame, amazingly awesome wet erase markers, a magnetic marker caddy, and a memo" strip with the following categories: Upcoming Events, Grocery List, To Do List, Notes.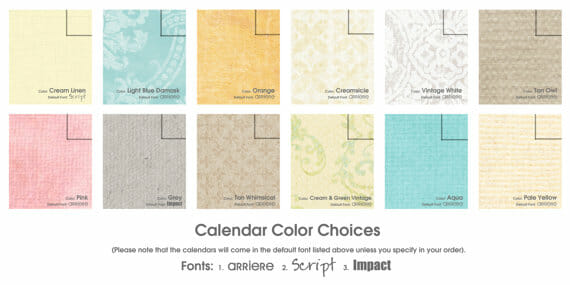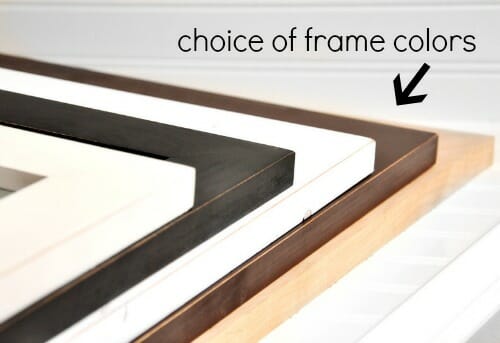 More About Calendars and Chores:
Calendars And Chores is committed to alleviating chaos in families and homes. The idea of this perpetual calendar makes organizing much more simple and efficient.
Visit Calendars And Chores at their Etsy Shop.
Instagram: Calendarsandchores.com
Enter To Win This Giveaway!
Today, a lucky reader will win a Large Magnetic Dry/Wet Erase Calendar!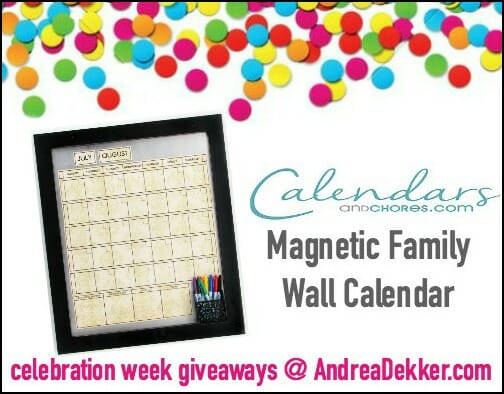 To enter, simply use the Rafflecopter widget below (it might take a second to load).
a Rafflecopter giveaway

All Celebration Week Giveaways end at 11:59 pm EST, Sunday, 6/21/2015 and are open to US residents, 18 years or older. The winners will be randomly selected via Rafflecopter and notified via email. I received a duplicate prize package in exchange for hosting this giveaway — but all opinions are 100% my own. Please see my full disclosure policy and contact me with any questions you have. Good luck!