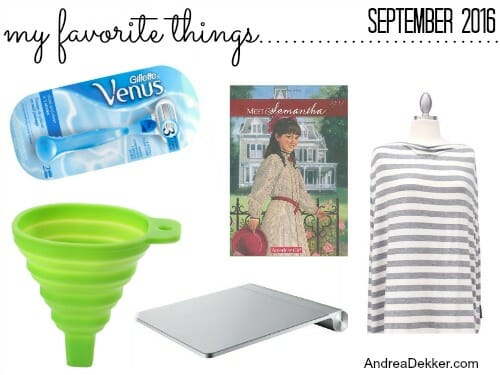 How is it possible that September is here already! Wow!
I'm back with a few more of my favorite things today — and as always, be sure to check out some of my favorite things from past months and share your favorite things in the comments!
DISCLOSURE: None of these products are sponsored; however, some of the links below are affiliate links — which means that at no cost to you, I may get a small commission. Please know that I use these products daily in my own home and life. Read my full disclosure policy for more information.
Kitchen Funnels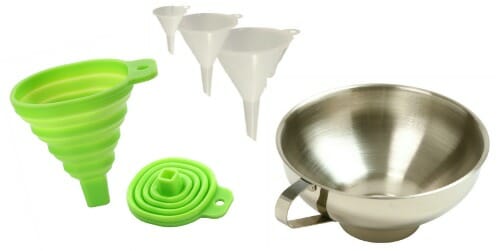 The other day, I realized that we had 3 different kitchen funnels in the dishwasher — and that I use our kitchen funnels ALL the time.
I save myself so much time, hassle, and spilled food thanks to a few super inexpensive kitchen funnels, so I thought it was about time I officially added them to my growing list of favorite things!
As I mentioned above, I have a few different kitchen funnels in various sizes and for various purposes.
I have a stainless steel wide-mouth funnel for canning, I have a set of small plastic funnels that are perfect for filling spice jars or anything else with a very small opening, and I have a collapsible funnel for everything else.
The funnels hardly take up any space in my kitchen drawers and they were all very inexpensive!
.
Apple's Magic Trackpad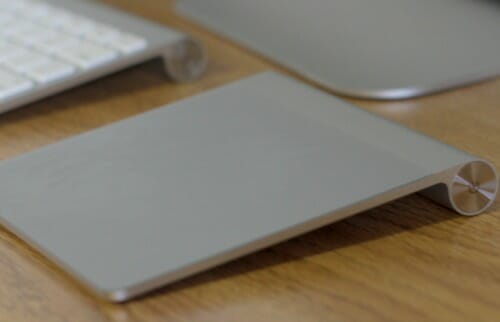 As many of you know, Dave and I made the switch to all Apple products almost 5 years ago…. and I doubt we'll ever go back.
There are times when I think it's ridiculous how much more expensive Apple products are than other products; but as a VERY frugal person, I can easily justify the extra expenses based on how few issues we've ever had with any of our Apple products — as well as the top-notch, completely amazing customer service we get any time we have so much as a question about anything.
Plus, the fact that our iMac, Macbook, iPad, and iPhones all sync together to allow access to all our photos, calendars, events, notes, etc. is worth the extra cost for me (especially considering what I do for a living).
All of that to say "we totally love our Apple products"
Also, I totally LOVE the magic trackpad we got with our iMac a few years ago. I was initially hesitant to do something different than a traditional mouse, but after 2 days of using the trackpad, I was so thankful I made the switch.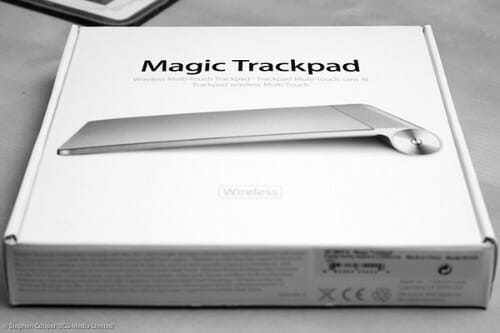 It functions the same as a laptop trackpad and offers so many more features than a traditional mouse and there are numerous ways to customize the exact movements to what works best and feels most natural to me.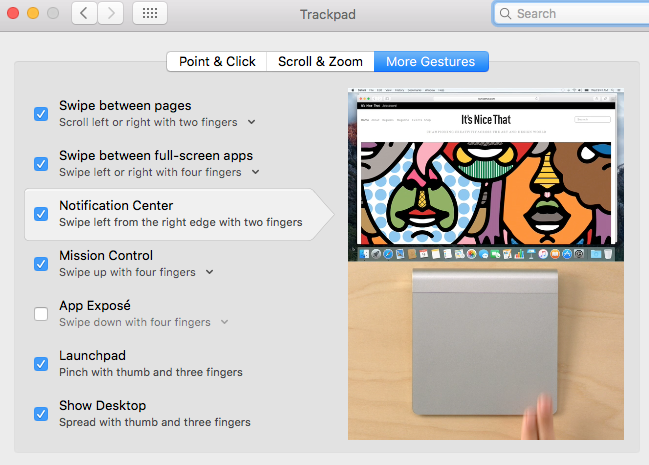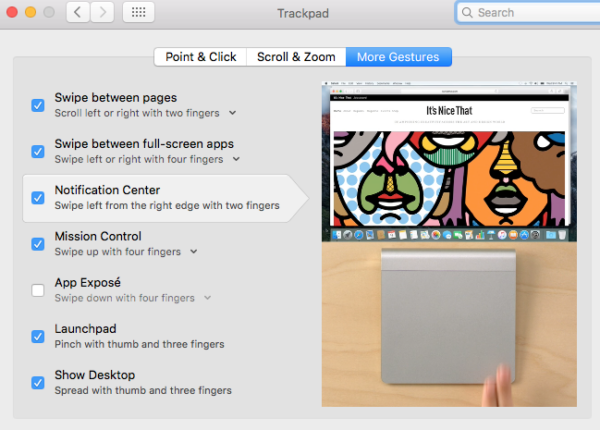 If you're in the market for an Apple product, I would highly recommend getting the trackpad over the mouse — I don't think you'll regret it!
.
Covered Goods 4-in-1 Nursing Cover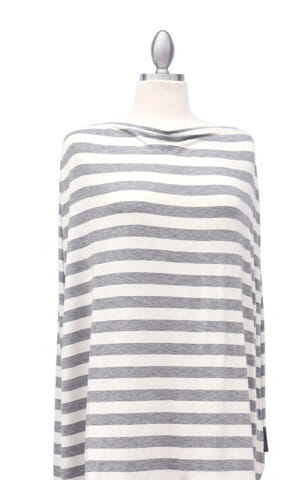 After having 3 babies and living through months (and years) of nursing and/or pumping, I can count on one hand the number of times I've been in a public place and needed to cover myself up.
I'm personally the most comfortable nursing in a quiet room, away from everyone else — so I rarely needed to wear a nursing cover. HOWEVER, I have a really cute one — and I've put it to good use in so many other ways than just a nursing cover.
The Covered Goods multi-function nursing covers are made of super stretchy, relatively light-weight fabric, and can be easily used as a carseat cover, a shopping cart cover, AND a super cute infinity scarf when you're not feeding your baby (I'm using stock photos because my photos don't look nearly as cute!)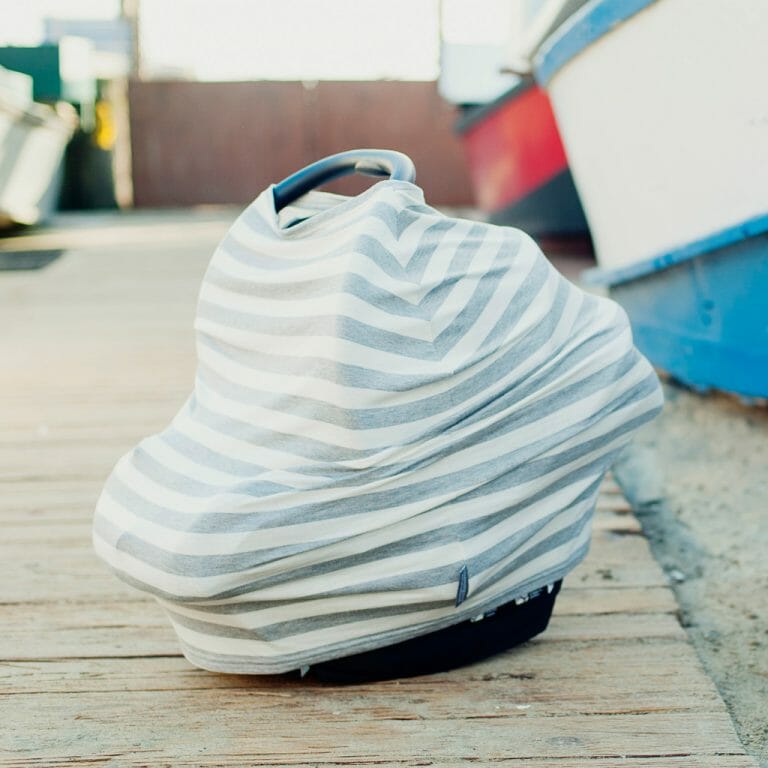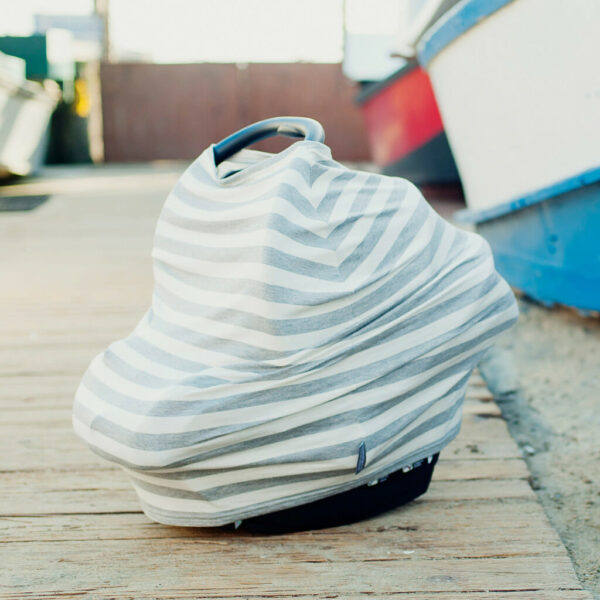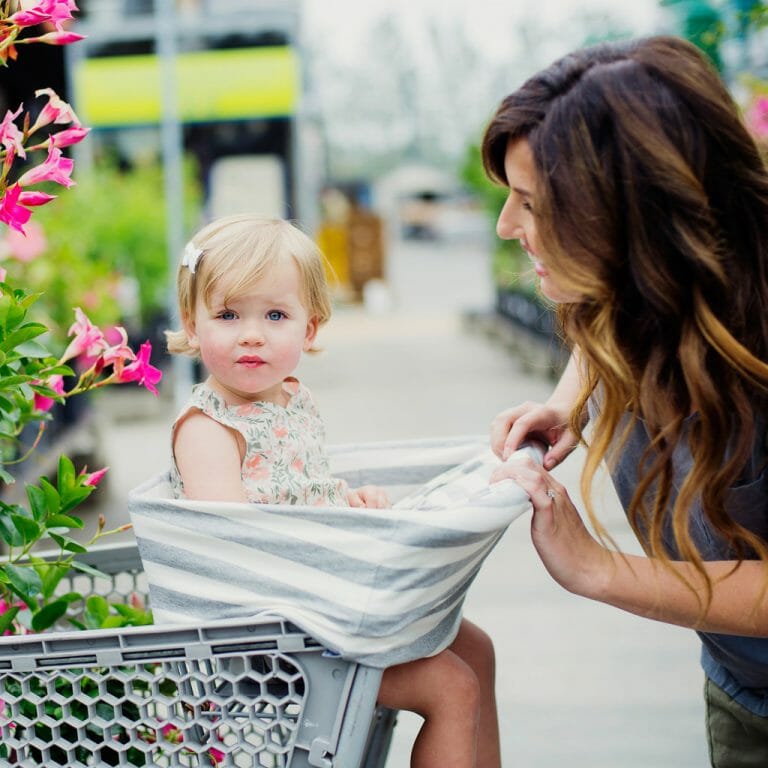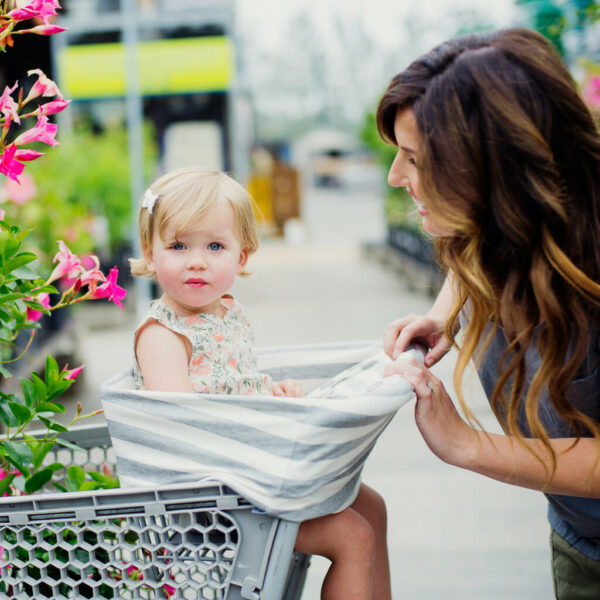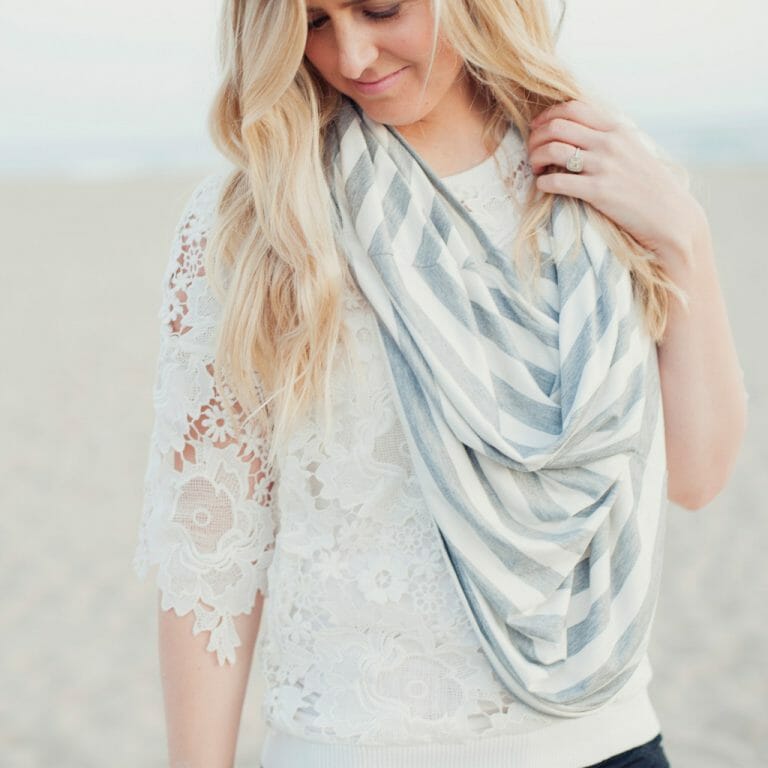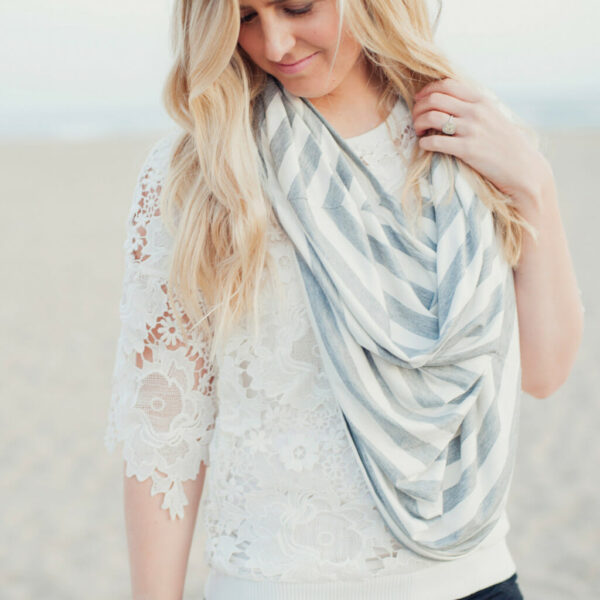 I have the grey and ivory striped cover and I LOVE it!
This would be such a fabulous baby shower or new baby gift for any new (or seasoned) mother!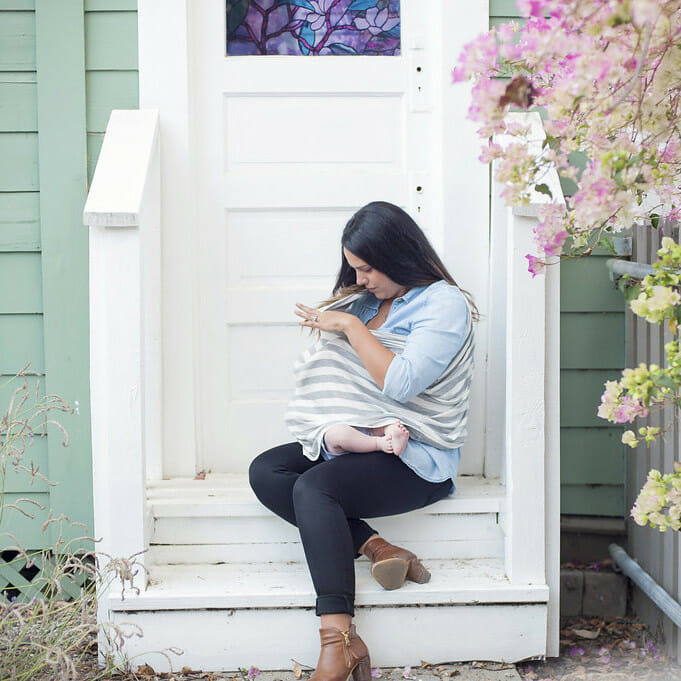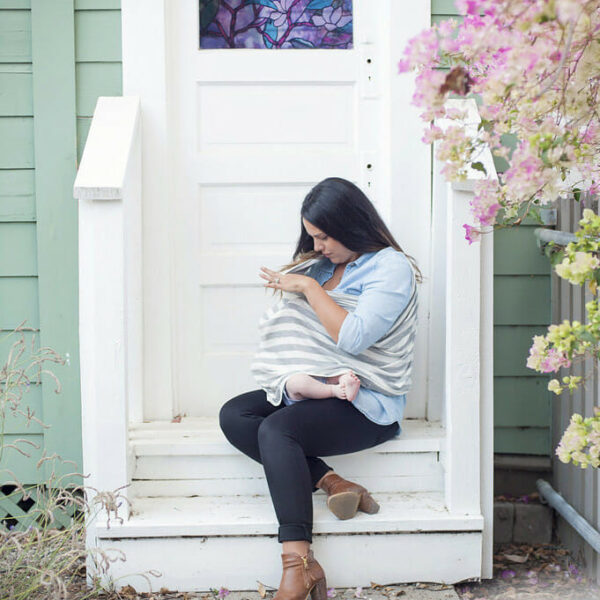 .
American Girl Books


Over the Summer months, Nora and I had so much fun reading many of the American Girl books. We quickly plowed through Felicity and Kirsten. Then we took a little break before reading the entire Samatha series last week!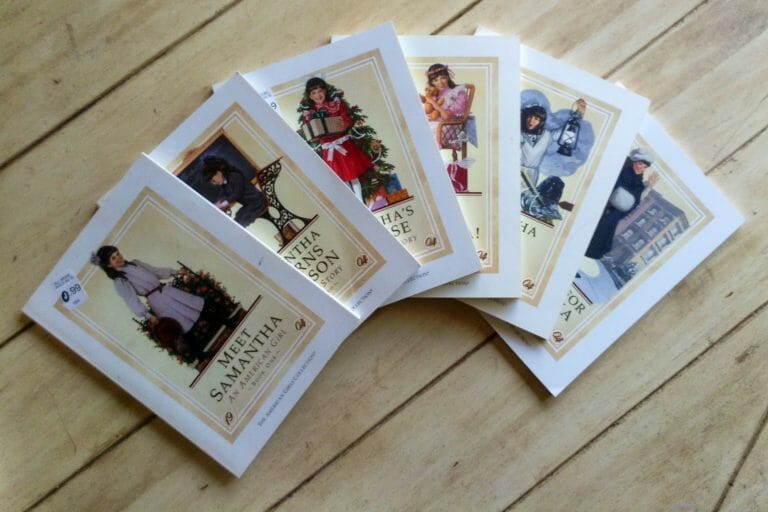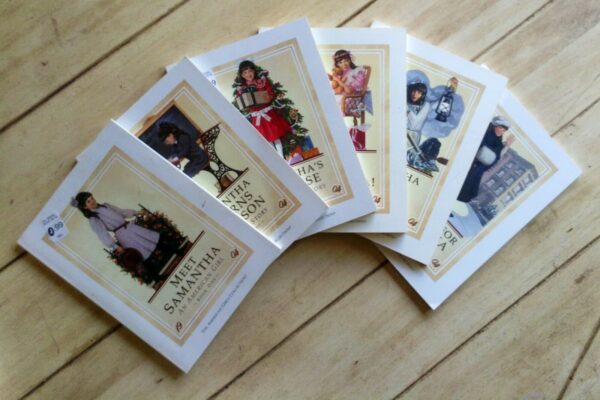 The books are SO well written, cover fabulous topics, are quite historically accurate, and have such great images throughout.
Our local library has full sets of all the traditional books and the newer "American Girl Today" books, so we'll easily be able to keep reading for several more months! Plus, there are craft books, recipe books, CD's, and other "extra stories" for each girl — making it even more fun for Nora (and for me!)
At first, I thought the books would be too difficult for her to understand (and some parts probably are). But there are so many times during the day when she'll say things like, "Mom, wouldn't it be crazy if we had to get water from the stream and spend all day doing laundry and washing James' diapers like Kirsten and her mom did?" Or something like, "Isn't is so sad that Felicity's Grandfather died? I feel sad for her, just like I felt sad when Great-Grandpa died."
Nora has no idea there are actual American Girl Dolls… and hopefully she won't find out for a while. However, the other day she said, "wouldn't it be so cool if we could get a doll that looked just like these American Girls and then Nana could make me some dresses for them to wear?"
So while I have no intentions of buying an American Girl Doll for her any time in the near future, I also know that whenever she finally figures out that we COULD actually have a doll that looks exactly like Felicity, Kirsten, and Samantha, she will NOT stop begging for it 🙂
If you have a little girl between the ages of 4 and 10, I would encourage you to check some of the American Girl books out from your local library. They have been so much fun to read to Nora — and in a couple more years, she'll be able to read them to herself!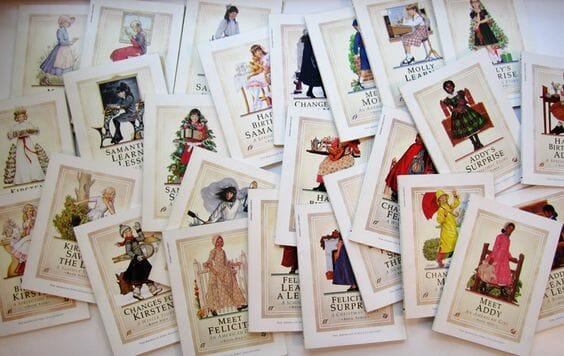 .
Venus Razors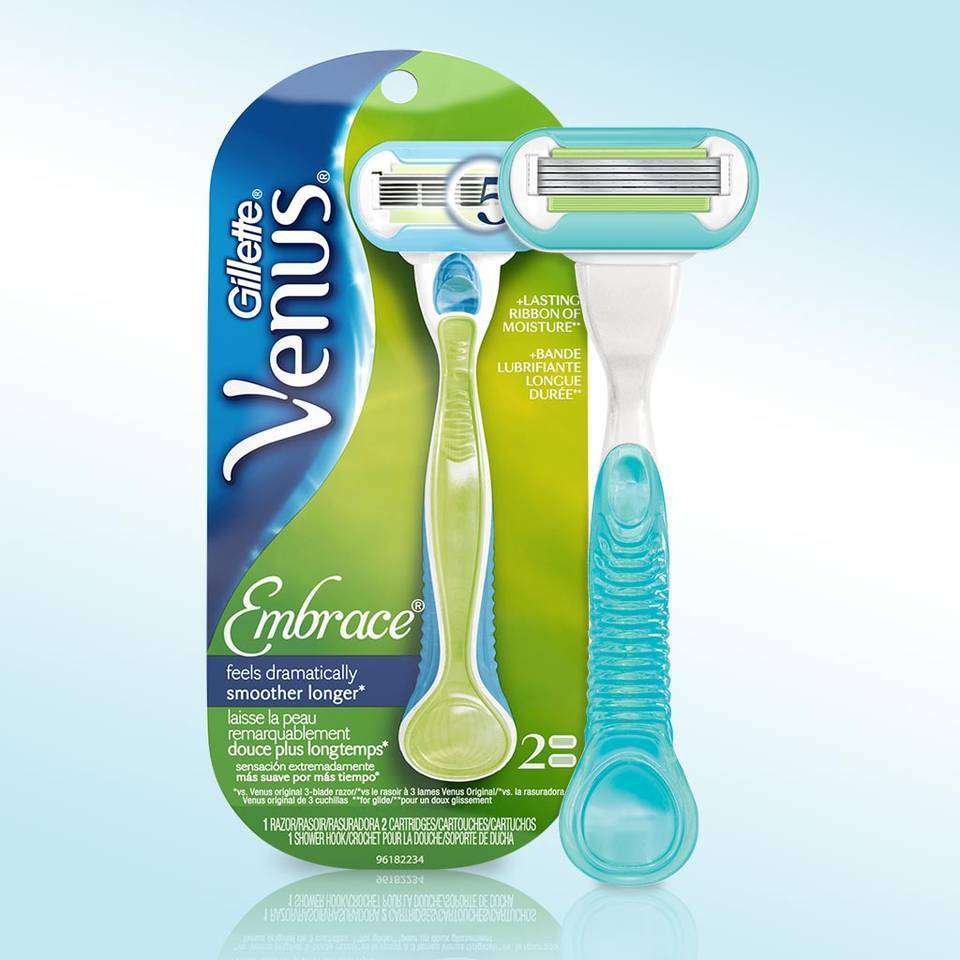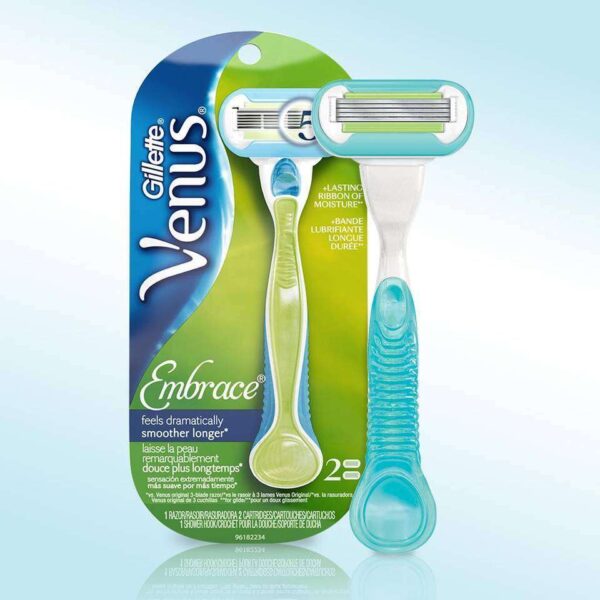 Although I am rarely brand-loyal when it comes to anything (especially not a health and beauty product) I have been faithfully using Venus razors since middle school — and I don't plan to switch any time soon.
Back when Dave and I were first married and I was the "Rebate Queen" I tried every brand and type of razor because I got them all for free. However, I would always end up stocking back up on Venus razors when they went on sale because I liked them so much more.
I'm not sure exactly why, but time and time again, they have out-performed other brands by lasting longer, being easier to handle, and rarely ever causing razor burn.
The replacement blades can be expensive, but it seems like I'm always able to find a good deal… and if I stock, I'm usually set for a whole year! I don't have a preference for the type of replacement blade — so I just buy whatever is the cheapest and the best sale.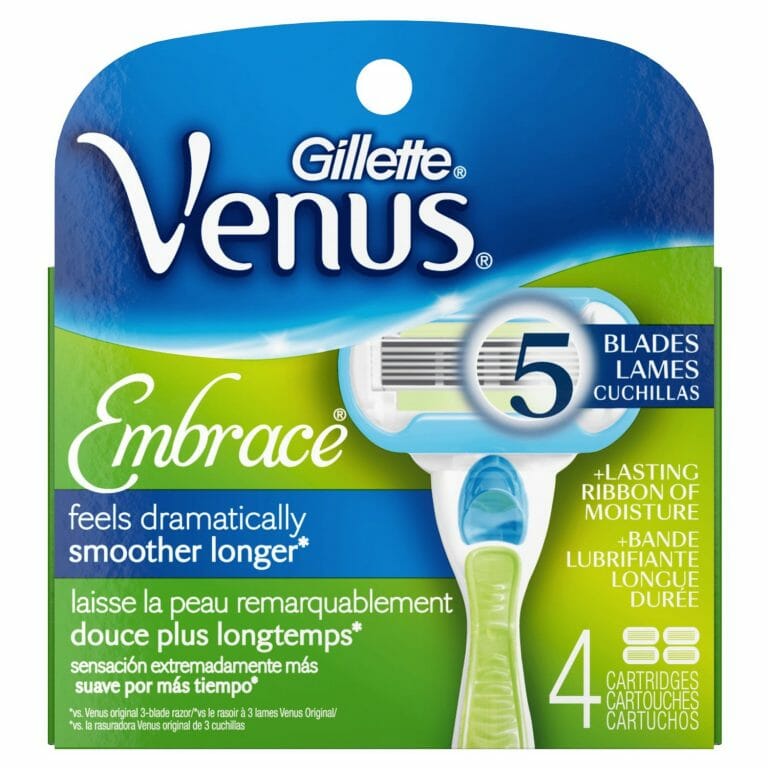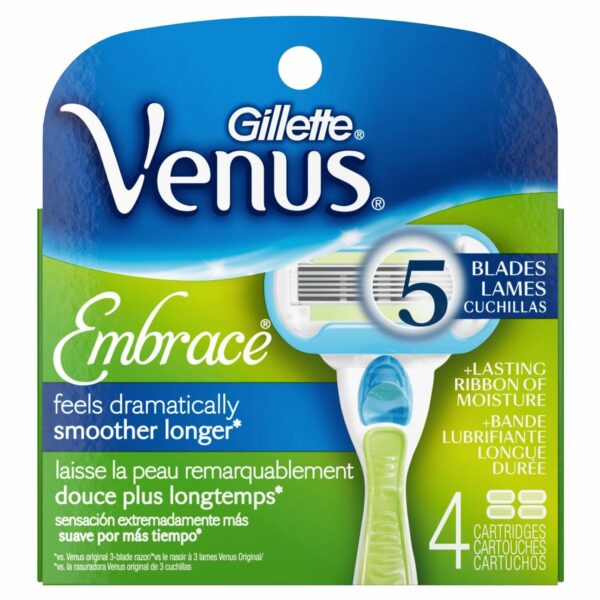 Also, it's probably worth noting that I have tried the Venus disposable razors 3 or 4 different times and I absolutely hated them. They always felt super flimsy and junky, in my opinion — so now I always just take my regular razor along on vacations.
.
That's all for me this month.
Make sure you check out my previous month's favorite things — and feel free to share some of YOUR favorite things in the comments below!