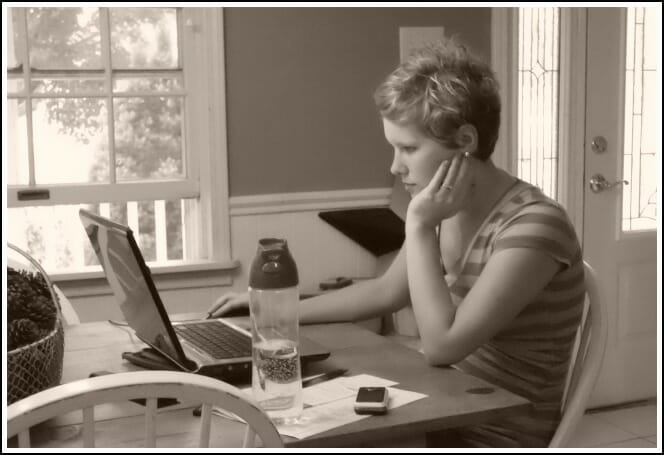 Two years ago (May 2010) I got the "crazy" idea to start a blog about simple organized living. I knew that I had PLENTY to say, but I had no idea if anyone besides Dave and my mom would read what I wrote.
However I made up my mind… and after about 4 months of hashing out design details, adding content, and uploading images, SimpleOrganizedLiving.com was born in September of 2010.
At the time, my main motivation behind this blog was to provide an online resource for my organizing clients, coaching clients, and all the women who came to my workshops and speaking engagements.
This blog was supposed to be a TOOL FOR MY BUSINESS… but it ended up BECOMING MY BUSINESS!
I now work full-time on my blog and as a virtual assistant for a few other blogs.
I've had the privilege of sharing my life with you and getting to know many of you on a very personal level… some even "in real life"! I've enjoyed sharing hundreds of tips, ideas, photos, recipes, printables, giveaways, and so much more.
I feel blessed to do something I love… but even more blessed to know that there people (besides Dave and my mom) who actually read my blog on a daily basis, implement my ideas, and are committed to creating a simple, more organized life!
Can you believe that over 2 MILLION people have visited Simple Organized Living!
Yeah, Nora is really excited about that too 🙂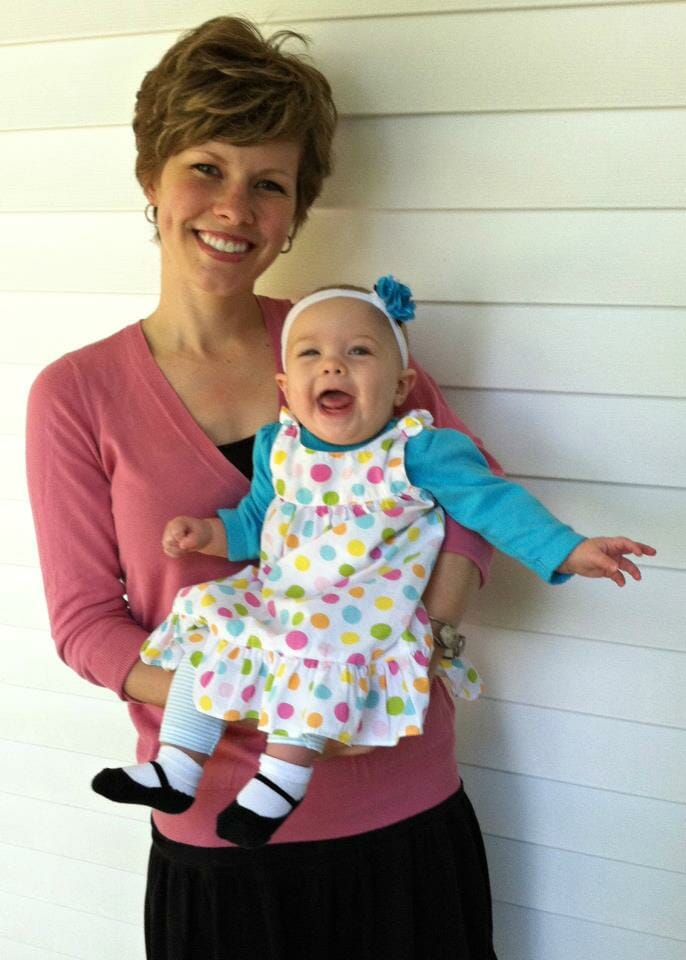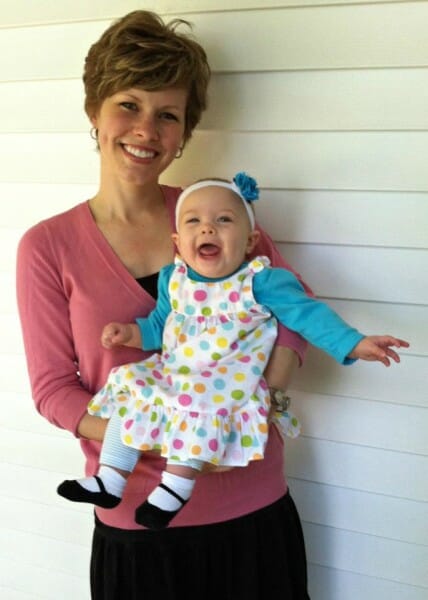 To date, I've been able to offer every bit of information completely FREE… and I plan to continue doing so, thanks to my amazing sponsors and advertisers.
Free is good… right!
However, over the past several months, I've received quite a few emails from loyal readers asking if there was any way they could donate a small amount of money to show their appreciation for the tips, ideas, and advice they've gleaned from SimpleOrganizedLiving.com. Some were so persistent that they actually mailed me gift cards or sent money to my personal PayPal account!
Thank you, THANK YOU!
.
So, as Simple Organized Living continues to grow, and as I continue to incur more and more expenses, I've decided to set up a "Show Your Support" page for anyone interested in supporting SimpleOrganizedLiving.com (via monetary donation, advertising, promotional opportunities, or even just a kind note of encouragement).
This is by no means a "request" for donations, but rather a place for anyone who is interested to show their support. If you've benefited from my blog in any way, please click over to my new Show Your Support page to discover all the many ways you can help to support me (most of which won't cost you a penny).
At the very least, I'd love for you to leave a comment with one tip, idea, recipe, project, etc. that has helped you to simplify and organize your life. And of course, you may feel free to leave any suggestions for future blog posts too 🙂
Thanks so much for your continued support!
.