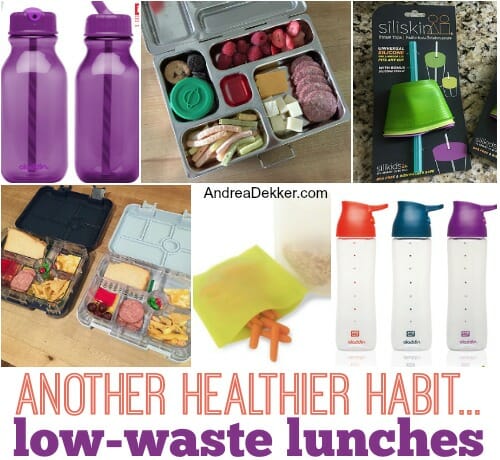 I've never been one to set New Year's Resolutions — mainly because I think it's sort of silly to set a lofty goal JUST because it's the beginning of another year.
Instead, I set small goals for myself regularly throughout the year. However, I do always take some time to evaluate and/or alter my goals at the beginning of each year.
For the past several years, I've been diligently working to SLOWLY incorporate several healthier habits into my family's daily life… things like:
drink more water
use butter instead of margarine
eat/drink full-fat dairy
eat better quality breads
eat more healthy fats
eat less processed meats
floss once per day
replace high fructose corn syrup with real maple syrup
I share more of an in-depth description (and reasoning behind) my healthier habits in this post… and honestly, these slow small changes have really stuck. I'm amazed at how many healthier, more nutritious choices we make on a daily basis with little to no effort. They are just second nature now!
The only one my children have protested is the maple syrup — they won't eat it! So I compromised and now buy syrup from Costco that doesn't have high fructose corn syrup in it. It's definitely not as good as maple syrup, but it is significantly less expensive and my kids are happy 🙂
This year, I've decided that my "healthier habit" will not only be more nutritious for my family but also "healthier" for the environment… because I'm doing my best to pack low-waste lunches!
What is a low-waste lunch?
I'll be honest, I just made up the term "low-waste lunch" — but my goal is to waste as little food and use as little disposable packaging as possible when I pack lunches for Nora and Dave (or just for me and the kids at home).
For the past year, Nora has used this lunch box from PlanetBox. We both love it!
I can pack her an entire lunch and 2 snacks without using anything disposable (I usually pack her snacks in the round metal containers). Plus, I don't need to worry about her setting food on dirty tables at school, she doesn't need to ask her teacher for help to open bags or containers, and she can easily close up the box and take any leftovers home with her (which means much less wasted food).
I originally thought it might be cumbersome to pack her lunch in this box, but it's actually so easy. I just fill up the containers and I know it will be plenty of food for her — and the food really does stay fresh even though I pack her lunches right after dinner the day before.
.
The boys have similar Bento-style boxes from Stuck On You — they are SO cute!
They are dishwasher safe, completely leak-proof, and so fun for the kids to eat out of!
We don't use them on an every-day basis like they will once they are in school, but whenever we go away during the day, we take these boxes with us. Sometimes, when I'm feeling like a fun mom, I'll surprise them by packing their lunches in these boxes even when we're staying home!
.
We also ALWAYS take our own reusable water bottles and coffee mugs with us wherever we go.
Dave and I use the Aladdin one-handed water bottle and the kids use the Aladdin Flip 'n Sip water bottle (I can't find these for sale anywhere right now).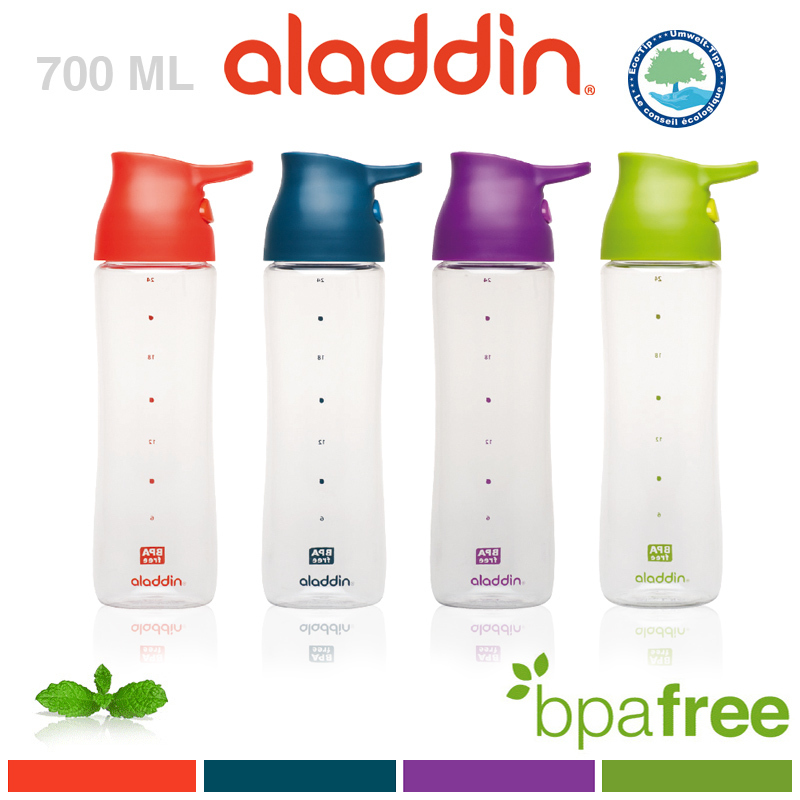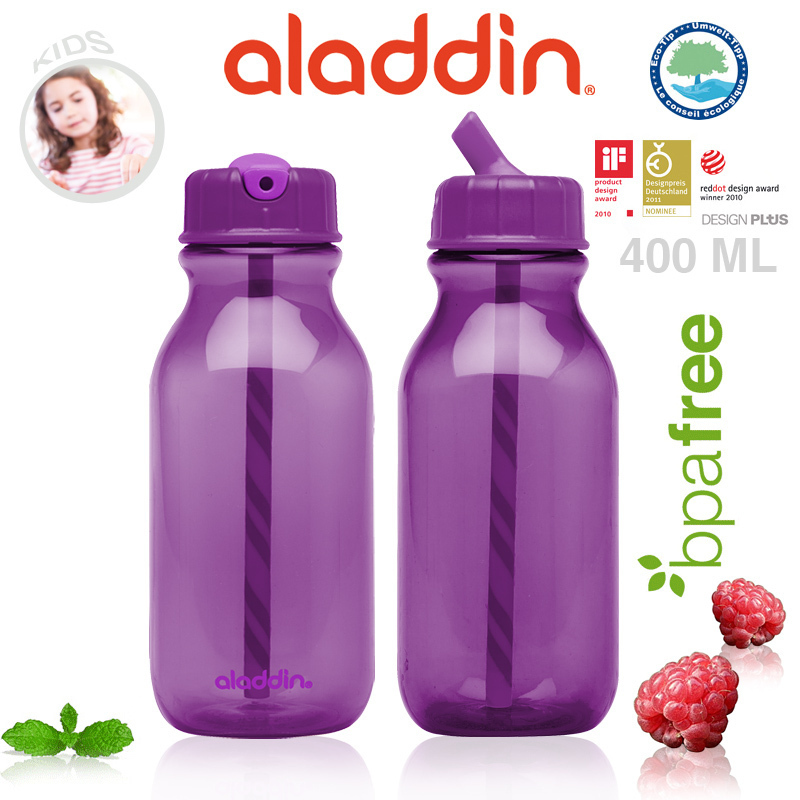 As I mentioned earlier this week, Dave uses the GoSili reusable coffee mug whenever he takes coffee on the go… and our kids absolutely LOVE the SiliSkin Universal Straw Tops at home and on the go (I keep a few of them in our diaper bag at all times!)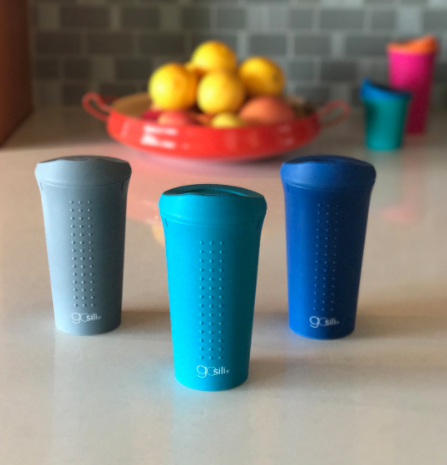 .
When it comes to snacking at home or on the go, our kids use these Munchkin snack cups. The kids are old enough now that they usually take the tops off — but I can't even begin to count how many plastic bags we've saved as a result of these handy containers!
Speaking of plastic bags, we have a few of these SiliSkin reusable snack bags that work well for Dave and me to take snacks on the go.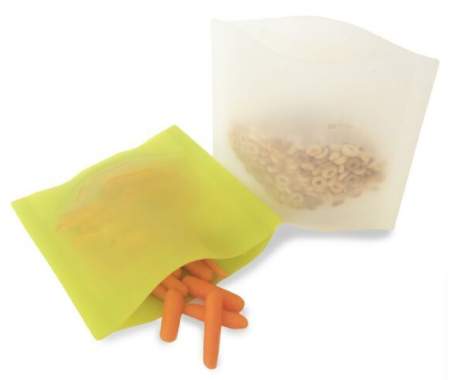 .
And finally, we use cloth napkins almost all the time.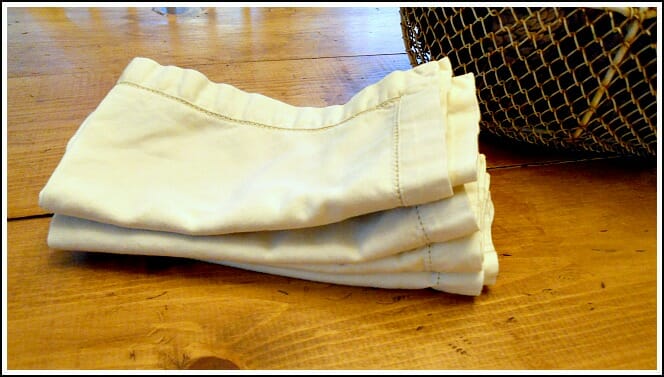 I realize these changes won't drastically reduce the world's waste (or even our family's waste) but it's a step in the right direction.
Plus, by taking the time to pack our own lunches, snacks, and beverages, we are less likely to eat out, skip a meal, or just grab a bag of chips — meaning we'll save money and empty calories!
I'm excited to continue packing low-waste lunches, drinks, and snacks for my family this year (and in the future).
I'd also love to know… what goals are you working on this year?