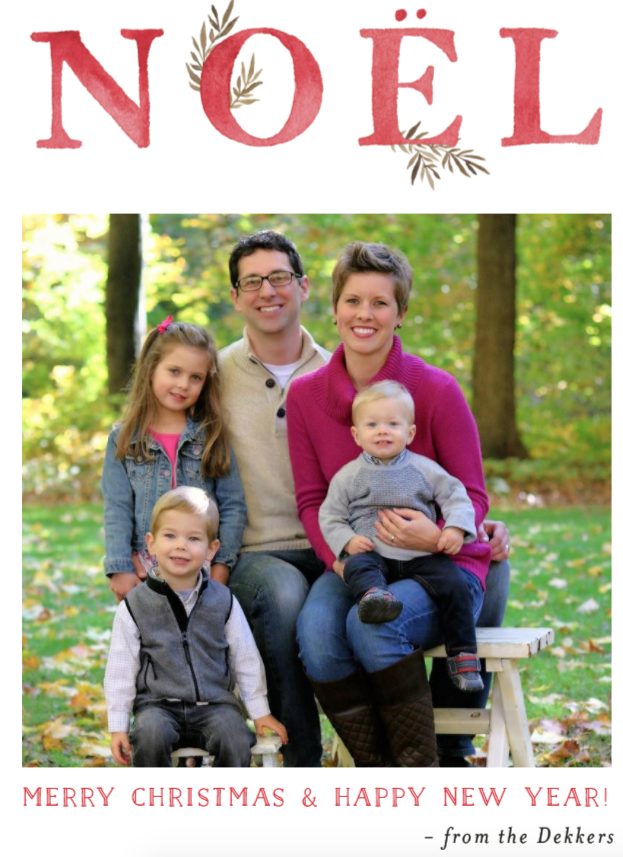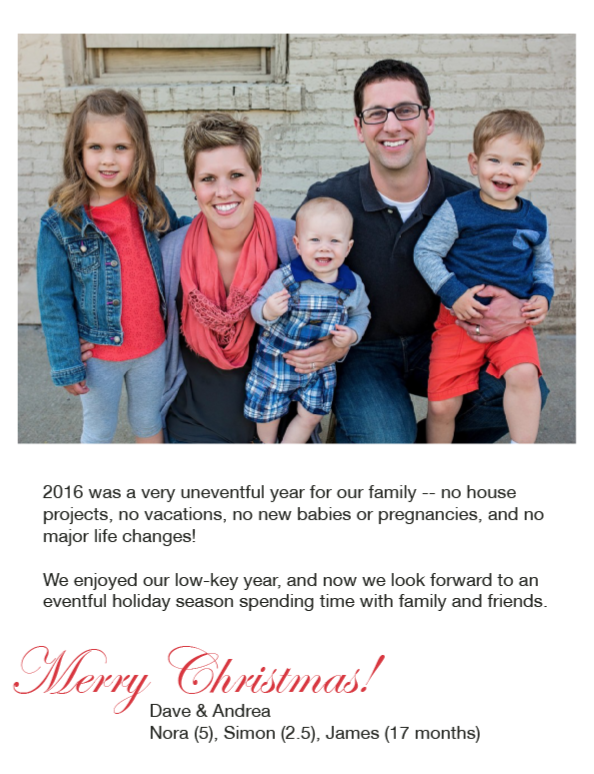 ---
Dave and Nora are officially off for Christmas break!
We already opened our family gifts yesterday, the rest of the gifts are ready to take to our upcoming parties, and I even have some of my food for the parties made ahead of time.
As I've done for many years now, I'll be taking the week between Christmas and New Years as a short blogging break. It's such a nice time to step away from my computer and social media for a few days… and I always come back with so many blog post topics and ideas after the New Year.
I have several self-imposed to-do's that I'd like to accomplish over Christmas break:
finish our family's 2016 photo album
do some freezer cooking
can more applesauce
purge kid's clothing and toys (they are always more willing to purge after they get new things!)
work on a little project for our mudroom
I just finished reading Life Below the Stairs (true stories of servants in the Victorian era) and I have a ridiculously long list of shows I'd like to watch on Netflix (The Crown, Fuller House, and Gilmore Girls to name a few.)
I haven't watched one single Netflix show since the summer… I'm not even sure if I've watched anything on TV the past 4 months either (so I'm due for a little TV time!)
All of that to say, I'm sure I'll have plenty to keep me occupied, even without blogging responsibilities on my plate 🙂
.
Merry Christmas, friends!
I'll see you back here next year!