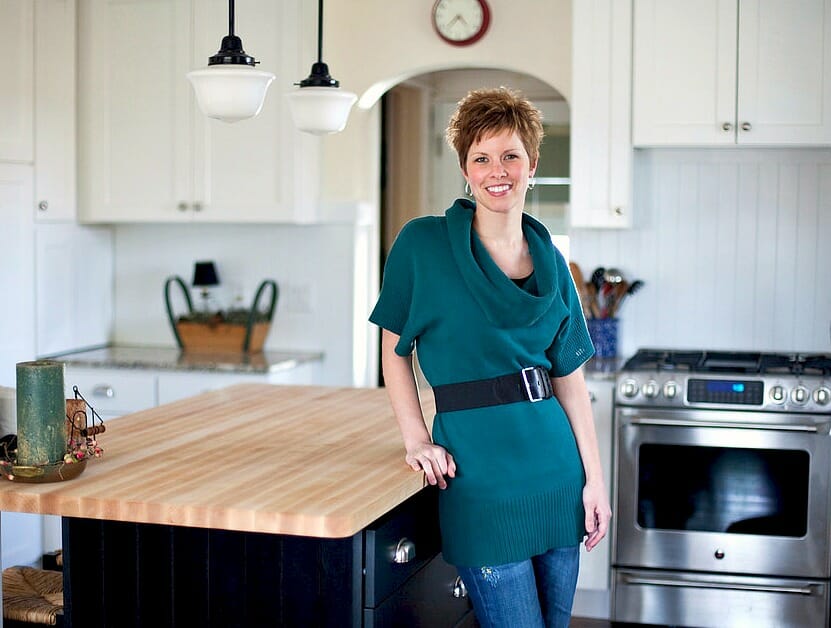 It's been just over two weeks since I first announced big changes on my blog. You can read all about those changes here… but the biggest change is that I'm launching a brand new blog and business name!
Don't worry though, it's just the name.
My blog will still look and function almost exactly the same as it does now — there will just be a new logo in my blog header and a new URL. All the individual post links should automatically redirect (thanks to the hard work of my web team!), the email and RSS feed subscriptions should remain intact, and the content will stay the same.
It's JUST the name 🙂
As much as I love "Simple Organizined Living" (and oh I do love it), it's time to move on.
This was not an easy decision to make — and I didn't jump into the rebranding process quickly or hastily. I've actually be thinking about this for almost a year, and making plans since early December, 2012.
I met with my lawyer, with my accountant, with my web designers, and with other web-savvy friends (a big thanks to my friends Jodi and Jennifer!)
I signed, faxed, scanned, and emailed more paperwork than you can possibly imagine.
I changed my bank accounts, tax records, 1099's, and PayPal information.
I updated my email addresses, most of my social media profiles, and I've ordered new business cards.
I updated my sidebar, recipes page, advertising page, contact page, and about page (seriously, click through to some of these pages — I'm so excited with how they turned out!)
I even got a bunch of snazzy pictures taken for the new blog — courtesy of Zander & Breck Photography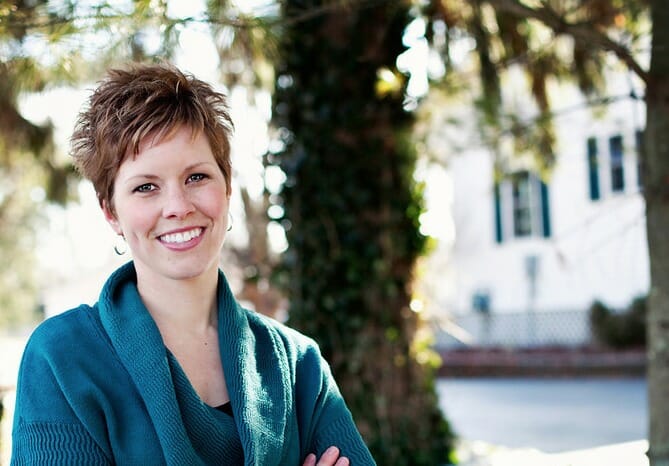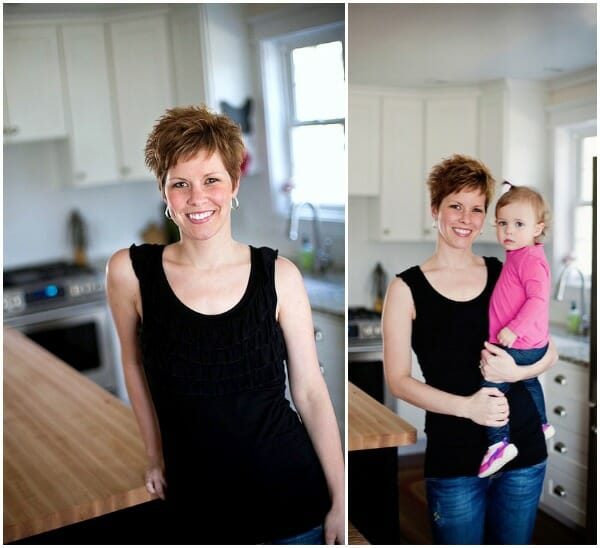 And I'm ALMOST ready to "make the switch".
There are still a few details to work out as we prepare to switch my website domain name over, but I figure it's probably about time I share my new name with YOU!
Thanks for waiting so patiently 🙂
So without further adieu… welcome to AndreaDekker.com

What do you think?
I know it's not earth-shattering, I know it's not super cute or clever, and I know it's nothing like my current name.
But it's simple… and it's "me" (literally!) It fits my personality and the look, feel, and style I want to portray as I move forward with my blog and my business.
It's professional but still personal.
It's simple but still stylish.
It's clean, it's classic, and it clearly states the message I want to portray in 3 words.
real life… simplified.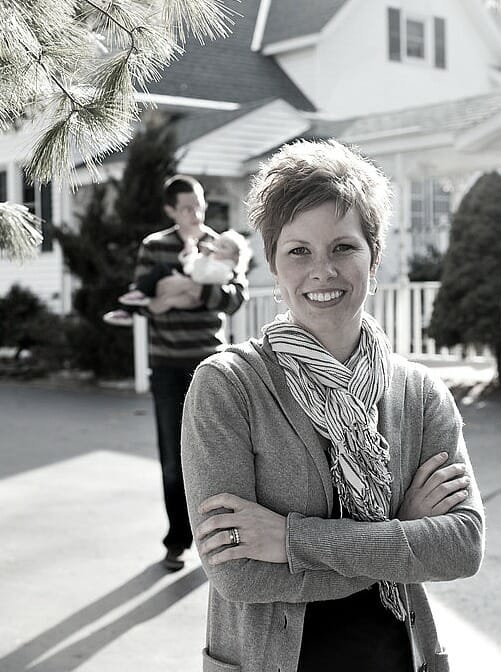 My goal for my business and this blog has always been to keep things as simple and as straightforward as possible. I personally don't like to waste time, space, money, or energy on fancy meals, complicated budgets, elaborate decorations, or trying to portray a perfect representation of my life — so I figure you don't either.
That's not helpful for real people, and sometimes, I think blogland can get too caught up in perfectionism — trying to portray the perfect image/home/family/recipe to the rest of the world — and inadvertently causing those who read that blog to feel inferior.
Nope, that's not for me!
I try really hard to keep things simple and real, and I think I've done a decent job of this, because the #1 comment I get from readers is how refreshing it is to read such simple tips, recipes, and ideas that almost anyone can implement.
That's my goal (or at least that's what I'm trying to do).
I simplify the complicated.
I make difficult tasks doable for the average Jane.
I share quick, easy recipes so busy parents have the time to get a meal on the table.
I provide real-life examples with simple solutions.
I present information in new ways with the hopes of motivating normal folks like me and you to get off our butts and get to work!
So WHAT is Andrea Dekker?
It's a brand, a business, and a blog that focuses on simplifying real life for real families with real budgets, real schedules, real homes, and real lives.

My hope is that AndreaDekker.com will be a resource to motivate, encourage, and inspire YOU to make positive changes in your home, your family, and your life.
If that sounds like something you're interested in… then by all means, I hope you stick around!