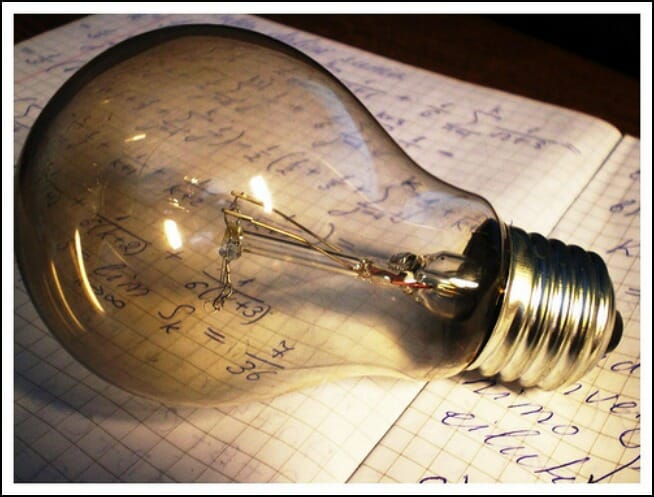 I often have so many ideas floating around in my head — ideas for house projects, ideas for my business and website, ideas for dinner, ideas for gifts I could buy, things I should do, errands I have to run, etc. etc.
However, the more ideas I have, the more overwhelmed I start to feel. And the more overwhelmed I feel, the likelier it is that I will forget my ideas.
It was overwhelming!
So I Organized My Ideas.
Read all about my SIMPLE method for organizing my ideas over at Organizing.YourWay.net.