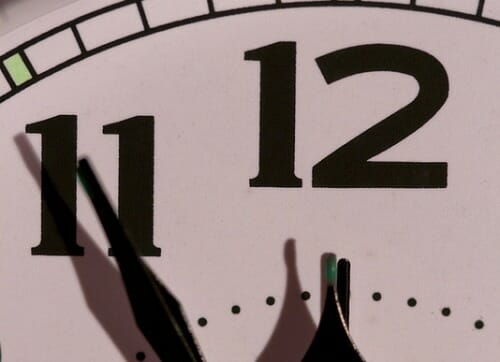 It's a common misconception that any amount of organization must take lots and lots of time and energy.
However, that's simply not true.
Not only can you GET organized in 5 to 10-minute increments, you can also STAY organized by spending 5 -10 minutes at different points throughout the day, quickly cleaning and organizing your home, your office, and your life!
Don't believe me?
Head on over to the Turnstone blog to read a bunch of simple things you can do (right now) to get and stay more organized in 5-minute increments!