I'm so excited to be a new monthly contributor for the Plan to Eat blog. Each month, I'll be sharing family-friendly recipes, meal-planning ideas, and kitchen quick tips — all to help you simplify and organize your very busy life.
If you're like me, you probably love cooking and baking, but you DON'T love spending hours and hours in the kitchen each day. Sound familiar?
If so, then you'll definitely want to check out my Simple Kitchen Quick Tips over at Plan to Eat!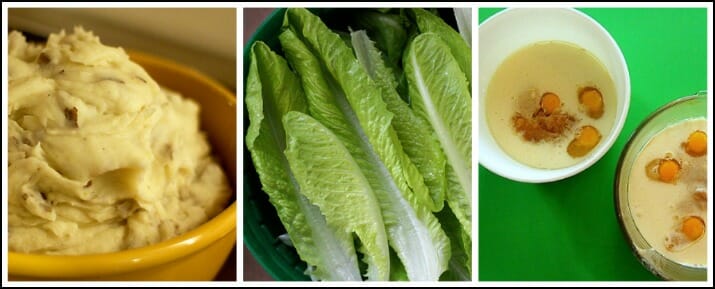 I have tips for making the fluffiest mashed potatoes, keeping lettuce fresh longer, making food in double batches, creating your own non-slip bowls, and so much more!
Oh, and while you're over there, make sure to sign for Plant to Eat's free 30-day meal planning trial.