Today is Earth Day!
And on Earth Day we're supposed to be more "green", more eco-friendly, etc. However, I often get overwhelmed with the whole "going green" thing because I see others who are doing so much more than what I'm doing.
It takes time and effort to live a "green" lifestyle — and I don't always have time and effort to give! But over that past couple of years, I have taken several very simple steps to redue our waste and start our journey torwards more sustainable living.
Since Earth Day is April 22, I figured I would share 22 very simples ways that we can all do our part to be a little more green.
22 very SIMPLE ways to "go green"
1. Switch to LED light bulbs
2. Recycle anything — we do this for free with the city
3. Donate your paper to a church or school "Paper Gator"
5. Use vinegar instead of harsh chemicals for ALL sorts of cleaning projects
6. Plant a garden
7. Buy recycled products
8. Walk or ride your bike
9. Shop with reusable shopping bags — you can even make your own.
10. Hang your clothes to dry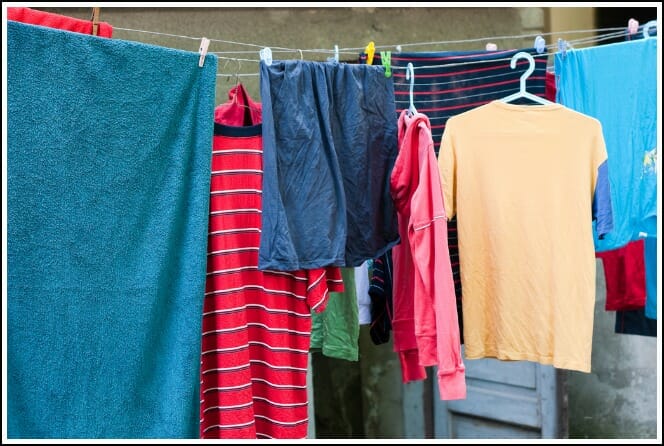 11. Plant a tree
12. Turn the heat down a few degrees — or leave the windows open instead of turning on the AC
13. Pack your lunch in a reusable lunch bag
14. Go to a farmer's market — by local
15. Switch to a reusable water bottle
16. Pay your bills and do your banking on-line to eliminate paper statements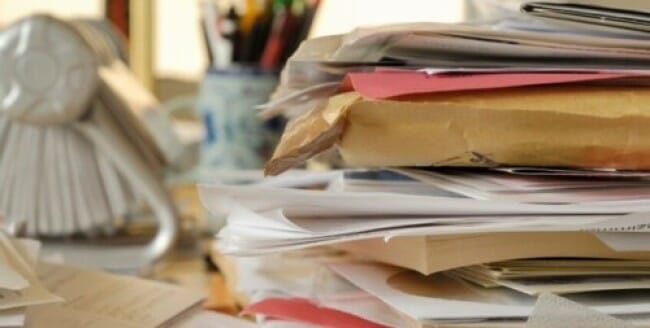 17. Turn your lights off when you're not using them
18. Pick up litter in your neighborhood or on a local highway — get your family involved
19. Start a compost bin — I really want to do that this year
20. Collect rainwater in rain barrels and use it to water your garden
21. Install a washable filter for your furnace. You can simply rinse it out every month and reuse it.
22. Be a conscious shopper. Stop buying foods and other items that are over packages and instead, buy items in bulk or that have recycled packaging.
There you go, 22 super simple ways to "go green". I garauntee you can impliment at least one of them today!
Click here for more information about Earth Day.