A few weeks ago, I shared a photo tour of our house (see the full tour here).
Over and over again, I got requests for a bird's eye view and/or blueprint of our house — so I figured I'd try creating one using Floorplanner.com (it's a free program).
I don't guarantee they are 100% to-scale, but they will hopefully give you a better idea of how our house is laid out!
Here's the Main Floor.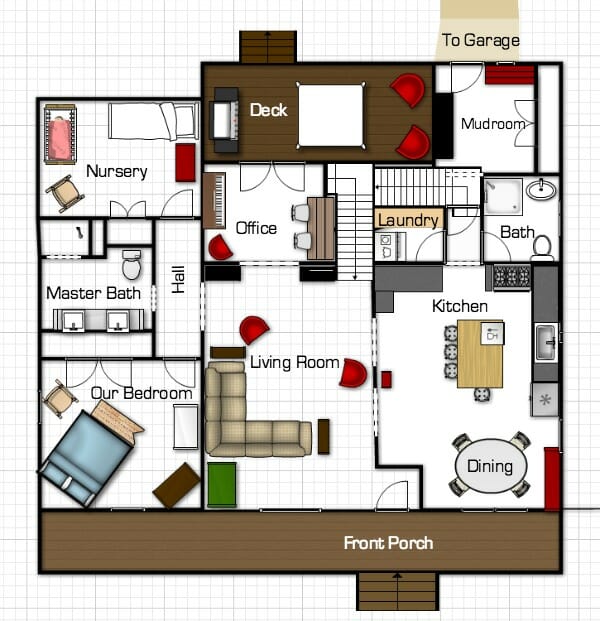 Here's the second floor.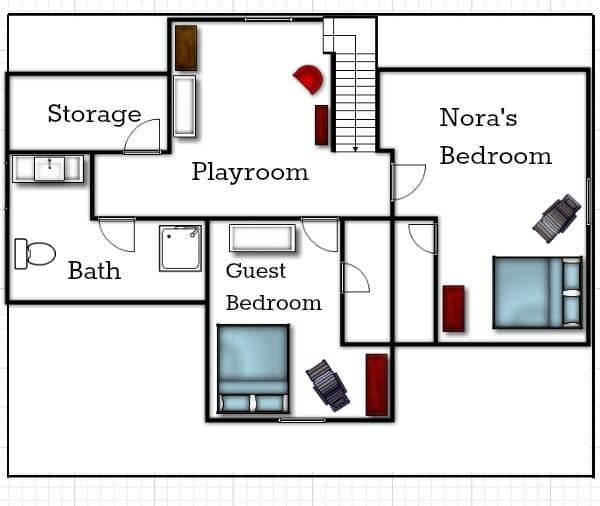 Here's the Basement.
We most likely won't do anything down here for a long time — and if we do, it will probably only be to finish off a half-bathroom and family room in the large open area.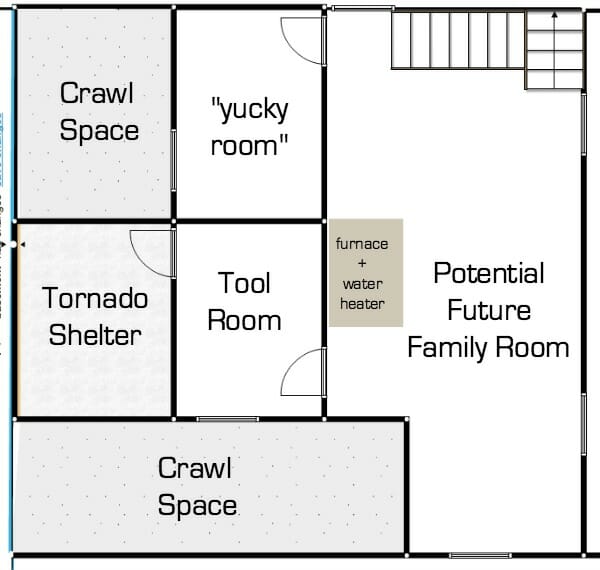 Here's a look at how our property is laid out.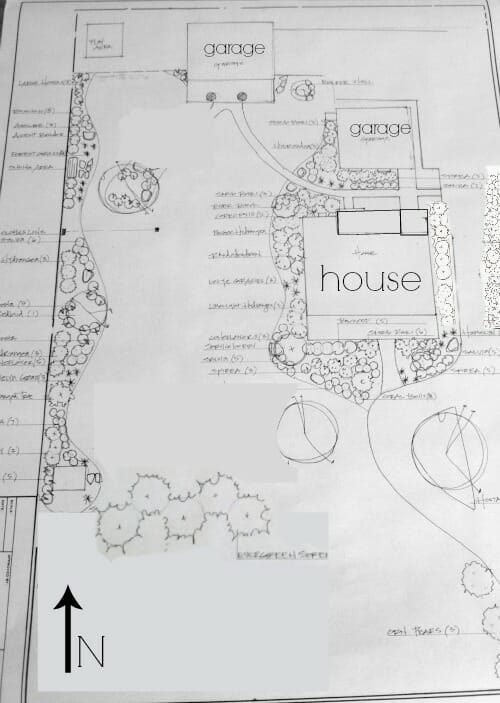 Again, you can read the full house tour post here to get a close-up view at each individual area of our home and how we've renovated it over the past 4 years.
Oh, and I've added these blueprints to that post as well so everything is all in one place!