How I Style My Short Hair (a Video!)
posted by Andrea | 06/27/2017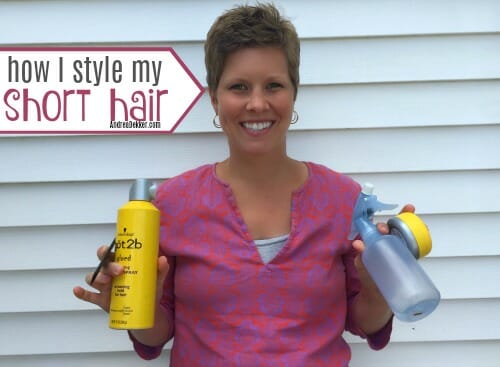 After enjoying very long, curly hair for the first 23+ years of my life, I've had shorter hair for almost 9 years now (and really short hair for about 6 years).
I LOVE SHORT HAIR!
I know so many people who think they can't or shouldn't have short hair — but for my hair, my face, and my personality, a short hairstyle works SO well. And for anyone wondering, Dave likes short hair too 🙂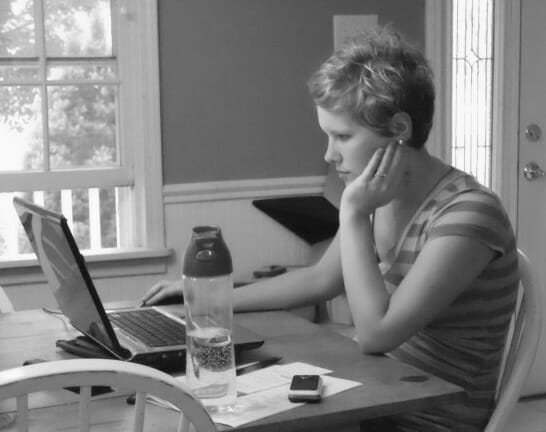 Over the years, I've gotten so many requests to share exactly how I style my hair each morning — and I just have to laugh because the whole process takes less than 3 minutes and I really don't have a specific "way" I do it every morning.
However, due to the continued requests, I've decided it's finally time to share — plus, it was sort of fun to make a video for a change!
If you're reading this in an email, you'll want to click through to the full post to see the video.
As I mentioned in the video, I get my hair cut every 4-5 weeks.
And I use the Got2b Glued Freeze Hairspray and the Glued Spiking Wax. Other than that, I really don't spend much time, effort, energy, or money on my hair!
If you have short hair, I'd love to know why you love it so much!