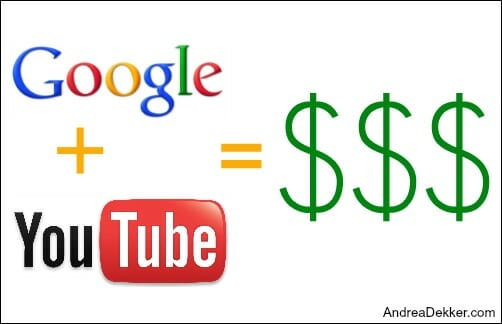 If you're reading this blog post right now, I'm guessing that you are internet-savvy enough to know what both Google and YouTube are.
Google (the all-powerful internet search engine, founded in 1998) and YouTube (the crazy popular and free video-sharing website, launched in 2005) have both dramatically changed the way we find information, the speed at which we find information, and the amount of information we find.
How many times haven't you heard or said "just Google it" or "look it up on YouTube" in response to a question?
If you're like Dave and me, probably A LOT!
.
We both utilize the mass amounts of FREE information available on Google and YouTube to help us answer questions, solve problems… and save a whole bunch of money by figuring out how to do things ourselves instead of paying someone else to do it for us!
For example…
Last month, Dave used information he found on Google and several different YouTube videos to figure out how to install our fencing — something neither one of us had ever done before. This saved us a cool THREE GRAND by not paying Lowe's or Home Depot to do the installation for us.
I'll keep that $3000, thank you very much!
And just last week, we watched a few more YouTube videos explaining how to install and repair different types of underground irrigation — and two days later, Dave had fixed a handful of our current sprinklers and added a new line of sprinklers to cover one of our new planting areas. This easily saved us about $400 based on a quote from an area irrigation company.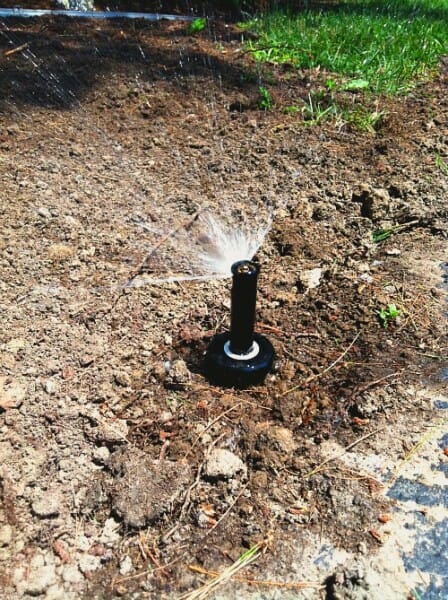 .
Over the past years we've saved our pennies and dollars by fixing smaller issues with our lawn equipment, vehicles, furnace, computers, cell phones, and other electronic devices.
We've also been able to search for (and find) most of the manuals, instructions, and information for the items we buy used (that rarely come with paperwork). This has saved us tons of money — not only because we can buy used products over new — but also because we don't have to pay someone else to help us fix any issues that may arise.
.
I've used Google information and YouTube videos to figure out blogging issues that would have otherwise cost me hundreds of dollars to pay someone else to do for me. I've found free sewing patterns for projects like Nora's quilt and some of my curtains at our old house. I've utilized that mass amounts of free recipes and cooking demonstrations to learn new kitchen tips and eliminate the need for expensive, bulky cookbooks.
I've even used YouTube to help me figure out how to use some of our baby equipment (like the used Moby Wrap I got at a garage sale and had NO idea how to wear!) After watching a couple quick videos, I was wearing my $3 garage sale Moby Wrap like a champ and enjoying my $45 savings!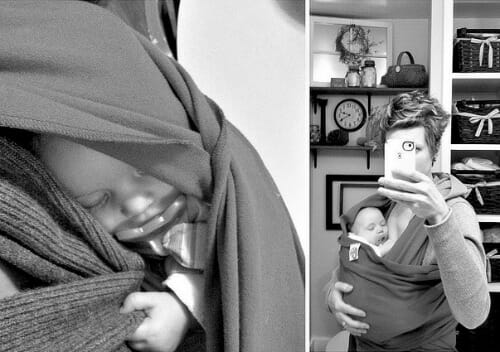 Searching on Google and YouTube is almost always the very first thing Dave and I do when we have a question, a problem, or want to learn more about something… it's become second nature, and we are rarely left without an answer (or multiple answers.)
Yes, Google and YouTube provide tons of valuable information on almost any subject matter — but they also have the potential to provide huge cost savings to anyone willing to be brave and try "doing it yourself" every now and then.
I know I'm amazed how much we've learned, and how much money we've saved thanks to Google and YouTube — and if WE can DIY, there's a pretty good chance YOU can too!
Have you ever saved money as a direct result of using Google and/or YouTube?