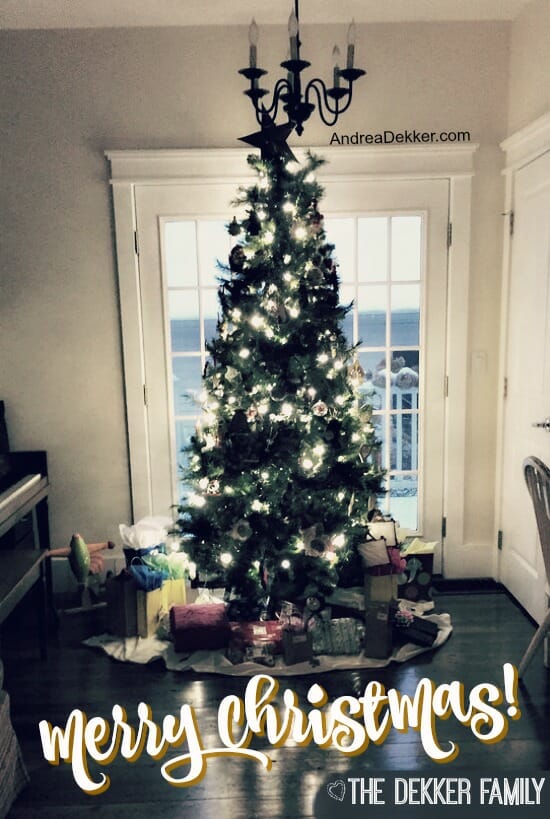 It's that time of year again — when I take a little time away from my computer to enjoy a change of pace with everyone home from school.
We have no big plans for Christmas break, but Dave and the kids get 2 full weeks off this year — yippee!
We hope you and your family have an enjoyable Christmas time, celebrating (or not celebrating) in whatever way you choose.
I'll "see" you back here again on New Year's Day!
.
Until then, here is our family's 2018 Christmas Card!
.
(click on the images to enlarge them in a new window)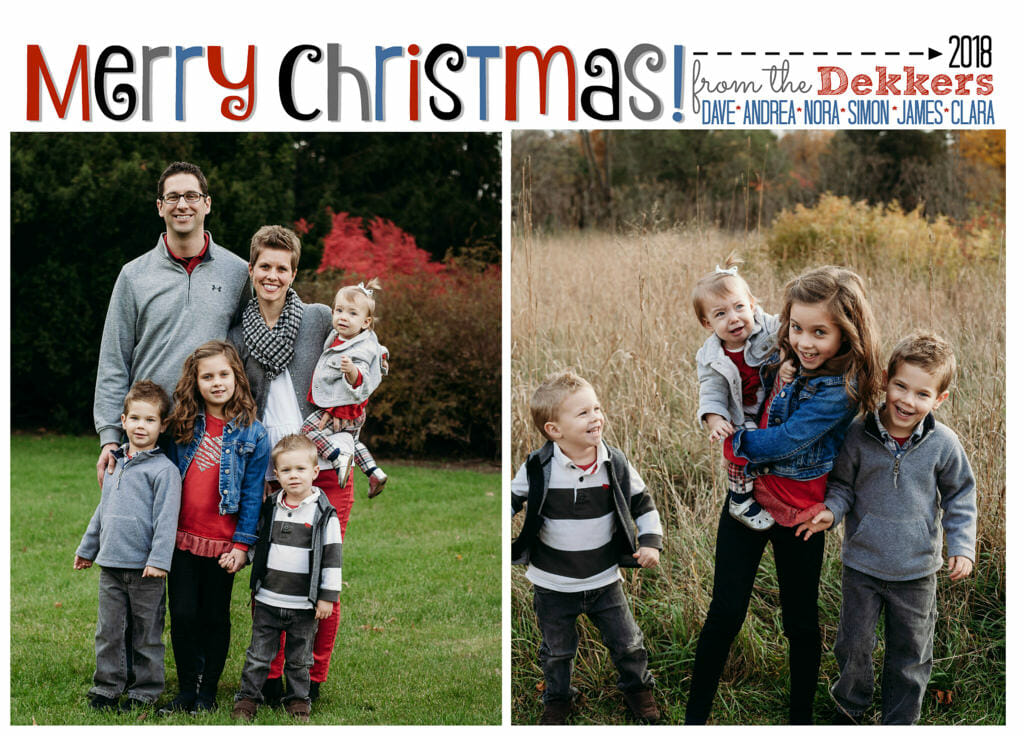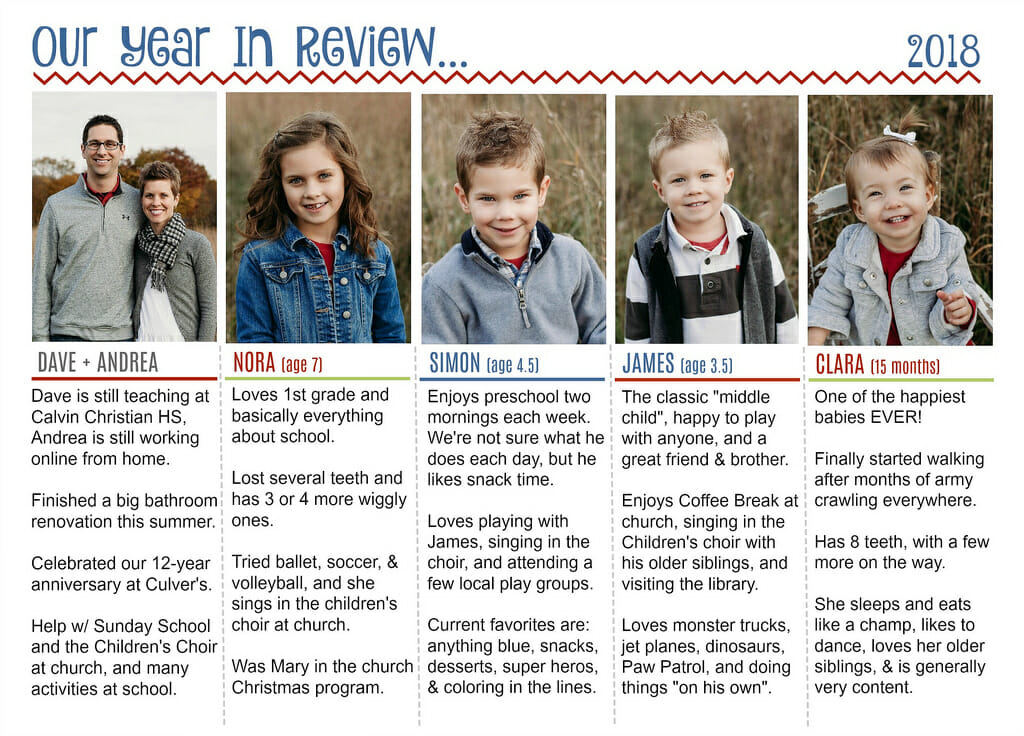 Merry Christmas!
From the Dekker family!
.