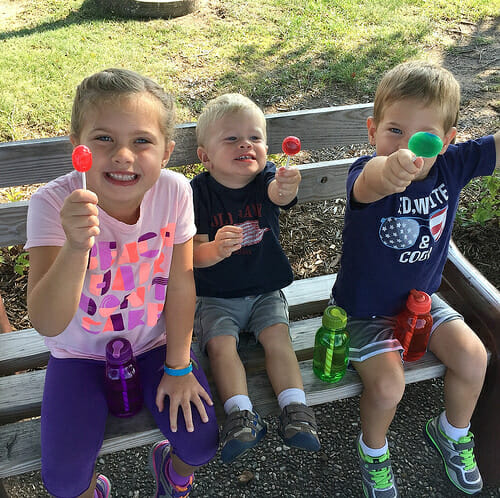 Happy Labor Day!
As I mentioned last week, I've always thought it would be fun to actually go into labor on Labor Day — but so far, no such luck for me! Of course, my due date is still 2 weeks away — so I'm really not surprised that I have no signs of labor yet.
That said, I was recently thinking about our fun Labor Day announcement 4 years ago, when we announced I was pregnant with Simon. I LOVED this photo!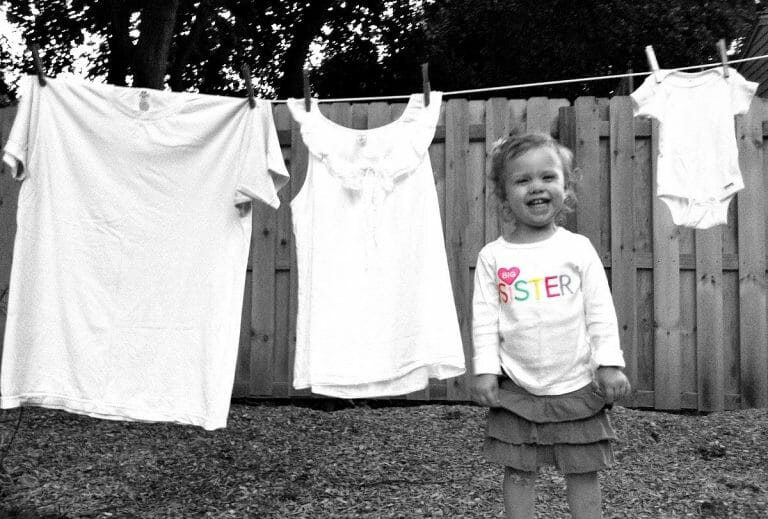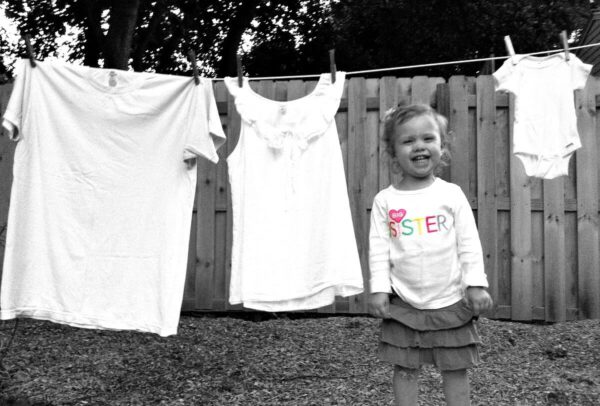 This was my caption for the photo when I shared it on Facebook:
No "laboring" for me this Labor Day weekend… but that might not be the case in about 26 weeks!
Now, 4 years later, I'm (almost) ready to give birth to our 4th baby.
My, how time flies!
38 weeks
.
Dave and I actually did quite a bit of "laboring" this weekend — we finally finished staining our shed and we're really happy with how it looks (we sent all the kids to my parents house for the majority of one day so we could make lots of progress!)
We also did some yard work, installed extra storage shelves in the boy's bedroom closet, and cleaned out both our cars. This, of course, included removing all the car seats, cleaning out the car seats, and officially rearranging everything to accommodate the baby's infant car seat. I'm super glad to be finished with that task!
Oh, and I finished canning the last couple batches of jam as well (I did 5 batches of jam total, which should last us for 2 years).
If you've ever been interested in canning or preserving but feel overwhelmed by the process, I would HIGHLY recommend starting with jam — it really is quite simple. Here are my recipes and instructions!
.
My Plans for Blogging After the Baby:
Since we're already on the topic of labor — I thought this might be a good time to share my tentative plan for working and blogging after the baby arrives.
In the past, I've scheduled many posts in advance, had guest bloggers, or scaled back to only a few posts per week — all of which were great options for me at the time. However, this time around, I'm giving myself as much of a break as I possibly can… because that's one of the perks of running my own business!
I honestly don't really have a set-in-stone plan for the blog — gasp!
I'm NOT planning to quit (don't worry, I love it too much!) however, I do anticipate things being pretty quiet around here for 4-8 weeks after this little lady arrives.
I'm hoping to pop in once in a while to share life updates, little tips, links to recipes I'm making, and cute newborn/family pictures. But that might be it for a while.
I PROMISE, I will come back to more of a "full time" blogging schedule before the holidays, but I haven't taken even a 1-post break since last Christmas, so I'm giving myself permission to take it easy, enjoy my new baby, and slowly ease into life as a family of 6.
Aren't you proud of me! 😉
Are you laboring today?
If you're hard at work in your yard, purging a closet, cleaning out your garage, or just going for a walk or run… you might have a few extra moments to listen to the fun podcast I did with Wellness Mama several months ago! It went live last week and I'm super happy with how it turned out.
I've touched on some of these topics on my blog already, but so many of you have asked me to start a podcast (not sure if that will happen any time soon) so I definitely wanted to make sure to share this with you!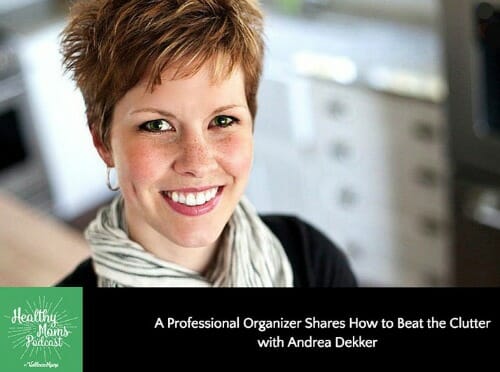 Happy Labor Day!