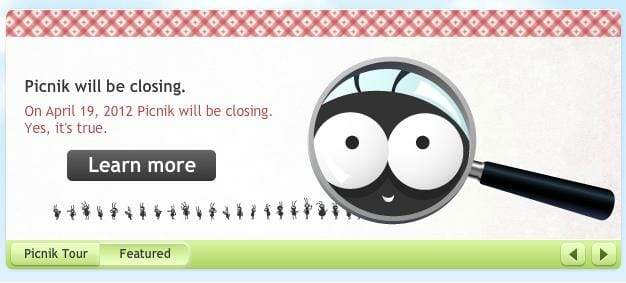 As some of you might already know, my most-favorite photo editing program (Picnik) closed it's doors a couple weeks ago… which means I can no longer use it's wonderful services to make fun collages and add cute numbers to Nora's monthly onesie pictures.
I was dreading the day Picnik "died" and refused to switch over until the very last second. I was editing pictures like crazy until I went to bed on April 19 — yes, that's how much I loved Picnik!
Unfortunately, since I'm trying to take lots of pictures these day, there are always more pictures to edit…
So for the past couple months, I've been trying out different photo editing programs… and I've decided on my TWO favorites.
Ideally, I'd love to just use one, but you'll see why I "need" two as you keep reading.
#1 PicMonkey:
PicMonkey is extremely similar to Picnik and offers many of the same features… BUT you can only upload and save one picture at a time, and you can only upload a picture from your computer and then save it back to your computer. You can't upload the photos to Flickr, Facebook, Twitter, or any other website… so that creates an extra step.
However, PicMonkey is completely free, and it's SO quick and easy to use. It literally takes me less than 30 seconds to upload, edit, and save a picture.
PicMonkey is a great photo editing service, I just wish it had a few more features — and yes, I'd be willing to pay for them!
#2. FotoFlexer:
A friend told me about FotoFlexer — because it's also free and she knows how cheap I am! It's set up like PhotoBucket (I personally don't love PhotoBucket but that's beside the point!); it allows you to upload multiple pictures from all different social media sites… and then save them back to those same sites (or to your computer).
FotoFlexer also has the ability to create collage photos… which is a Picnik feature I used ALL the time. It does take a bit longer to upload, edit, and save — which is why I'm still using PicMonkey for my quick editing needs.
So thanks to these two programs, I'll be able to continue editing all my super cute Nora pictures!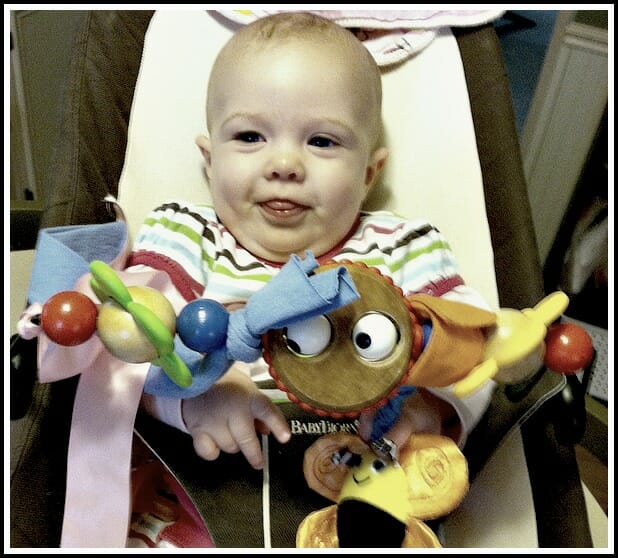 What photo editing programs do you use?