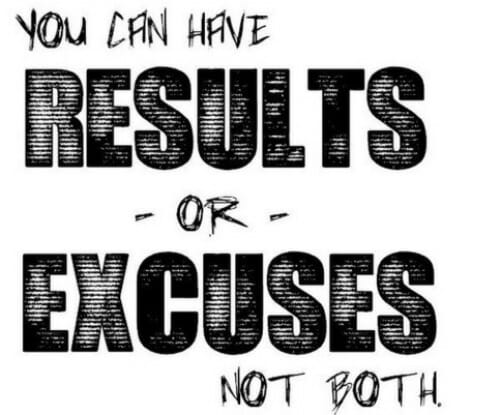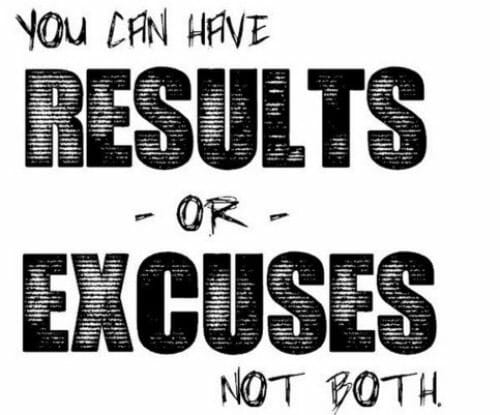 Dave's insurance starts over every September 1… so thanks to the well-time arrival of Clara on September 25, we easily met our large family deductible the very first month!
Being the frugal-minded people we are, we decided to do several other medically-related things this year as well. For example, I'm finally seeing a physical therapist to help with some back pain I've had for many years and to fix the Diastasis recti Simon (my biggest baby) gifted me with 4 years ago. 🙂
The exercises I'm required to do at home are SO simple, they require only 5-10 minutes of my time, and they are not painful in any way. Plus, they are proven to work — so it should be a no-brainer for me to do these exercises 3-4 times a day like my therapist told me to.
However, would you believe that I made excuse after excuse for the first 2 weeks, telling myself I didn't have enough time, I was too busy, my children were too needy, I was too tired, etc. etc.
In my head, I KNEW I could definitely find 3 or 4 chunks of time every day to complete the simple 5-10 minute exercise routine my therapist prescribed… but for some reason, I continued to make excuses.
There were many days I simply skipped the exercises all together, and several more days when I only did the routine once or twice instead of the recommended 3-4 times a day.
Seriously — what was wrong with me!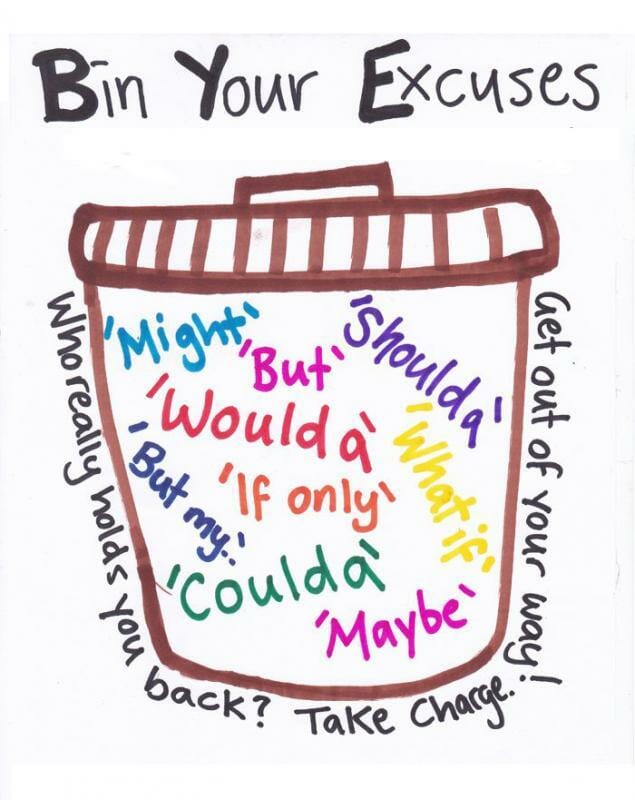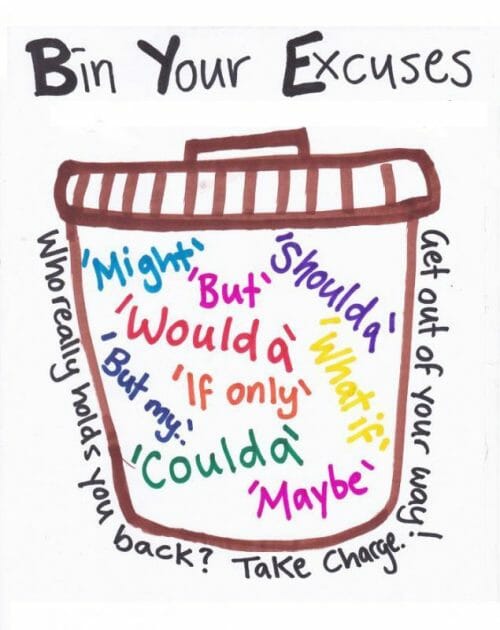 After the first couple of weeks passed, I decided I was DONE making excuses — there was no reason I couldn't find 30-40 minutes every day to do my exercise routine 4 times in order to reach my goal of less back pain and a stronger core.
I simply had to prioritize the exercises ahead of other things on my to-list.
I do the exercises right away in the morning (sometimes while I'm still laying in bed as they all require me to be laying down).
Then I do the exercises again when Clara (and often the boys) are taking their afternoon nap.
I do the exercises once more after the older kids go to bed (around 7:00pm).
And then I do them a 4th time right before I go to bed.
Like I mentioned above, it only takes 5-10 minutes each time, and it's actually somewhat relaxing since I'm laying down and have to focus on my breathing.
Yes, there are many MANY times when I have to force myself to lay on the ground and to my exercises because I'd much rather be putting laundry away, cleaning up the kitchen after dinner, working on a blog post, or just snuggling Clara on the couch.
However, now I do my exercise FIRST, and THEN whatever else was on my to-do list.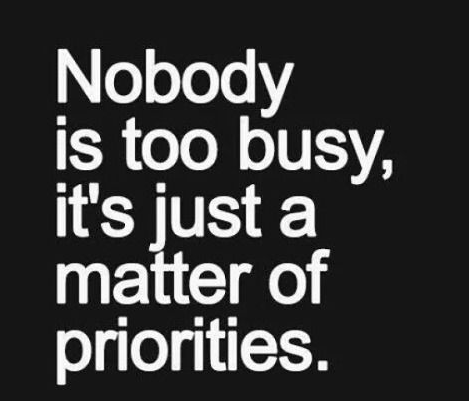 As I was thinking about my ridiculous excuses for why I couldn't find 5-10 minutes of time throughout my day, I realized this is EXACTLY what I "preach" here on my blog!
We are all busy at times, we are all tired at times, we all have so many demands for our time each day, but we should still be able to carve out 5, 10, 15, or even 20 minutes of time each day to put towards one of our goals.
My current goal is to heal my back pain and Diastasis — and the only way I'm going to do that is by being faithful with my exercises.
.
If your goal is to clear your clutter, the ONLY way you'll be able to reach that goal is by putting your foot down, silencing your excuses, and setting a timer for 5, 10, 15, or 20 minutes today.
Then do it again tomorrow, and the next day, and so on.
You won't see instant results, you won't notice a magical change overnight, but you WILL see changes over time… and (best of all) you WILL develop the habit of making conscious decisions to put things away, picking up after yourself, purging something you no longer want, etc.
.
Similarly, if your goal is to make more time for yourself, eat more nutritiously, exercise more, put more in your savings account each month, read more books, learn a new skill, or whatever… you will not reach that goal unless you dedicate a little bit of time towards that goal on a regular basis.
It's so simple (not necessarily easy) and can make a huge difference in how quickly you reach your goals this year!