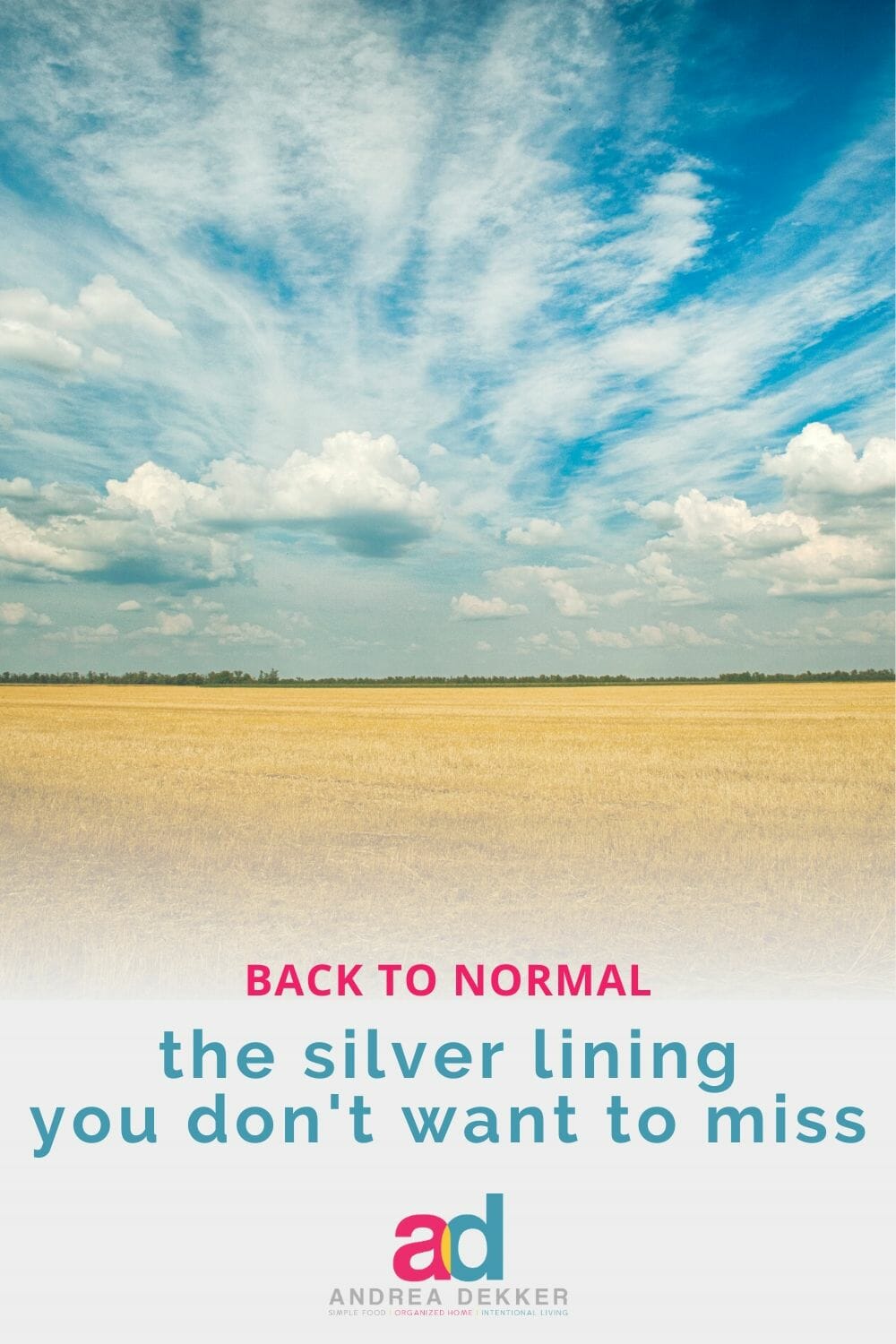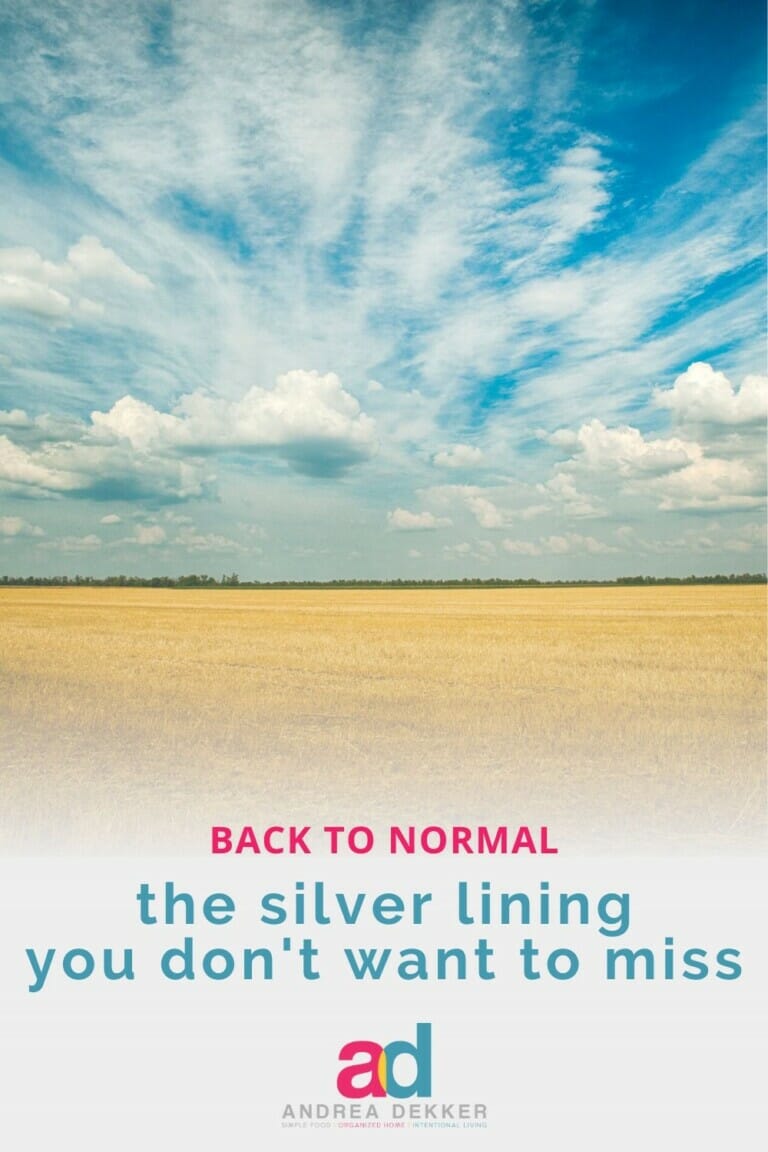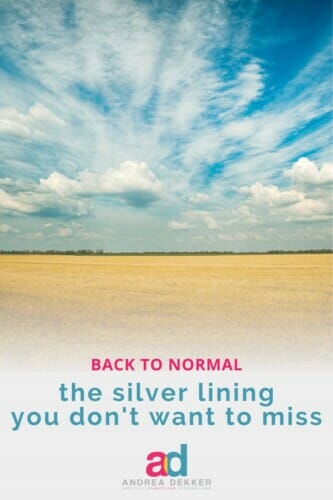 As someone who values time at home and a slower pace of life, I will be the first to admit that I really miss normal everyday things like school, church, play dates, dinner guests, and… (wait for it…) even grocery shopping!
Honestly, if I could wave a magic wand and return all our lives "back to normal" (pre corona) I would do it in an INSTANT.
Everyone could go back to school.
The economy would bounce back.
Jobs would be saved.
Health care workers could get their lives back.
Weddings and graduations and vacations and birthdays and class trips and sporting events and concerts and reunions could all go on as scheduled.
But alas… I don't have a wand (although Nora said I could borrow hers!)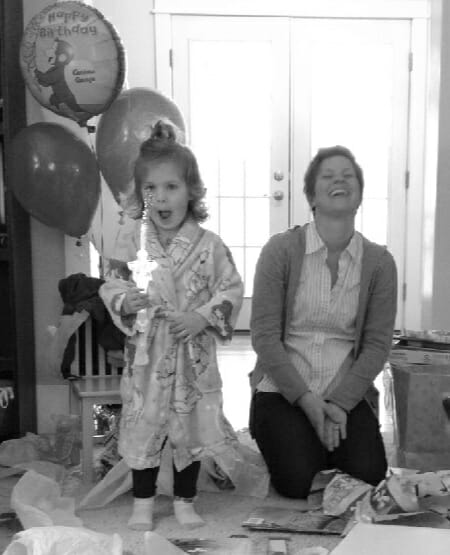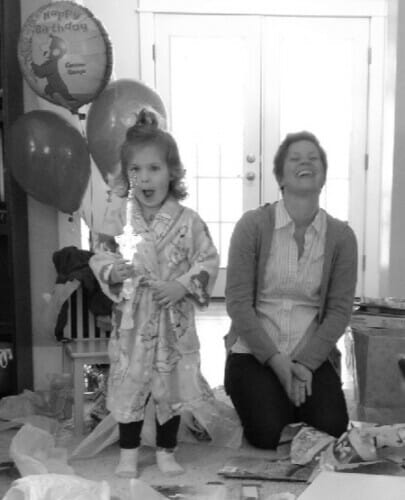 I've spent some time recently grieving our "losses".
I fully admit our "losses" are fairly insignificant compared to many of yours, but it was still helpful to acknowledge them.
we missed out on all the Lent and Easter activities at church and school
the kids will miss out on a THIRD of their school year
the kids missed field trips, end-of-year parties, crazy hair day, birthday treats, pajama day, pizza parties, and seeing their friends each day
Nora's amazing teacher will miss her retirement party and all her special "lasts" as she retires from teaching this year
Simon is missing out on his last year of not-full-time school with such a fun teacher
James is missing out on his fun-filled carefree year of preschool
Dave is missing out on the last few months with seniors and the time to say "farewell" to the students and teachers who are graduating and retiring at the end of the school year
Our family missed the chance to see a new baby cousin and nephew (and we have 2 more cousins due soon… who knows if/when we'll get to see them)
I now have the added "stress" of trying to homeschool my children when it is clearly a gift I do not possess
Clara, on the other hand, is basically living her best life with all her siblings around to give her undivided attention every day! 🙂
I know the losses are great and it's tempting to want to 'get back to normal'.
Believe me, I get it!
However, instead of trying to "get back to normal", I challenge you to first consider what parts of "normal" are worth getting back to.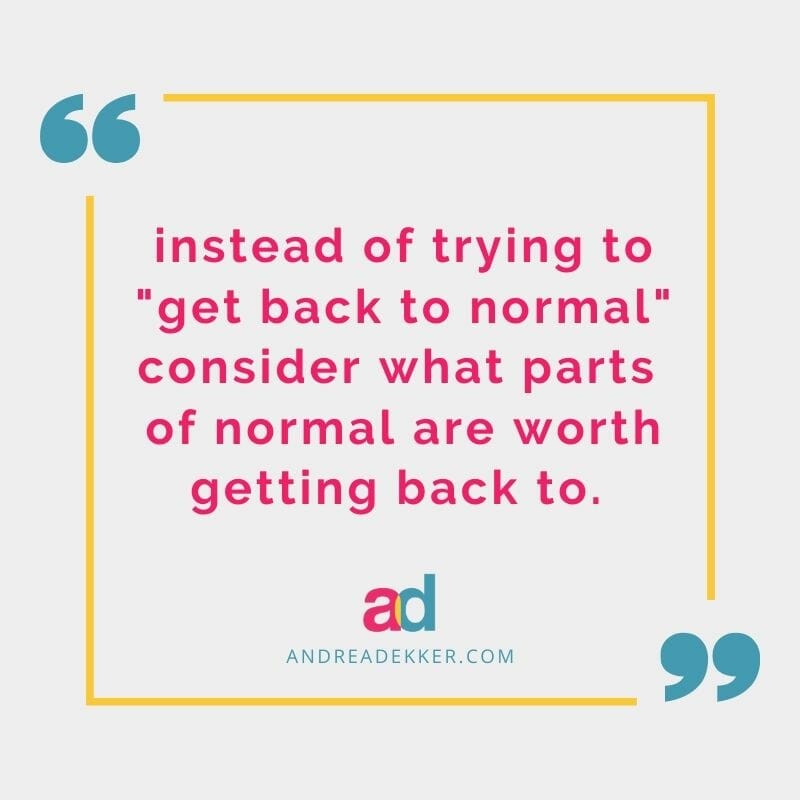 I've gotten so many emails and messages lately from those of you who are using your extra time at home to clean, declutter, organize, fill your freezer, spruce up your yard, and better your homes and lives in some way.
It's exciting and encouraging to see you making the most of these unfortunate circumstances that are completely out of our control.
One theme I continue to read and hear from those who are looking for that silver lining is how lovely this slower pace of life is.
Mornings aren't as frazzled.
Daily activities are less elaborate.
Mealtimes are more leisurely.
Cooking at home doesn't feel as overwhelming.
Yard work is more enjoyable.
Evenings are spent at home instead of rushing from activity to activity.
There is more time for all those things on our "to do someday" list.
Yes, I know!!! THIS is what I've been "preaching" for the last decade!
I love being home as much as possible… but I too have enjoyed an even slower pace of life over the past month.
I've been cooking and baking like crazy, I'm reading and sewing more than I have in years, Dave and I are making great progress with yardwork, and I've had extra time and energy to do a bunch of rearranging, reorganizing, and redecorating (all things I get SO MUCH JOY from doing!)
I still crave the "old normal" — and truthfully, I'd wave a wand this minute if I had the chance. BUT, I've also started to see some parts of my "old normal" that I might just leave behind.
What about you?
If you can see past the grief, the heartache, and the loss, might the silver-lining in this crazy pandemic be the opportunity to craft and shape and redefine a new normal for your life?
(the timer didn't go off as planned!)
When life gets "back to normal" (and I'm confident it will eventually) what will you leave behind in an effort to simplify your life?
What new habits will you take with you into your new normal?
What bad habits and unnecessary "fluff" will you leave behind?
Now that you got a taste of what a simpler, slower-paced life is like, will you work harder to make that a reality for you and your family?
Maybe not… but if there's any part of you that wants to give it a go, NOW is the perfect time to start crafting your new normal.
Take the time to acknowledge and grieve your losses (I know some of them are mighty big).
But always keep looking for that silver lining — I know it's there!