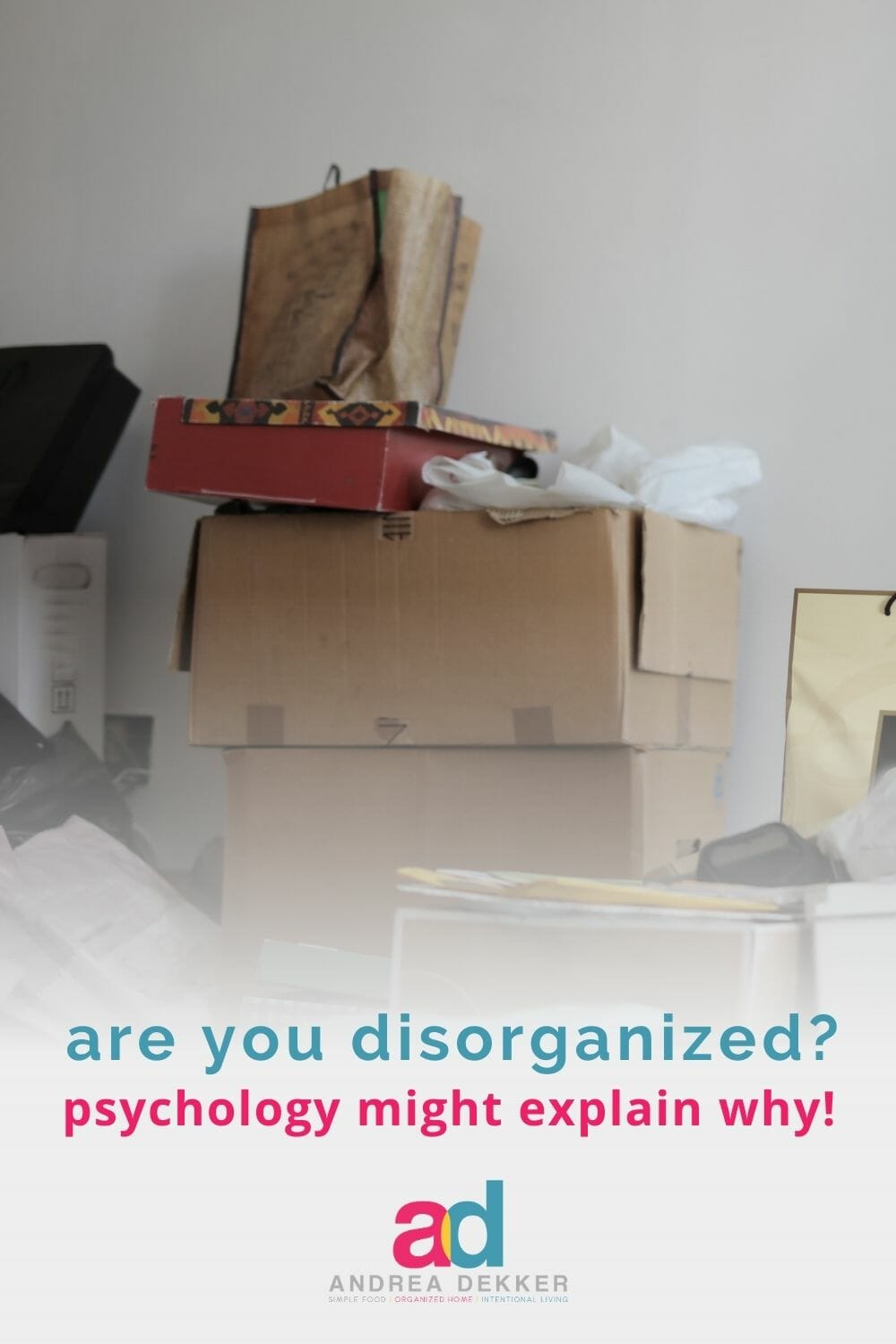 Have you tried and failed to get more organized? Interestingly enough, psychology sheds some light on a deeper reason for disorganization!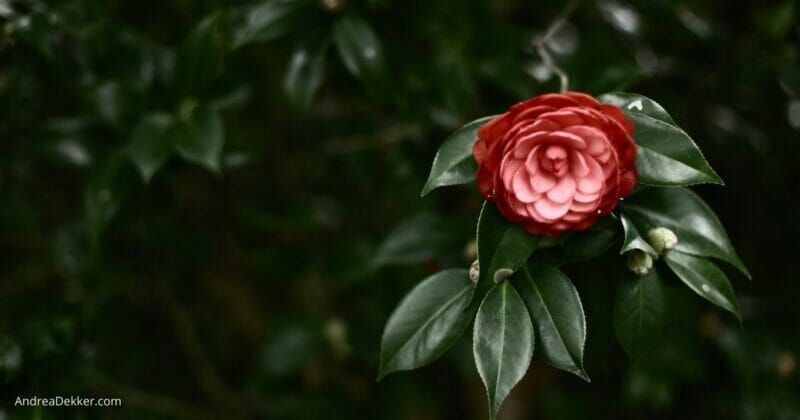 What if I told you there just might be a deeper reason why you haven't been able to organize your home, your schedule, and your life?
That it might be more than simply a lack of time or energy or self-motivation.
Even more than the fact that your family doesn't help, or that you struggle to say "no", or that you really really enjoy shopping!
Those all factor in, of course…
BUT, what if you dug a little deeper and found that the root of your disorganization actually stems from an unmet need you didn't even realize you had?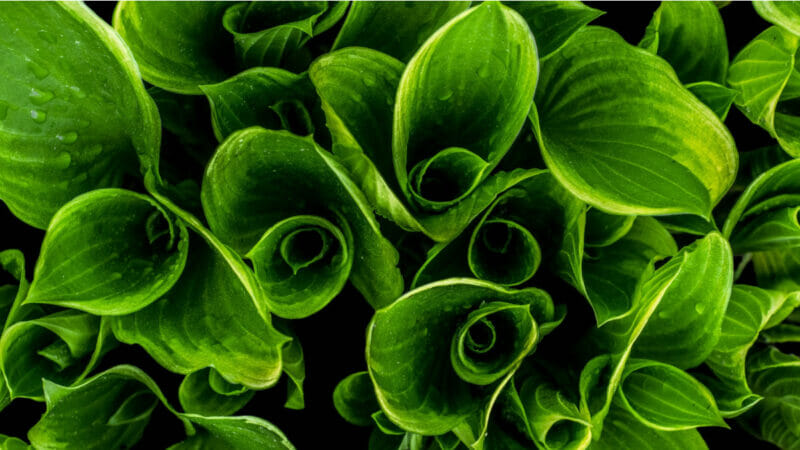 Back in college, I became fascinated with Maslow's Hierarchy of Needs and how clearly and accurately it explains human behavioral motivation.
I eventually minored in Psychology, almost by accident, simply because I was so interested in the subject.
A Brief Overview of Maslow's Hierarchy of Needs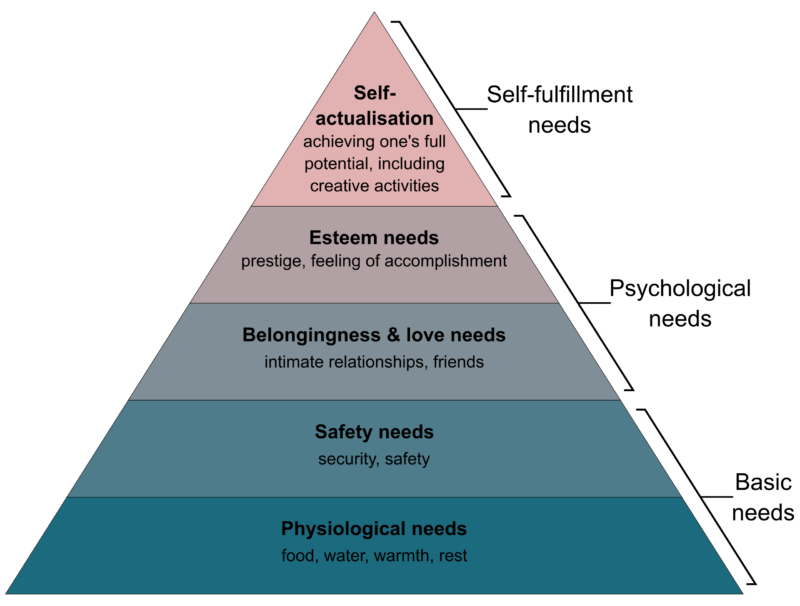 Abraham Maslow (a psychologist in the 1940's) stated that humans are motivated to achieve certain needs… and that when one need is fulfilled we naturally seek to fulfill the next need.
These needs are usually depicted as a 5-tiered pyramid — with the most basic and essential needs at the bottom.
I'm far from an expert, but I understand enough to give you a quick overview of each different level of needs.
1. Physiological Needs
The very basic essentials necessary for human existence are found in the bottom tier — things like oxygen, water, food, sleep, warmth, and shelter.
If we don't meet these biological (physiological) needs, we will die.
Period.
2. Safety Needs
Although life can exist when only our very basic biological needs are met, the reality of a life void of safety is harsh.
Safety needs include security, order, law, and stability — things we often take for granted in our Western culture.
It doesn't take an expert to see how important safety needs — just search the internet for news from war-torn countries in the Middle East.
Our own homes and families are also deeply affected by a lack of security, order, law, and stability. Just consider how poorly your home would function if you had no rules, no order, no structure or stability, no sense of security.
Your children would constantly worry and wonder if you'd be there when they woke up in the morning. You'd worry that someone might break into your home because law enforcement wouldn't prevent this type of behavior. And driving would be a nightmare without some sense of order and law!
3. Love and Belonging Needs
From the moment we're born, we crave love and belonging — this is why it's so important to have "skin to skin" contact with new babies, and why children in orphanages often struggle to thrive, even when their basic physical and safety needs are met.
We all have an innate desire to belong and to be loved. Even extreme introverts need a connection to, and relationships with, others.
Of course, we don't all need the same level of affirmation when it comes to love and belonging (this often correlates to our different love languages) but science, Scripture, and real-life experiences all prove that life without love and a sense of belonging is very dull indeed.
From an early age, humans (and animals) know when we do or don't "belong". Bullying, suicide, addiction, anxiety, and depression are often negative ramifications of unmet needs for love and belonging.
4. Esteem Needs
The desires to achieve greatness, master various skills, better ourselves, improve, and become more independent are present in all humans. HOWEVER, we will rarely act on these desires unless our more basic needs are met.
**THIS is where things get interesting, my friends — and this is the "need level" I will focus on later in the post! **
5. Self-Actualization Needs
At the top of the pyramid, we find our own personal "highest potential" as we meet self-fulfillment needs like personal growth, peak experiences, and creative activities.
Meeting these high-level needs is not a requirement for a life of joy and service (those are daily choices we can make, no matter how rough our circumstances), BUT when we are able to live into our full potential, it is much easier to then pour into the lives of others.
Interestingly enough, Maslow estimated that only 1% of humans ever reach this top level!
I'm not sure if this percentage has changed over the years or not — I honestly wouldn't be surprised if the number is lower these days. Either way, it's safe to say that we won't all experience the fulfillment of our self-actualization needs.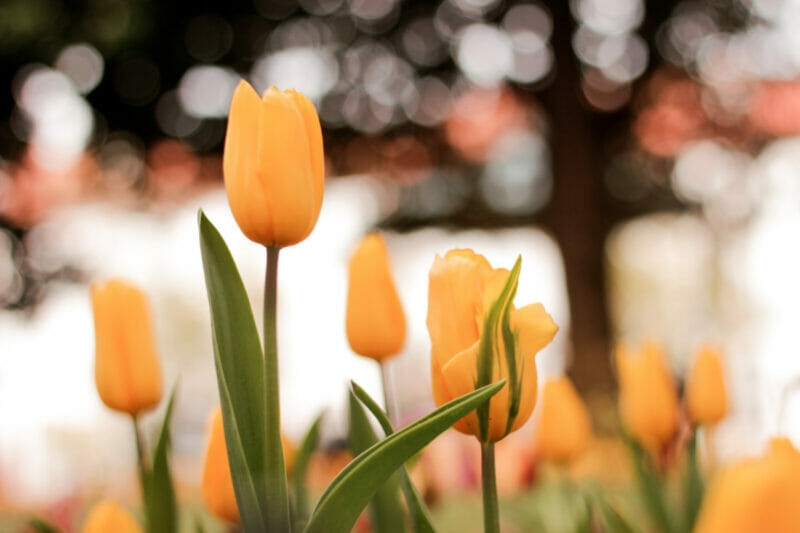 What I find SO fascinating about this hierarchy of needs is that we must continually satisfy the lower-level needs before meeting the higher-level needs.
Once lower-level needs have been reasonably satisfied, we almost instinctively begin to work towards reaching higher-level needs. However, if something disrupts any of our lower-level needs, we often instantly revert back to a lower level on the pyramid again.
Let me give you a few examples:
1. A Plane Crash:
If your plane crashed in the middle of the ocean, your very first instinct would be to get above water so you could breathe (physiological). Once you were above water, you would then most likely look for something to float on (safety) while you tried to get to a rescue boat.
I doubt you'd worry about developing a relationship with any fellow passengers (belonging). And you certainly wouldn't even think about the promotion you're up for at work (esteem).
2. School Breakfast Programs
Studies show that children who eat breakfast do better in school. This makes sense because if their basic physiological need for food is not met, they won't be able to meet higher needs (belonging and esteem).
Many organizations in our area provide free breakfasts for low-income families and I'm so thankful for the work these volunteers do!
3. Living in "Survival Mode":
We talk about being in "survival mode" when we are extremely tired, overly busy, recovering from an illness, or bringing a new baby home — this is often because we only have the ability to meet our basic biological and safety needs, but we rarely have the time or energy to devote towards personal growth or mastering a new skill.
I could personally relate to this during my periods of post-partum depression — I was "stuck" searching for love and belonging (not because I wasn't getting it, but because I couldn't see it) and that made it nearly impossible for me to focus on any of my higher-level needs.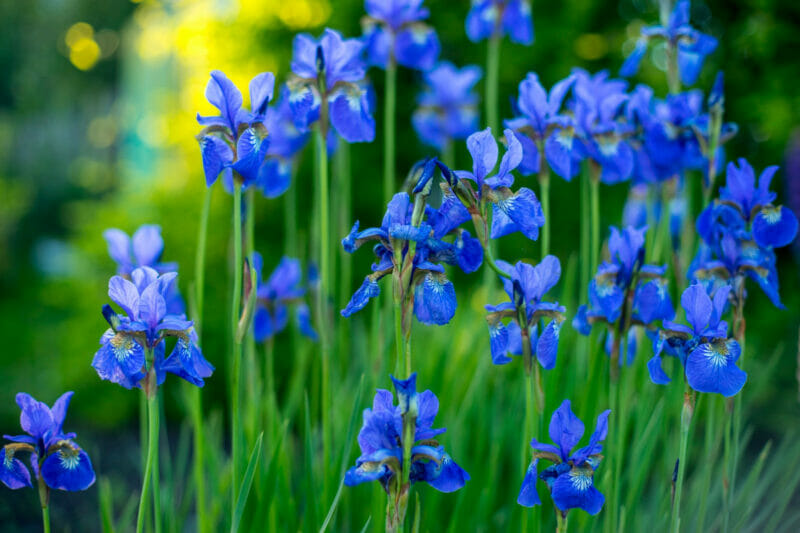 That's all great… but what on earth does any of this have to do with decluttering, organizing, and simple living?
Well… a lot!
Activities like cleaning, organization, time management, productivity, and simple living fall under "Esteem Needs". They are tied to our innate desire to improve ourselves and our environment.
This means that if our more basic psychological, safety, and belonging needs aren't met, there's a pretty good chance we won't be able to meet our esteem needs either.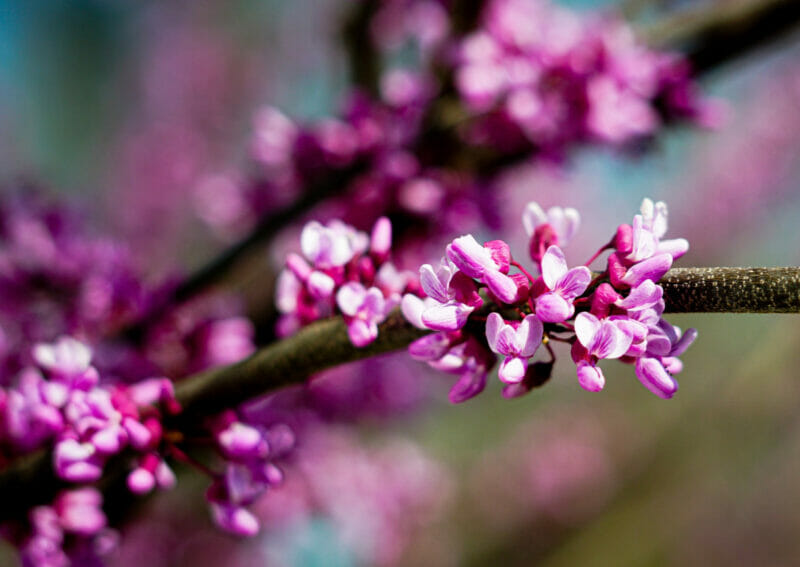 Of course, this is not a black and white issue — there will always be exceptions to the rule.
My intention for sharing this theory is not to give you an easy excuse to be disorganized or to continually justify your late arrivals.
Rather, I hope to shed light on how human motivation functions (according to science), and offer an opportunity for reflection on our own lives.
What about you?
Do you struggle with disorganization and time management despite a strong desire to change? Could it be that one of your lower-level needs is not being adequately met?
Ask yourself: "Am I currently experiencing any life changes or trauma that has left other, lower-level needs unmet?"
Maybe you just had a baby or are recovering from an illness.
Maybe you are the caregiver for a high-needs child or an elderly parent and simply don't have the time or energy to pursue your own passions right now.
Maybe you're suffering from an undiagnosed condition (like Crohn's, ADHD, or a Thyroid problem) that has huge effects on your energy levels.
Maybe you're struggling to pay off debt or you recently lost a job and are concerned about your financial safety.
Maybe you're involved in an unhealthy relationship (physical, mental, emotional) and live in fear or with lots of anxiety and depression.
All of these situations (and countless more) could easily "sabotage" your ability to meet the higher-level needs required for personal growth activities like organization, time management, and simple living.
The unfortunate consequence, however, is that living a disorganized, unstructured, chaotic life further inhibits our ability to surpass our lower-level needs — which, then makes it even less likely that we will have the time, energy, or resources to create order in our homes and lives.
It's a vicious cycle, my friends!
Bottom line: If our lower-level needs are NOT met, we will be left constantly fighting an uphill battle in our quest for simplicity, organization, productivity, time management, and other esteem or self-fulfillment needs.
This is not to say it's impossible to bypass a lower-level need to achieve a higher-level need — we all love a good "rags-to-riches" success story — but it's far less likely than the movies depict.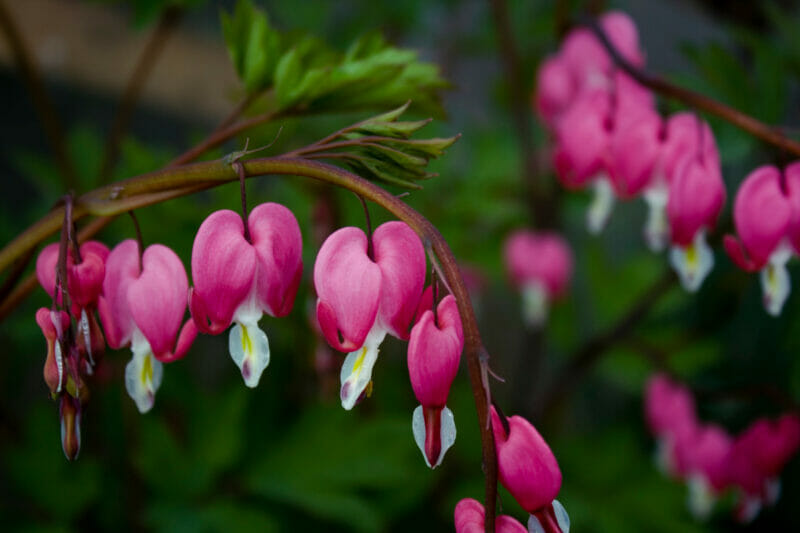 I realize this is a fairly long and "meaty" post… but information like this needs to be more accessible to those of us who might not naturally think to do the research.
Instead of beating yourself up over the fact that you aren't as organized as you'd like to be, or that you can't seem to make time for activities you really want to do, I encourage you to dig deeper (daily journaling can be helpful) and consider what lower-level needs remain unmet — thus preventing you from pursuing higher-level needs. Then focus on meeting THOSE lower-level needs first (professional counseling is often a helpful resource).
You might just be surprised what you find!
---
NOTE: if you'd like to dig deeper into Maslow's Hierarchy of Needs and behavior motivation, I'd suggest reading his book, Motivation and Personality. It's currently FREE for Kindle Unlimited and $0.75 for Amazon Prime members!