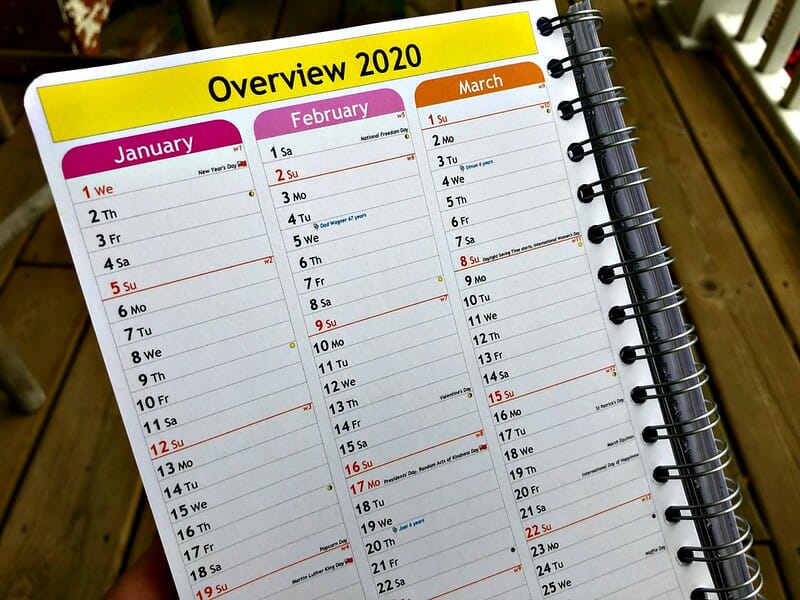 As many of you know, I've been using the Personal Planner for years and years now (read all my planner posts here).
I regularly change up my layout based on my current needs (I love that I can personalize the layout) and I did it again this year — choosing one of their newest layout options.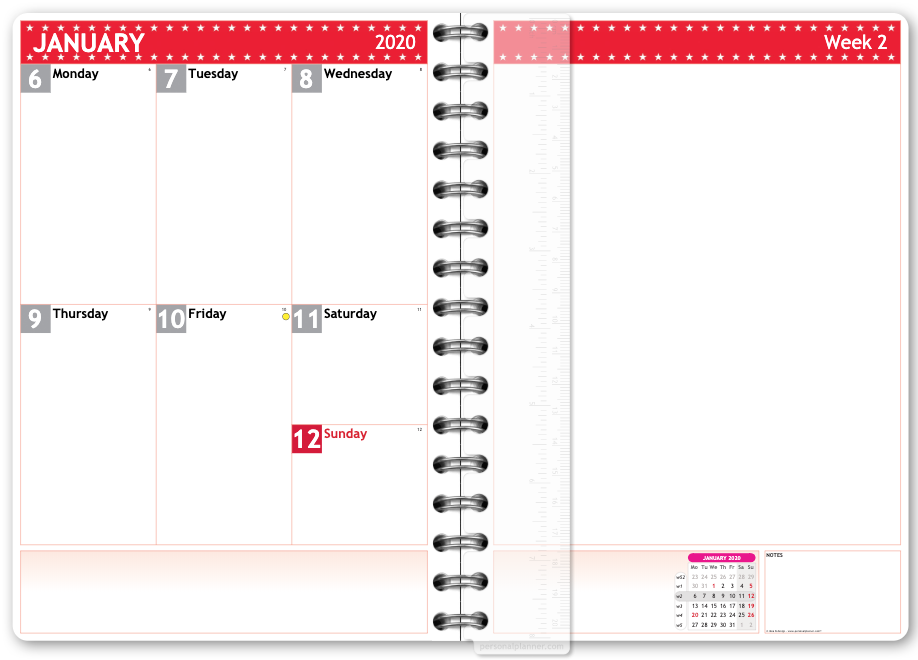 Dave chose this option for his school planner this fall, and he really seems to like it.
I'm following in his footsteps and giving this layout a try myself!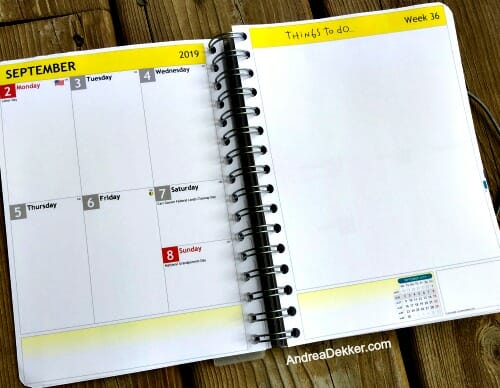 Why I Switched Back to a Single Planner
As you might remember, I ordered both a wall calendar AND a small planner last year…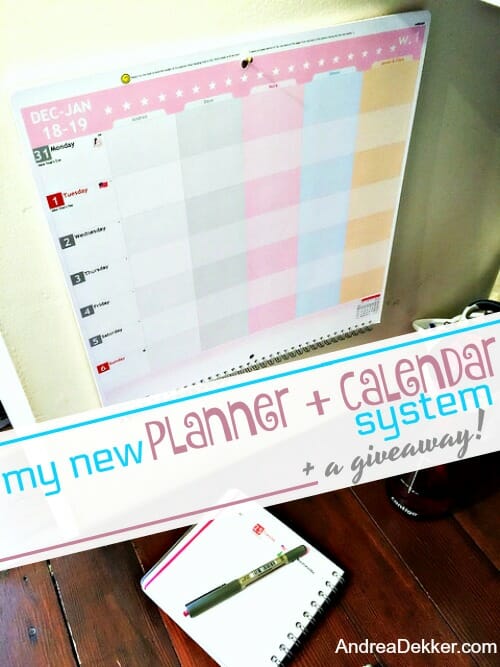 This 2-part system worked OK, but it ultimately felt like more busy work — sometimes requiring me to write things in 2 places (and then remember to check both places).
I liked both products but decided I should stick with one or the other for 2020… my choice was the planner!
.
How I Envision Using My New Planner Layout
When creating my 2020 planner, I envisioned using the left page to write my meal plan for the week, along with any scheduled appointments, meetings, school reminders, or day-specific plans. (This is essentially how I used my wall calendar last year.)
I plan to use the right page as a running to-do list for the week. (This is how I used my smaller daily planner last year.)
.
In the meantime, here are a few screenshots of my 2020 planner — as well as some of the cool NEW features offered this year!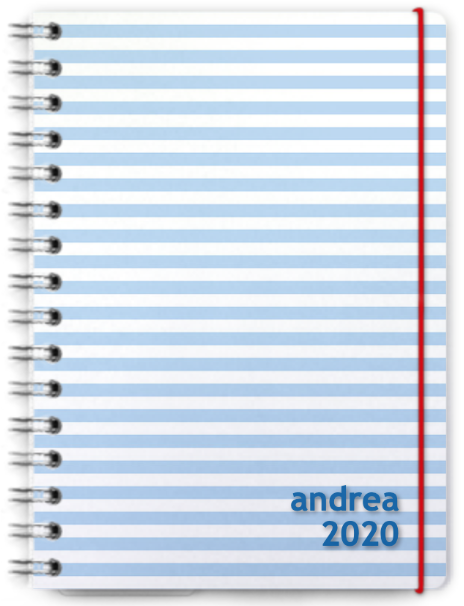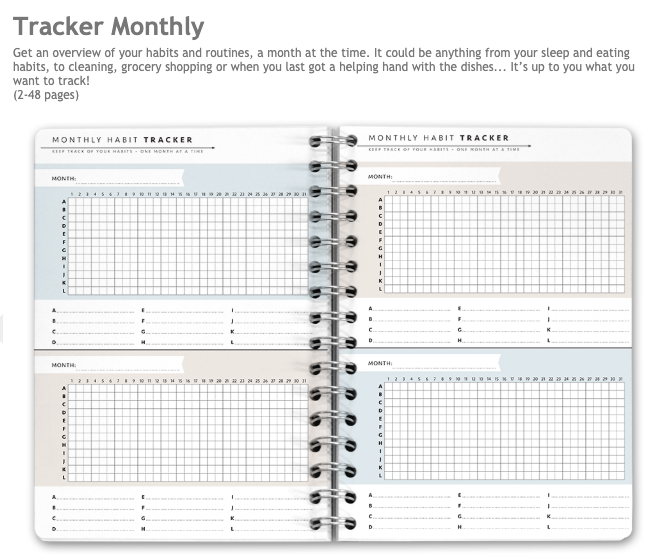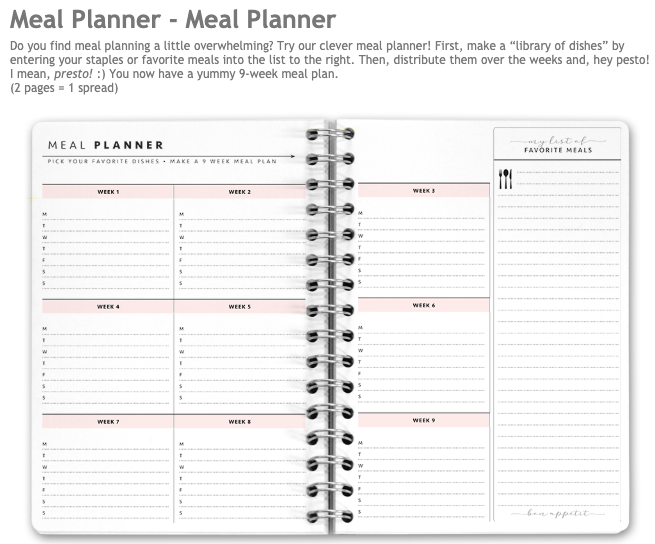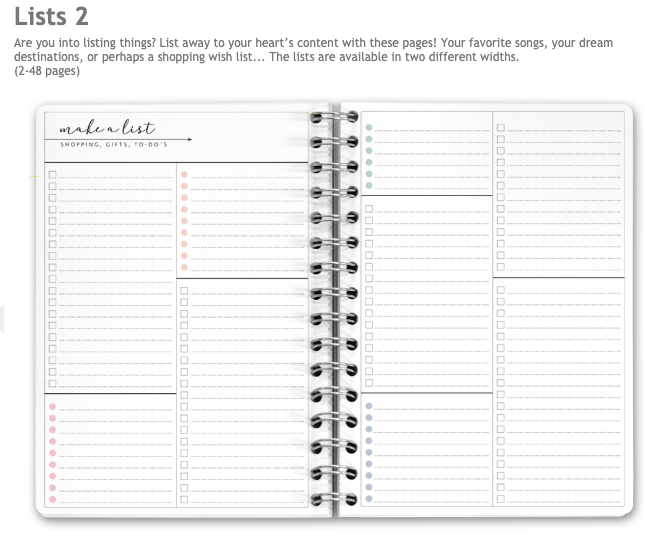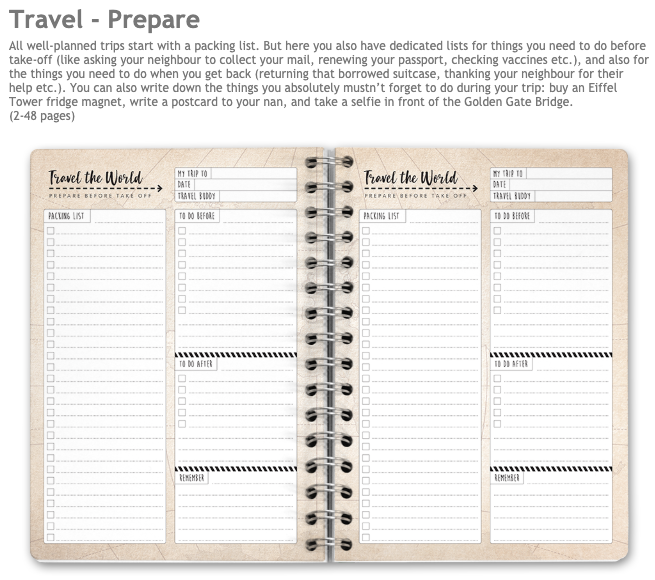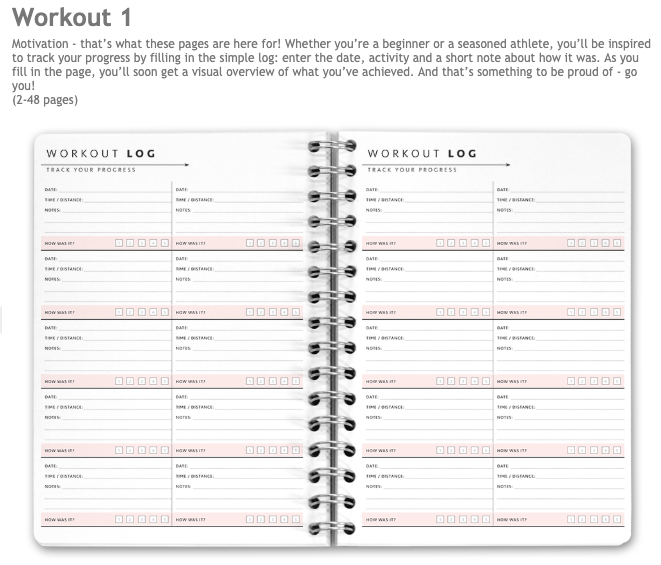 I'm SO excited about all these new pages, offered for the first time ever THIS YEAR!
If you're into bullet journaling, there are a bunch of pages that remind me of the bullet journal style — offering decorative options to track your books, movies, and so many other things.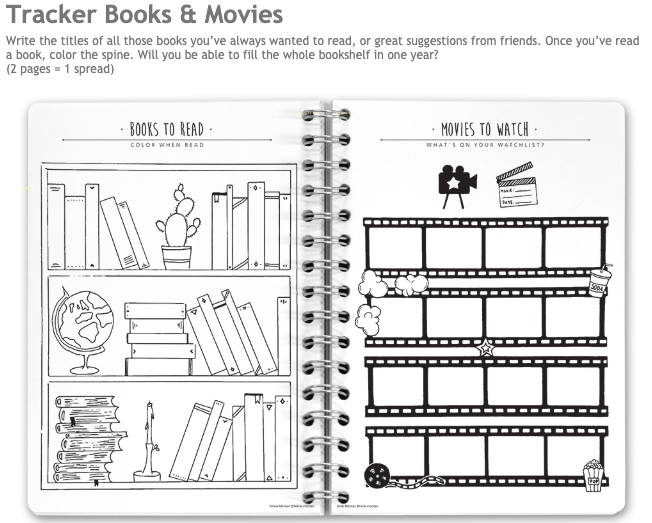 I've been using the Personal Planner for so many years now, and I still love it.
The quality is fantastic, their customer service is top-notch, and the customizable options always allow me to choose what works for me and for my family in every season of life!
If you're looking for a new or different planner, journal, or wall calendar, or if you're finally considering trying a planner for the very first time, I would highly encourage you to create your own planner in just a few minutes!!