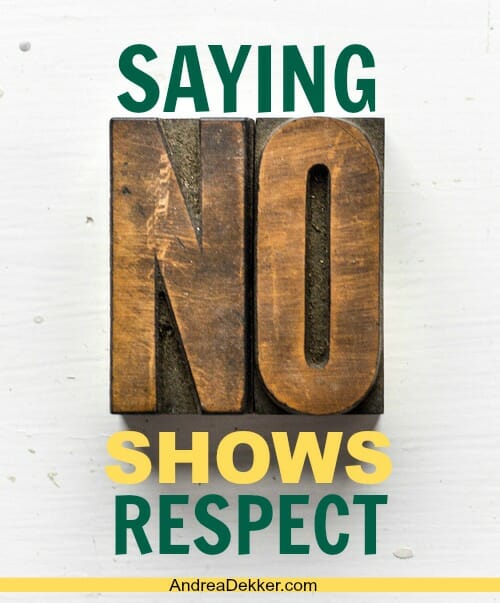 Over the years, I've shared many posts about learning to say "no" to things, people, activities, events, and commitments that you don't have a passion for, that you don't have energy for, or that don't align with your goals and dreams.
Obviously, we can't just say "no" to anything we don't feel like doing — especially when it comes to household related chores, family commitments, work obligations, etc. — but in general, I think we could all benefit from taking a quick step back and evaluating our current situation before saying "yes, yes, yes" to everything and every opportunity that comes our way (especially if it's just to avoid feeling guilty).
Personally, I have benefited immensely from saying "no" to various activities, events, people, and other obligations — even if they are very good, even if I enjoy them, and even if they are a great income opportunity.
I have simplified and streamlined my schedule, I have made more time for the things, activities, and people that are more important to me at this point in my life, and I have learned a lot about myself, my values, and my personality by putting my foot down even when I'm getting a lot of pressure to say "yes" to certain things I know are not right for me, for my family, for my business, or for my life.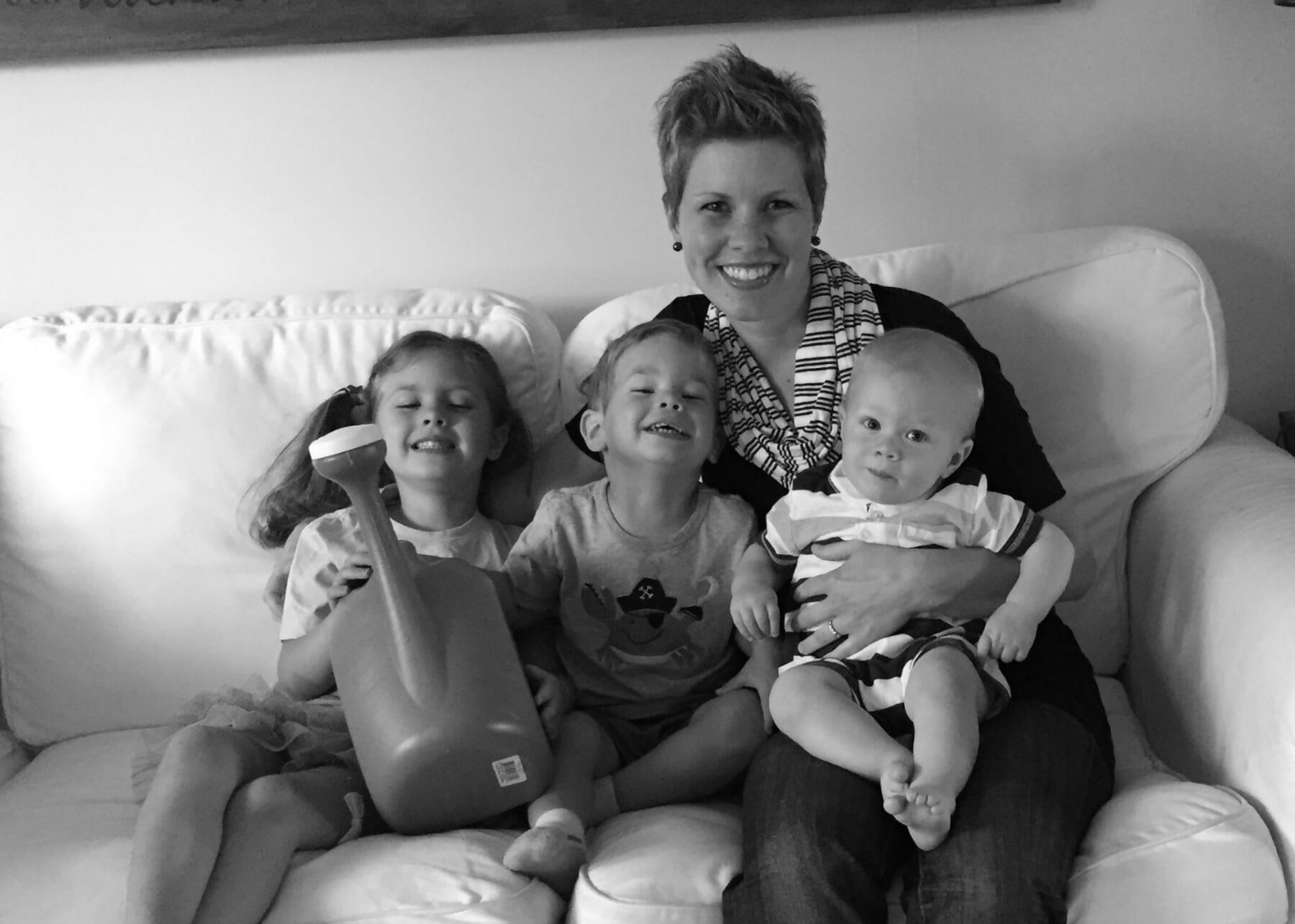 Saying "no" is rarely fun or enjoyable for me as I naturally want to say yes to so many things (I'm sure many of you can relate). However, I have learned over and over again that when I feel like I can't fit something else into my schedule, it's ALWAYS better to just say "no" upfront and not give into the pressure to say "yes" — no matter how big of a guilt trip I get!
In my opinion, saying "no" upfront shows that I respect myself, my time, my prior commitments, and even the person or organization I'm saying "no" to.
Did you catch that?
Saying "no" shows respect to, and for, the people I'm saying "no" to.
.
Personally, there are few things more aggravating to me than when someone promises to do something or be somewhere at a certain time, only to show up an hour late or cancel at the last minute because they just don't have the time.
I would rather have them tell me up-front, "no, sorry I don't have time for that right now" than to try to squeeze me into their already too-full schedule and then cancel or change their plans at the last minute.
Not only does it make those people and organizations look very disorganized, very unprofessional, and very scattered, it also makes me feel like I'm not important to them, and like they don't respect my time.
For example:
The heating and cooling company says, "yes, we'll definitely come out some time next week" but we don't hear from them until 2 weeks later.
The landscaping company says, "yes, we can squeeze you in next week" but then they're too busy, and our project continues to get pushed back over and over again
The person buying something on Craigslist says, "yes, we'll be there this afternoon" but they still haven't shown up (or called) and it's 8:30 at night.
The friend or neighbor says, "yes, we'll pick you up at 9:30" but they don't show up until 10:15 because they had other plans at 9:00 and were running late.
The restaurant says, "yes, we'll have a table for you in 5-10 minutes" but you're still waiting 30 minutes later.
The coworker who says, "yes, I can finish that project by the end of the week" but then leaves you scrambling to finish all the details yourself once they realize they haven't prioritized the time to help you.
I could give many more examples — but I think you get the idea.
.
Certainly, there are some legitimate reasons someone might have to change or cancel plans at the last minute — and that's find with me. After all, life happens and no one is perfect!
However, it gets frustrating when the same people (or companies or organizations or groups) are late, need to change the plans at the last minute, or end up canceling over and over again.
It's just disrespectful in my opinion.
So the next time you feel bad saying "no", stop and remember that if you genuinely do not have the time, energy, or resources to follow through with the tasks being requested of you, it's SO much better (especially in the long run) if you just say "no" upfront and move on.
Not only will you free up a bunch of your own time and alleviate your own stress, you'll also show respect for the other person and their time (even if they are initially upset).
My hope is that by thinking of your "no" answer in terms of showing respect for the other party, it will be just a little easier for you to say "no"!
As I mentioned above, I don't think we should use this as an excuse to say "no" whenever we don't feel like doing something; but if you truly don't feel you can follow through with a request, I've found that it is almost always better to state that right away.
In my opinion, saying "no" shows respect…
I'd love to hear what you think!