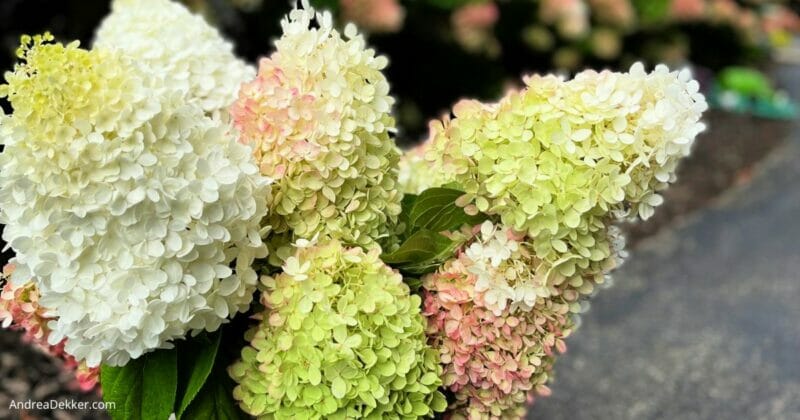 One of my favorite benefits of being off social media these last couple of years is how much less likely I am to compare myself to others, or want things I don't really need simply due to the lack of information I see.
Yes, sometimes this gets me into trouble (like when I see a friend at the library and don't realize it's her birthday, or when my cousin has a baby and I didn't even know she was pregnant, or when the Queen passes away 🤷‍♀️) but most of the time, the lack of social media is an asset for my life — producing more joy and contentment with almost zero effort!
Even still, it's nearly impossible to get through life (or even one day) without comparing… right?
Certainly, some comparison can be healthy motivation when used in moderation, but I'm convinced that too many of us are carelessly comparing our weaknesses to others' strengths — without seeing the full picture.
NOTE: I'm so thankful social media was not a "thing" until after I graduated from high school!
Based on what I do for a living, I have a fair amount of interaction with people I've never met in real life.
Most of them only know what they read and see on my website — and while I'm truthful and don't intend to put up a front or pretend to be someone I'm not, there is no way I can expose all facets of my life, my personality, and my home online.
You only see what I choose to share – which are my strengths.
I enjoy cleaning (even doing the laundry)
I get a little "high" from just about any organizing project
I thrive off finding a simpler, better, more efficient way to do anything
I enjoy cooking and baking — especially when a new recipe turns out amazing
I love working in my yard
I get so excited when I find a bargain on something we need or want
I eagerly work on house and yard projects in my free time
I love surprising Dave or the kids or our teachers with a special treat or gift
I look forward to writing my to-do list each night and considering how I'll cross everything off by the end of the day
Many of you are nodding in agreement because we are very similar.
Others of you don't share these same gifts and passions… and can sometimes feel "less than" or "not enough" if you selectively compare your lack of specific skills with skills I've been working to improve for years.
Has this happened to you?
Yup, me too!
After 12+ years in this online space, I've gotten to know many of you quite well. I know that some of you come from very different places in life with very different skills.
For example:
Some of you are forced to cook with lots of restrictions due to severe allergies, so you don't always share my love of experimenting in the kitchen.
Some of you are huge fitness buffs and exercise for extended periods every day and you have no idea why I just can't get with the program!
Some of you work full time outside the home and have limited time to devote to home projects.
Some are single parents (who also work outside the home).
Some of you don't have family members nearby to help with children.
Many of you homeschool and wear multiple hats all day long.
Some of you care for grandchildren, aging parents, or chronically ill family members.
Many of you live in areas where the cost of living is significantly higher than in West Michigan so you just can't imagine how I find so many amazing deals.
Do any of these resonate with you?
You've probably noticed that I don't share much about cooking for dietary restrictions, exercise routines, balancing work and home life, or living with disabilities because I don't have the experience to speak with authority on those topics.
But if you're looking for easy recipes, tips to simplify your laundry routine, or motivation to wake up earlier… I've got you covered!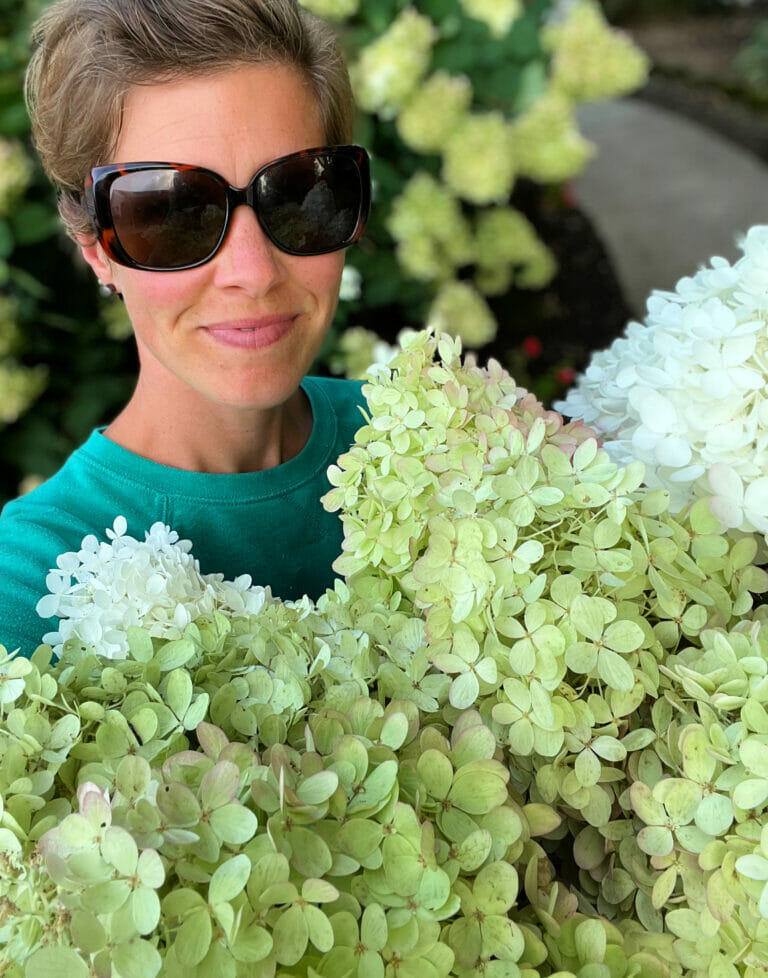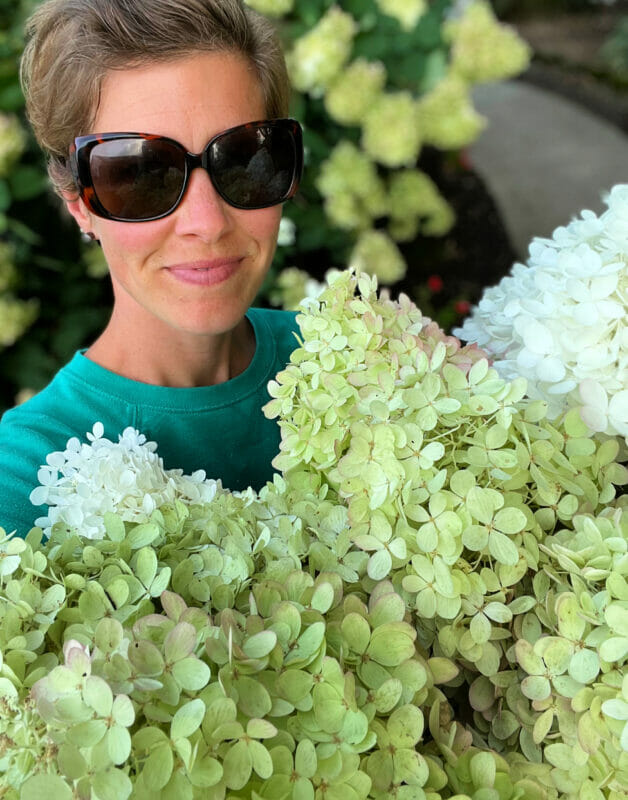 It's not that my life is better or more "put together" – it's simply that my job is to share my successes.
After all, would you want to read about simplifying, cleaning, organizing, and time management from someone who never cooked or cleaned, was always late to everything, and hated all domestic activities?
I hope not!
Along those same lines, consider these scenarios:
Are you upset if your child's teacher is better at teaching math than you are?
Are you annoyed if your plumber can fix your leaky pipe 10 times faster than you could, even after watching the YouTube videos?
Are you miffed if your financial advisor knows the answers to all your questions without Googling for hours?
Probably not.
As long as your child is learning, your plumbing problems are fixed, and your financial advice is sound and reliable, you're good to go — even if you don't have all those skills yourself.
So why are we so quick to carelessly compare our weaknesses with others' strengths?
If simplifying, organizing, time management, and productivity are not your strengths but you'd like to improve, then, by all means, keep reading and implementing my ideas. One of these days, something I share is bound to work for you!
However, keep in mind that comparing your weaknesses to my strengths won't help you one bit. Instead, think of all the skills you have and consider ways to leverage them.
Keep working to learn, grow, and improve, but don't forget to take pride in your own strengths and passions as well.
Stop carelessly comparing… I'm almost positive you'll find more joy and contentment as a result!