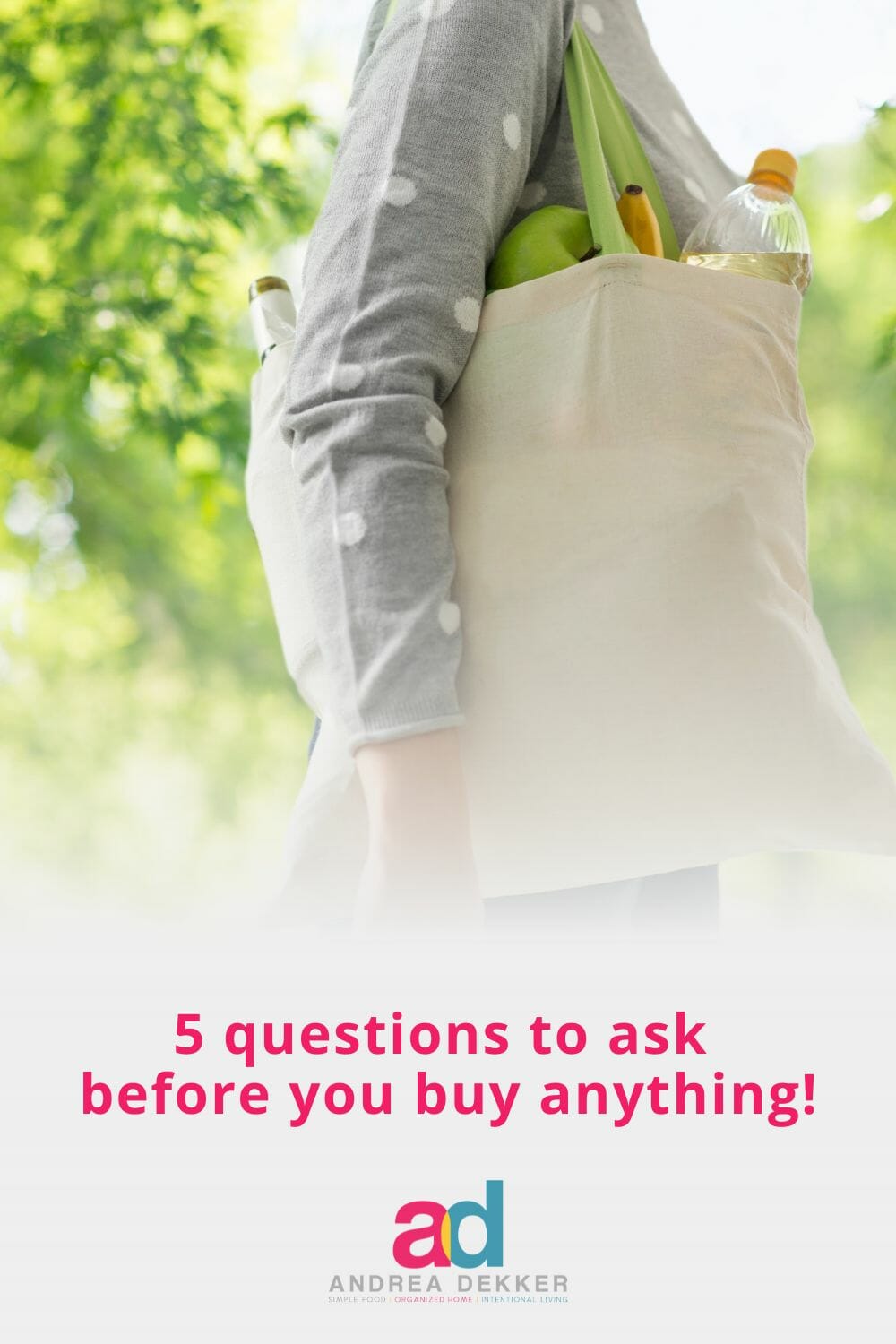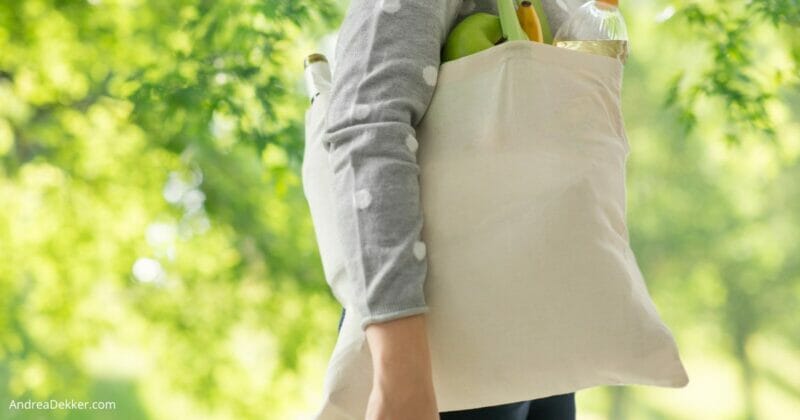 As a child, I remember my anticipation of the coveted "Black Friday Ads" in the Thanksgiving Day newspaper.
It was the ONE time each year when prices were deeply discounted and advertisers went crazy promoting everything and anything we might ever consider buying (whether we actually needed it or not).
My cousins and I poured over the ads while finishing up our second helpings of pumpkin pie, and we made our lists of things we wanted for Christmas.
Fast-forward a couple of decades + the invention of the Internet and Social Media… it seems that every day is now a day to BUY, BUY, BUY.
Even for those of us who intentionally make an effort to stay away from the mall, social media, TV advertisements, etc. we still see dozens (maybe hundreds) of ads every day with "special discounts" and "limited-time offers".
Add in various kid's birthdays, teacher gifts, Mother's Day, Father's Day, and all the new made-up holidays… it's easy to see why every week offers a fresh opportunity for a "special sale".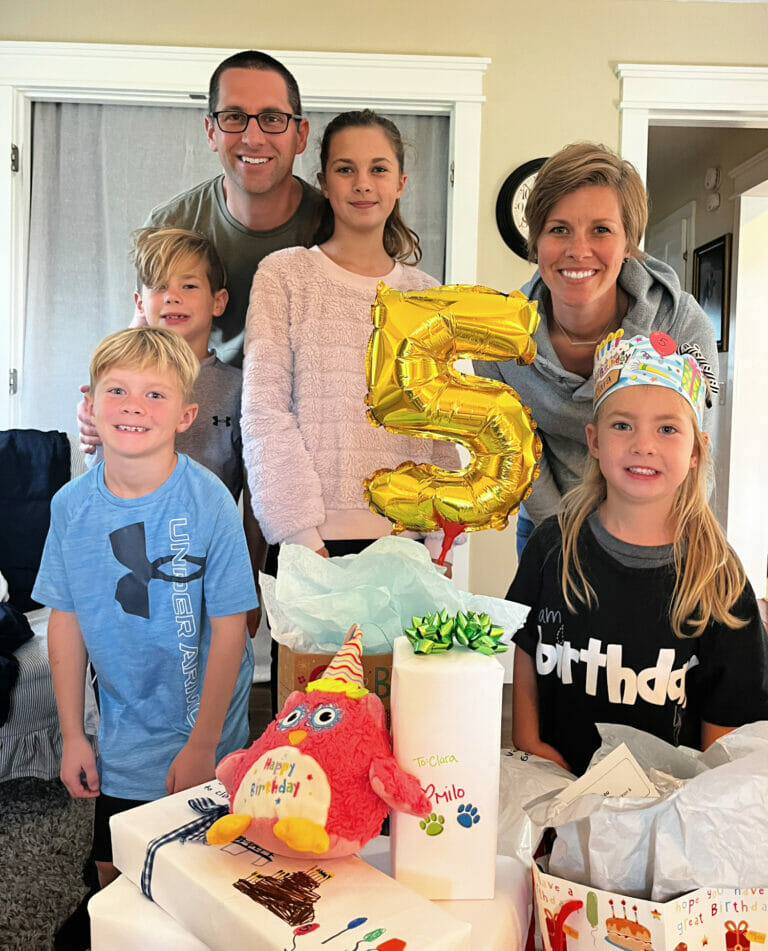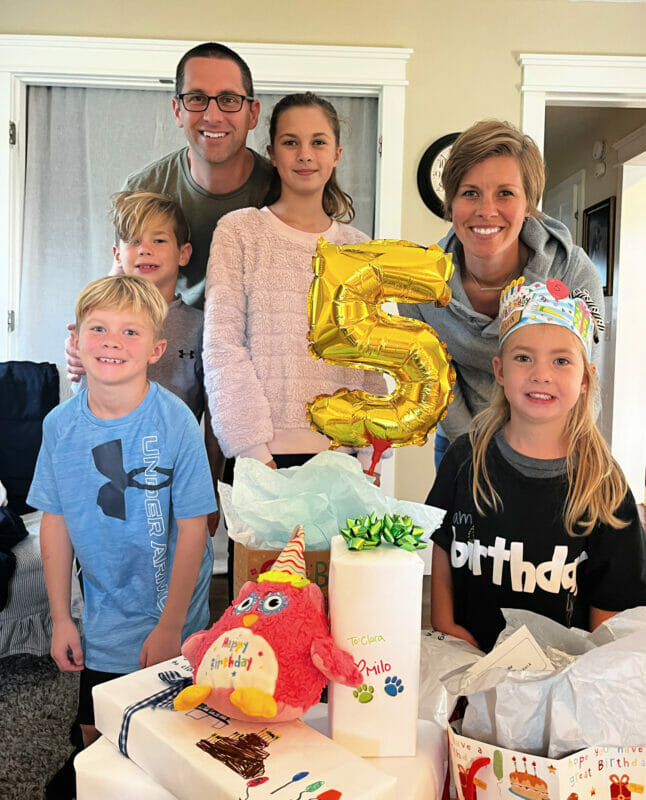 Did you know there's actually a "Belly Laugh Day"!?!
No matter what time of year, we are continually bombarded with ads and sales opportunities that could do a number on our budgets and our homes (remember, you need to store all the things you buy).
If you have a love of shopping or gift giving, it will be even more difficult for you to resist.
That's where I might be able to help…
Many years ago, I developed the habit of asking 5 simple questions before purchasing anything.
Asking these questions has changed the way I think about shopping, altered my perception of a "good deal", and been a key factor in sticking to our financial goals over the years.
Basically, these 5 questions have saved our family THOUSANDS of dollars… I think they might just help you too!
1. Will I Use It?
I don't care if something is completely free or even if you'll make a few cents on the deal… if you aren't going to use it or gift it in the VERY NEAR FUTURE, just keep walking (or click away).
There is no point in bringing something into your home or life if you don't have a current use for it. Period!
And as you make your gift lists, keep in mind that just because you find an amazing deal doesn't mean everyone on your list will want a brightly colored throw blanket, a humongous pack of tea, or a giant tin of popcorn.
If you're not sure the recipient of your gift has a use for it, go with a gift card instead!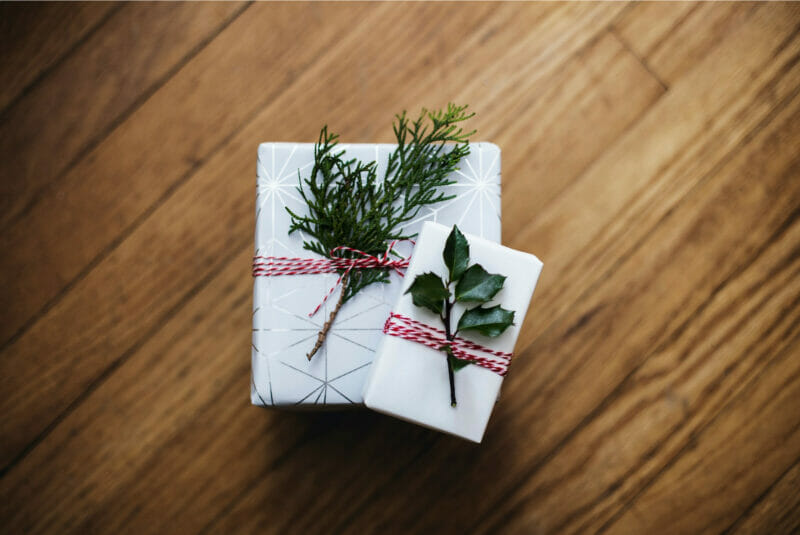 2. Do I Have a Place to Store It?
Let's say you found a deal-of-a-lifetime for something you actually "need" and could use on a very regular basis. However… you don't have a place to store it.
You now have 2 choices:
don't buy it (preferred)
get rid of something else (sell/donate) to make room for the new item.
You must think through and honestly choose before making the purchase. If you don't, odds are pretty high that your new deal-of-a-lifetime will become a cluttery eye-sore in the very near future.
3. Do I Want to Clean and/or Maintain It?
Anything and everything you bring into your home WILL require some sort of cleaning, maintenance, upkeep, etc. — often, more than you think.
Remember that time we almost got a "free" puppy? Yeah, THIS is the question that stopped us from following through with that plan!
This is also the question that most frequently stops me from buying gifts that require extensive maintenance or extra care from the user. I don't want to burden someone else with that unless I'm 100% positive they want it.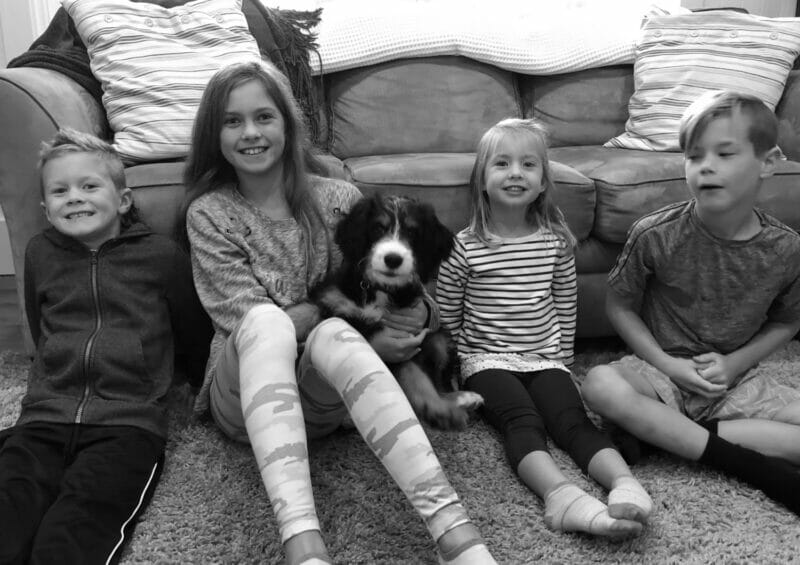 4. Could I Better-Use My Money Somewhere Else?
I love asking my children this question as they don't always think through the best ways to use their hard-earned money when their emotions get the best of them (I suppose many adults can say the same!)
The kids don't always make the choices I would make or the choices I want them to make, but it helps to pause and consider how to best steward our resources BEFORE buying something — especially big-ticket items.
That said, I catch myself doing this even on little purchases (like groceries). I'll hem and haw over something that's not on my list, thinking about the fact that I could buy _____ with my money instead.
And Dave often jokes about anything in the $10 price range saying, "I could buy a meal at Culver's instead of that!" — you know how much he loves his Culver's!
5. Will I Still Want It In 24 Hours?
Online shopping has exponentially increased the ease of impulse shopping — we want it NOW, and thanks to our ever-present smartphones and Prime shipping, we can usually have it now.
The extra-special one-day sales with high-pressure ads often aren't even that great, but they sell out because of the time-sensitive pressure. We're afraid to miss out, so instead of waiting and thinking clearly, we jump on a purchase we might not really even want or need "just in case". After all, we could always bring it back later…
I do love the convenience of online shopping, but waiting 24 hours has helped to reduce the number of unnecessary things I've purchased over the years.
I have so many things "saved for later" in my Amazon cart… it's amazing how many of them I would have purchased if I didn't force myself to wait a day.
If you're feeling pressured to "buy now" that's usually a red flag to turn away and see how you feel about it tomorrow.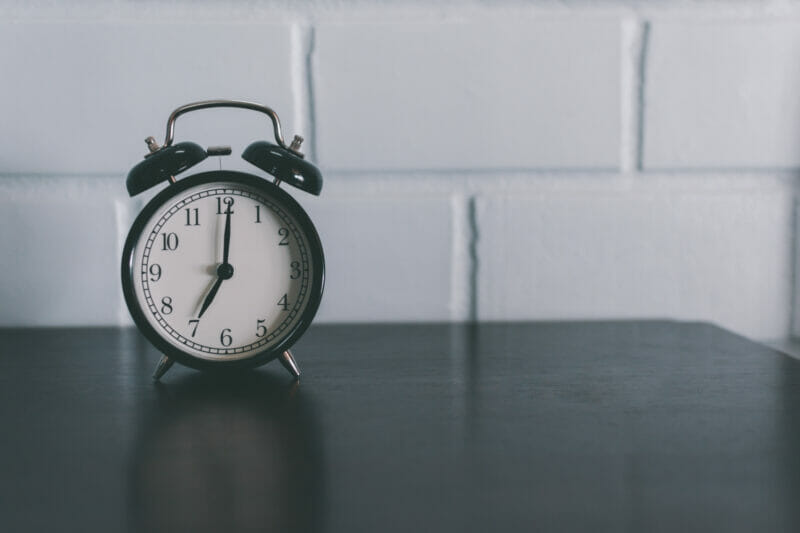 These 5 questions have been extremely effective in my own life.
Not only have they prevented so many dumb, silly, needless, wasteful purchases over the years, but they've also changed the way I think about shopping — to the point that I no longer shop unless I have a specific need (what a revolutionary idea!)
Just think how many Culver's meals I could buy Dave with all the money I've saved!
I hope these questions motivate and empower you to improve your budget and your home organization simply by stopping to consider more of your purchases.
It's a simple concept… but not always easy to implement!
Before you get too wrapped up (pun intended) in all the supposedly great holiday deals, I encourage you to think through these 5 questions. You could even save the image below to your phone or computer and ask yourself each question BEFORE you buy anything!
Hmmm… what could YOU do with the money you save?