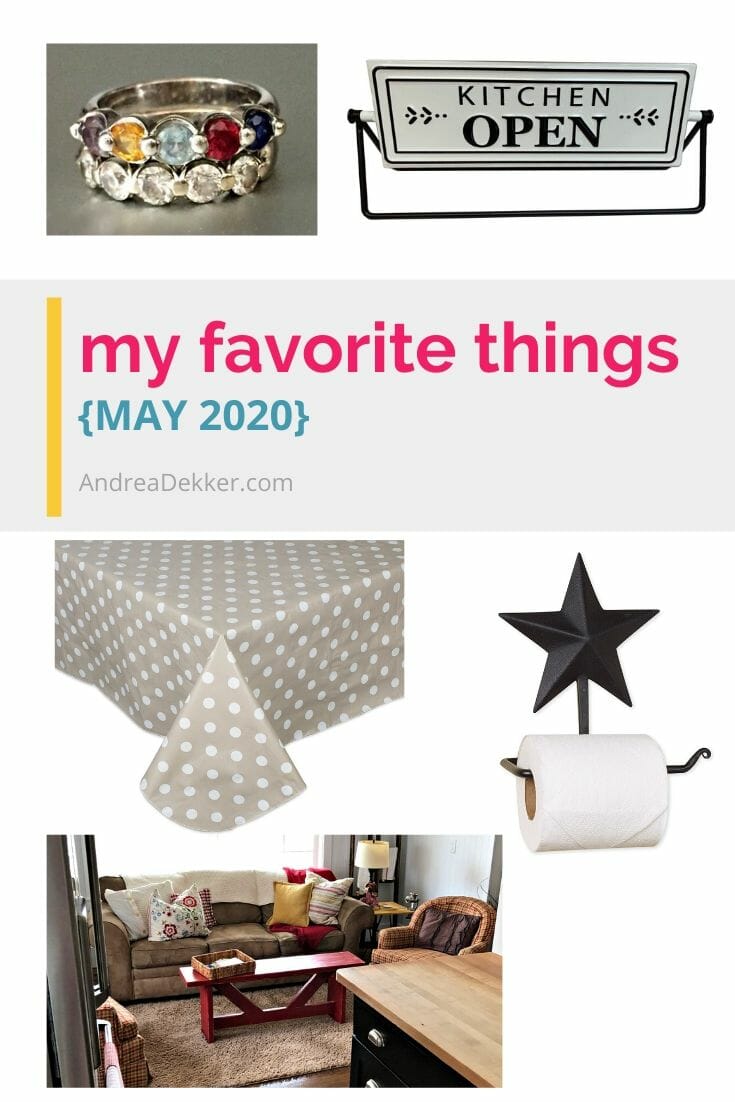 These are a few more of my "spring favorite things" — many of which would make nice Mother's Day gifts or wedding gifts!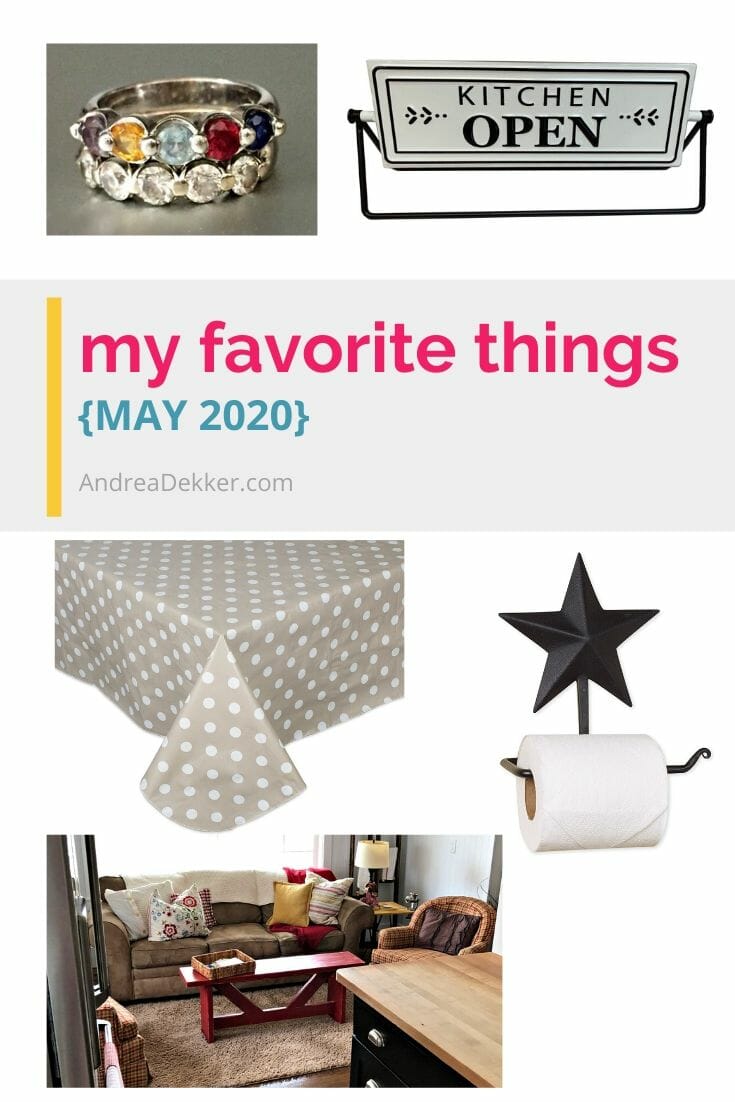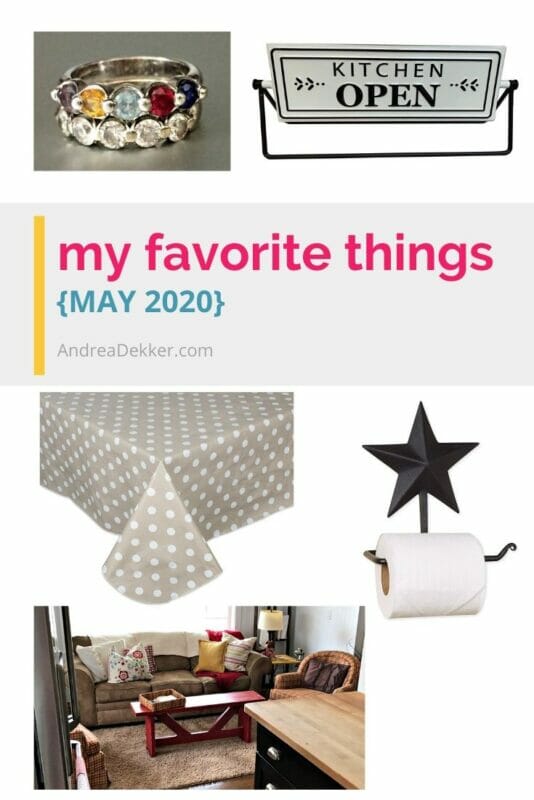 Spring is trying hard to make it's arrival here in West Michigan — although it's not trying hard enough as we've used snow pants and winter coats more than sandals and t-shirts the last few weeks.
Believe it or not, I usually wait until May to officially put all our winter gear away (or donate it). I'm excited to switch our mudroom over from boots and snow pants to swimsuits and sunglasses… but I'm waiting another week for good measure (I don't want to jinx anything!)
Today I'm sharing some of my "spring favorites" — a few of which would make nice Mother's Day gifts! (Feel free to share this post with your significant other with a few hints!)
NOTE: I set up a new Amazon.ca affiliate account for my lovely Canadian readers 🙂 however, it doesn't activate until a set number of "qualifying purchases" are made. I've included separate Canadian links in the post below, but this is my general Canadian affilaite link.

If you're a Canadian reader, I would love for you to shop through my link (you can buy anything you were originally planning to buy) in an effort to help me activate this new affillate link! Thanks so much!
Vinyl Outdoor Tablecloths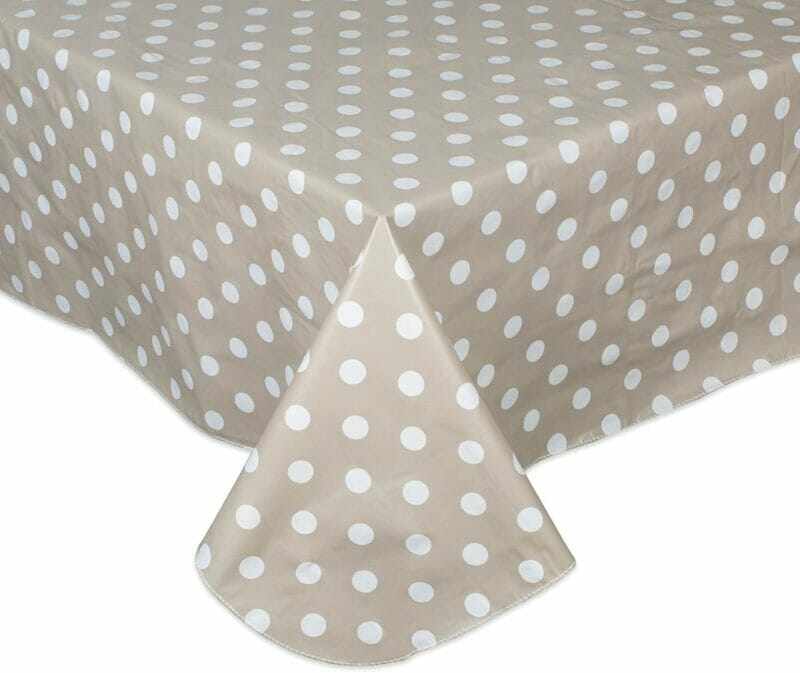 I know vinyl tablecloths sort of feel like the 1970's all over again, but I LOVE them for outdoor entertaining!
They hold up to the weather really well (no blowing around), they are great for kids with messy hands and plates, and they wipe up super quick and easy (I rarely ever wash mine — just wipe them down after each meal).
We purchased two of these collapsible picnic tables (Canadian Link) from Costco 2 years ago, and then I found these cute polka dot tablecloths (Canadian Link) from Amazon.
We use them regularly all spring, summer, and fall — both for our own family and for entertaining!
.
My "Mother's Ring"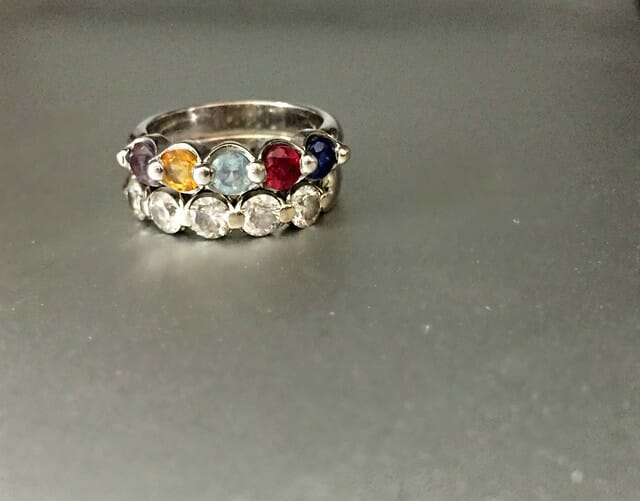 I shared my Mother's Ring here on the blog last spring — and it truly is one of my most favorite things.
I don't wear a lot of jewelry, but I never take this ring (or my wedding ring) off.
And speaking of my wedding ring, I had my Mother's Ring designed to match my wedding ring.
Engel's Jewelers designed both rings for me (with a 13-year gap between) so it was fun to work with them again on the same design.
In case you're wondering, the 5th birthstone is June (which is my birthday month and our anniversary month).
.
Rustic Toilet Paper Holders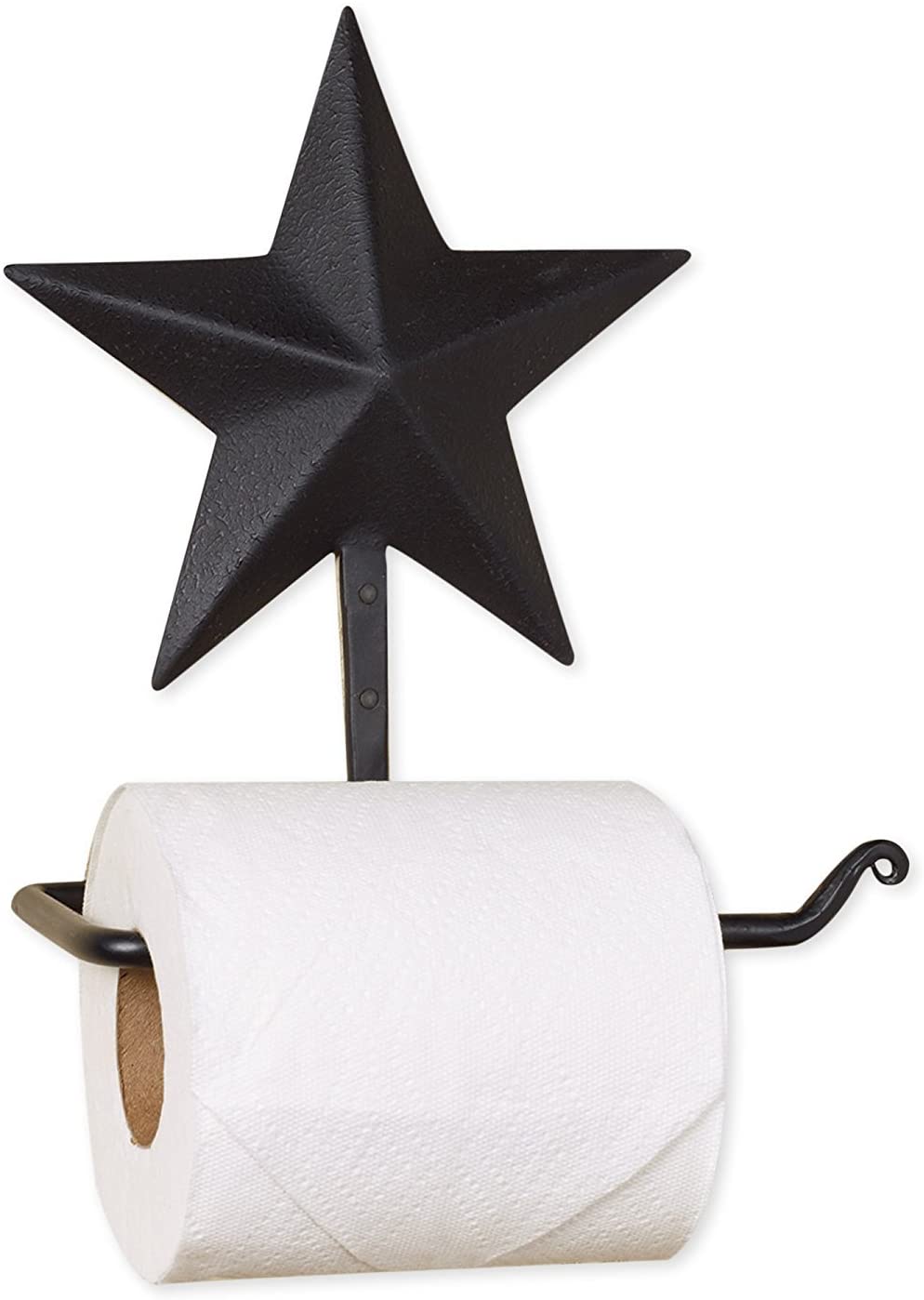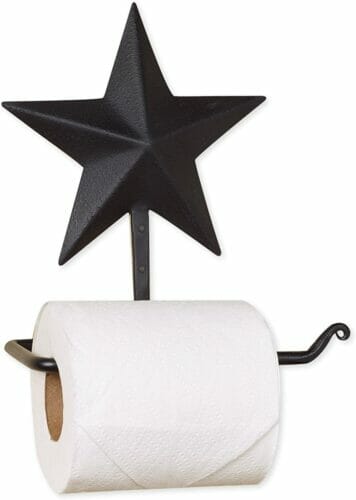 Ok, so this is NOT something I would suggest buying as a Mother's Day gift (unless you know for sure she won't be offended!) However, it's a big favorite for me right now, so I wanted to share.
Several months ago, I purchased new toilet paper holders for 2 of our bathrooms… and yes, believe it or not, they are some of my "favorite things".
It all started when one of Nora's friends moved into a new house last fall. When we went for a tour, I knew I needed to copy her toilet paper holders because they had shelves on top for your phone!
As I was searching Amazon for the perfect PVC Pipe Shelf Toilet Paper Holder (Canadian Link)… a super fun Black Star Toilet Paper Holder (Canadian Link) showed up as well.
Both of them now live in our bathrooms — and I've gotten many compliments so far!
For right around $20 each, these were solid bathroom investments! 🙂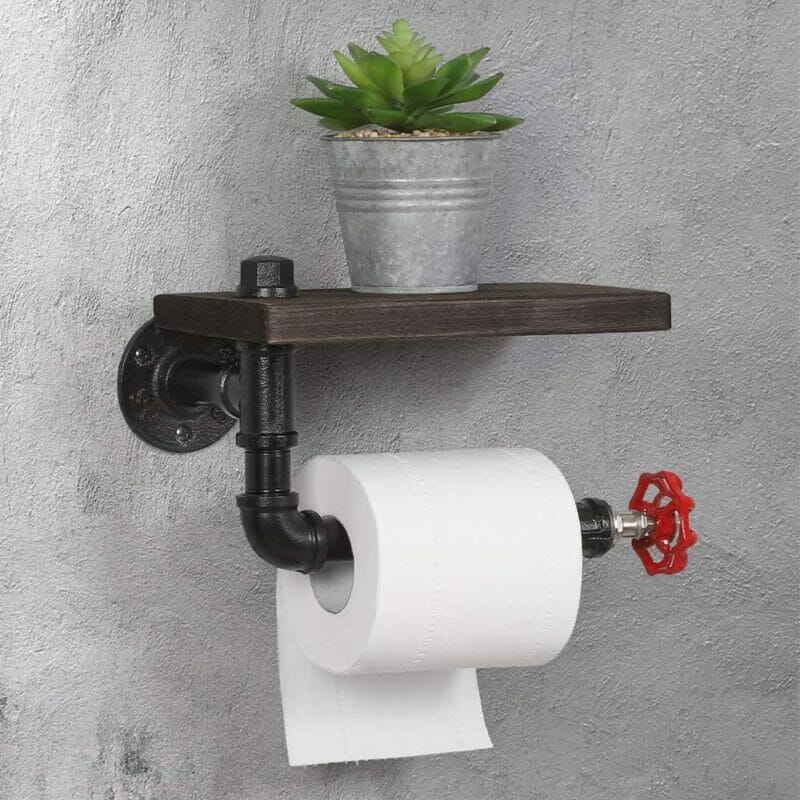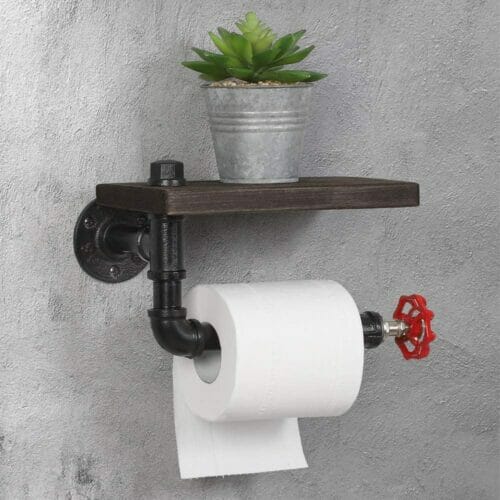 (NOTE: This is a photo from Amazon, I wouldn't actually put a plant on ours!)
---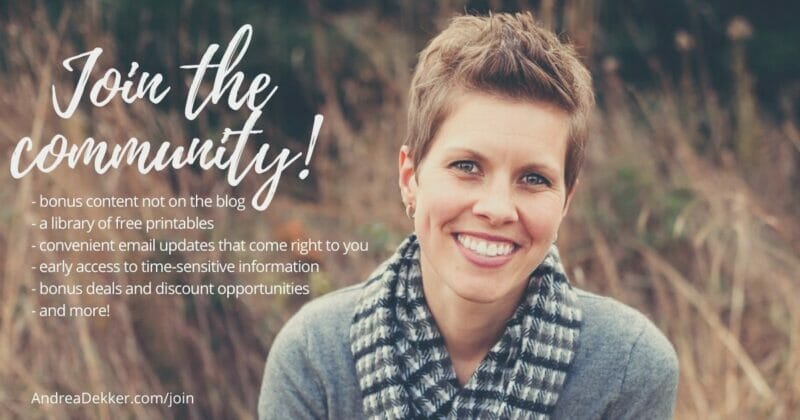 ---
Kitchen Open/Closed Sign
A couple of years ago, I purchased a farmhouse-style Kitchen Open/Closed sign for my kitchen windowsill. Oddly enough, it is one of my most favorite things in the kitchen.
I don't remember to switch the sign every day, but more often than not, I'll flip the sign to "closed" once I have the kitchen cleaned up at the end of the day.
The kids think this is fun and often remind me to "flip the sign" when I forget.
I can't find my exact sign anymore, but here's a similar one (Canadian Link). This could make a great Mother's Day gift or even a fun wedding gift!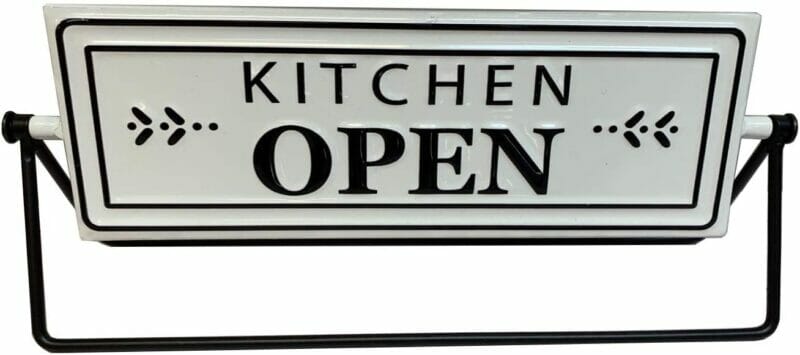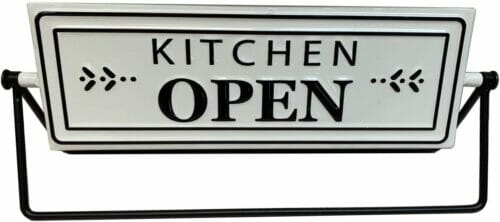 NOTE: they also have signs for laundry rooms, bathrooms, and an "ask mom/ask dad" sign!
.
Our "New" House!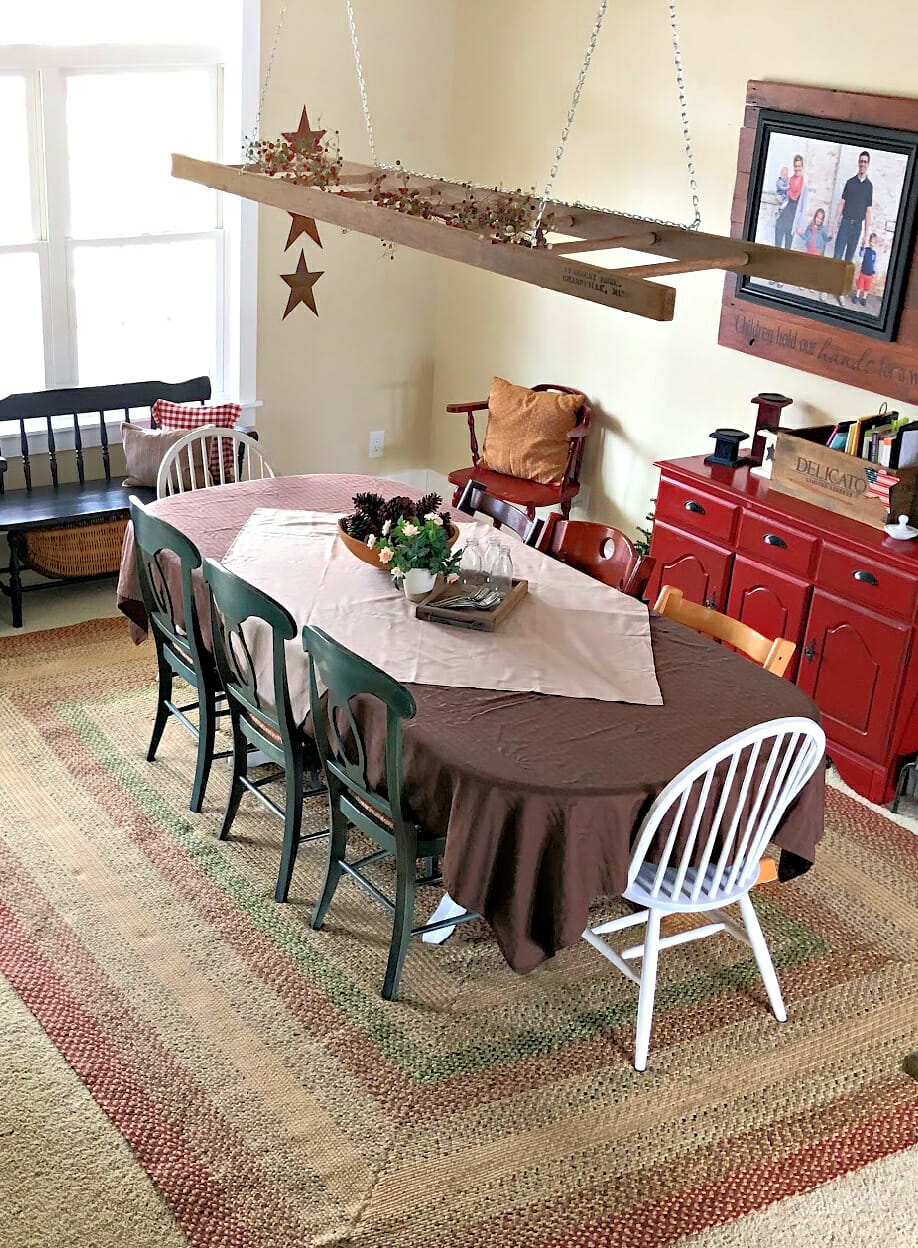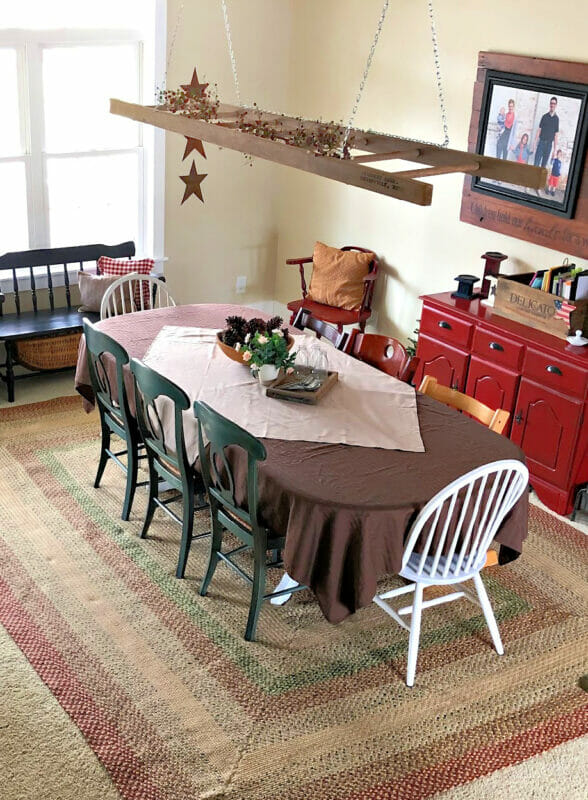 No, we didn't move.
However, we DID move almost everything inside our home to a different place — giving the illusion that we live in a totally new and different house!
In case you missed all our fun (and virtually cost-free) home renovations and room swaps, I'll give you a brief recap…
The only purchases we made for this massive "makeover" were 2 rugs and a TV mount!
Not too shabby!
I have dozens of before/after photos (and video tours of each space). Click on any of the links above to watch our home's transformation!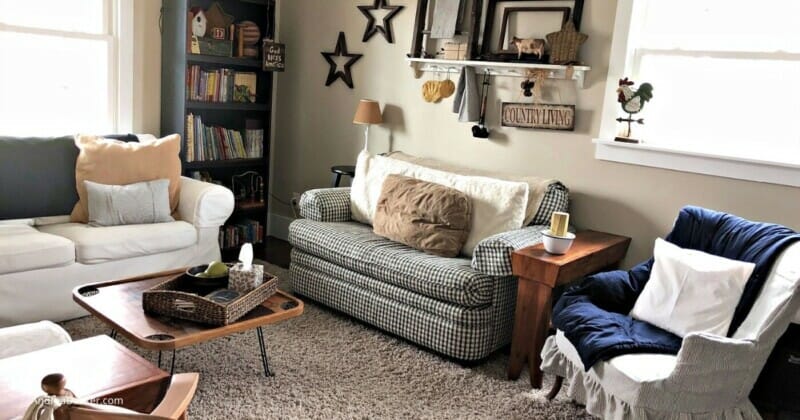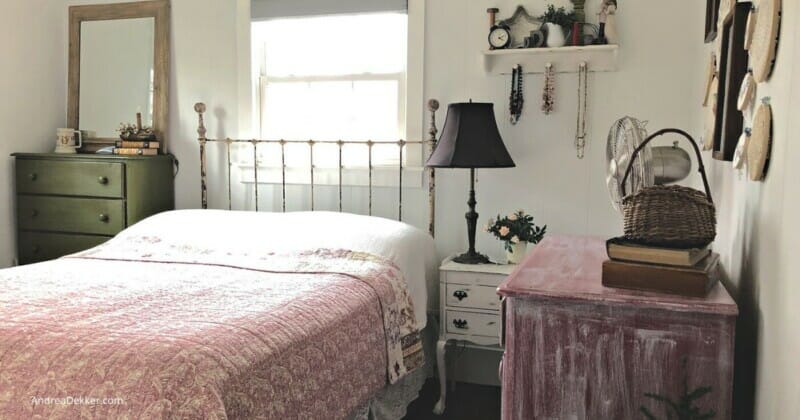 .
That's all for me this month.
Check out my previous months' favorite things — and feel free to share some of YOUR favorite things in the comments below!
Also, check out my Amazon Market to purchase many of my favorite things.