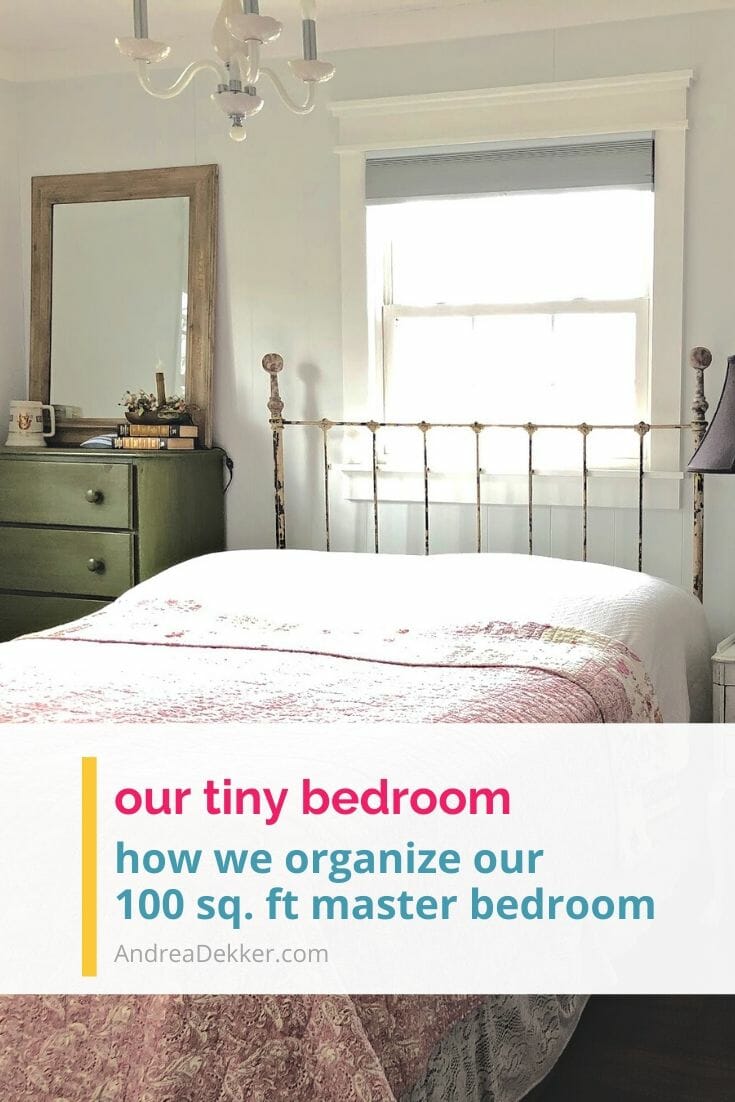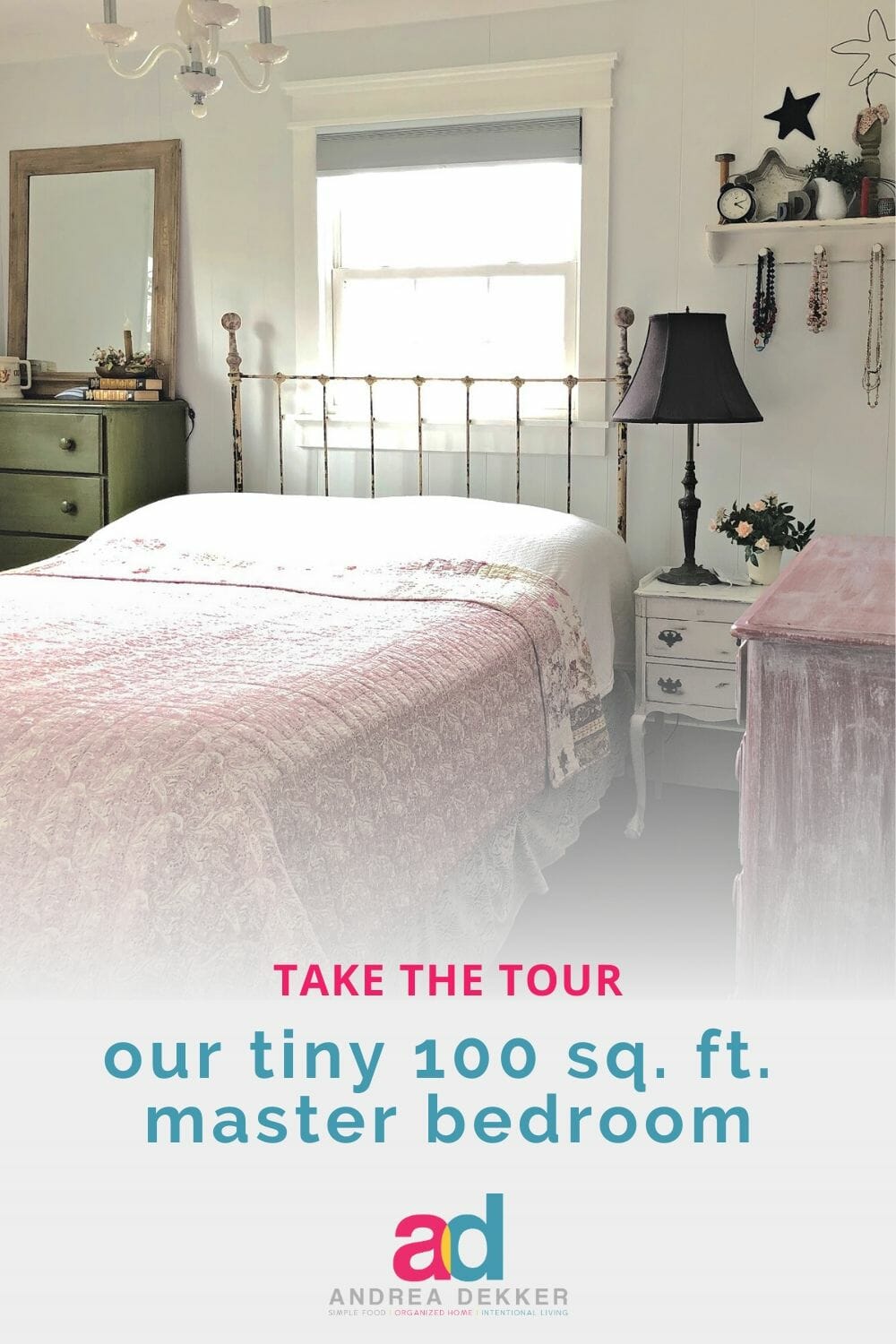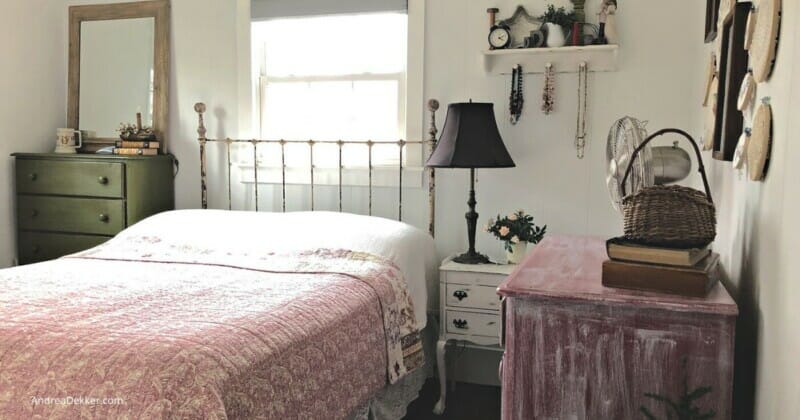 A few weeks ago, smack in the middle of our stay-at-home quarantine, Dave and I decided to completely rearrange the entire main floor of our house.
Believe it or not, Dave was actually the instigator behind it all!
Literally, we moved EVERY single piece of furniture, everything in every closet and drawer, every decoration, every item in our living room, dining room, master bedroom, and nursery out of their "normal" spaces and into another space.
The moving process took roughly 36 hours (from Friday morning through Saturday afternoon) and then we were done.
As an added bonus, the whole makeover was completely FREE, aside from purchasing 3 new rugs (2 of which I bought with gift cards!)
I actually sold a bunch of stuff on Facebook Marketplace the next week too.
To be fair, we still haven't totally finished the new dining room, but the other 3 spaces were finished in roughly 36 hours with virtually no out-of-pocket expenses!
SCORE!
Since there are so many changes and a bajillion before/after pictures, I plan to break up our 36-hour renovation into a few separate posts.
Master Bedroom (previously the nursery)
Den (previously the master bedroom)
Livingroom + Diningroom swap (I'm so excited to share this one!)
We also have plans to update our main floor office — that will be yet another post.
I told you we made a lot of changes!
It was a whirl-wind weekend, that's for sure (my back was so sore afterward) but the results are worth it based on how much more usable space we have in our home.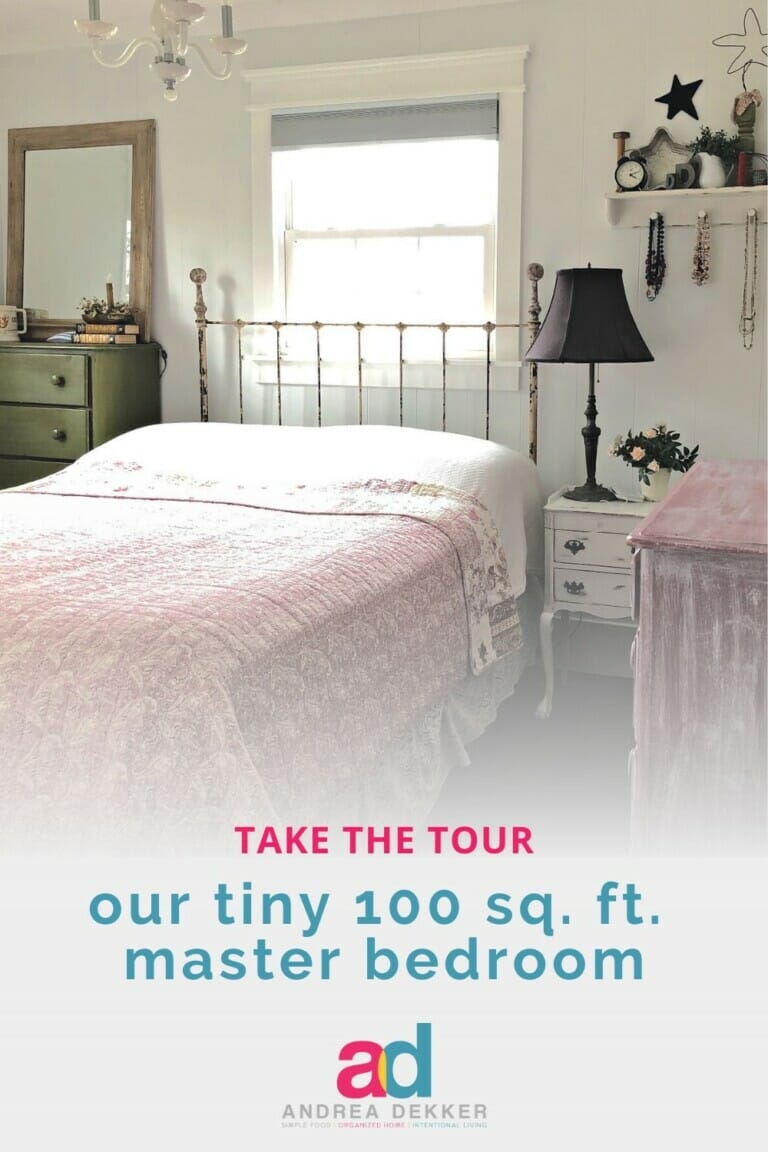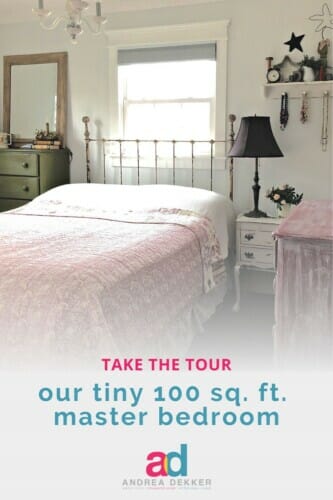 Take a Tour of Our "New" 100 Square Foot Master Bedroom!
Watch the video tour below (click here if you can't see the video player below).
Then keep reading for all the before/after pictures, as well as a bit more of the back-story as to WHY we decided to make these changes right now.
Our Nursery to Master Bedroom Before-After Photos:
This is the view from the doorway of the room…
The collage wall and tiny shelf both stayed — just with a little reconfiguration!
Here's another picture of the collage wall, looking back towards the door.
This is the far "back" corner of the room — standing in the doorway.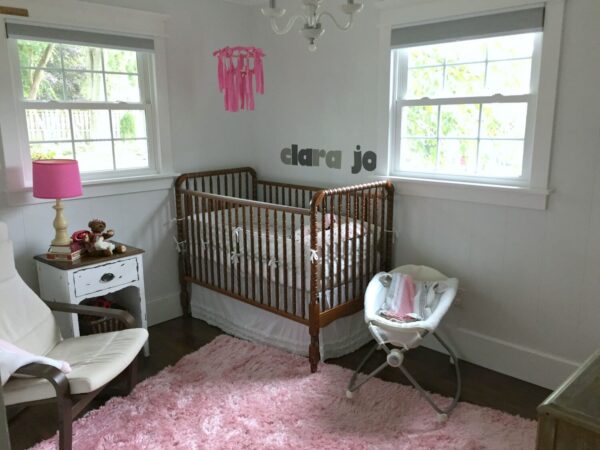 This is the West wall of the room — the sunsets are gorgeous through this window!
This is a slightly different angle… but I wanted to show the walking room between the bed and closet!
And finally, the closet wall…
So… What Prompted These Big Changes?
Dave and I have always planned to do something different with the nursery once our last baby moved out — maybe a craft room, maybe a "den" or another hangout space for our kids.
We figured we would move Clara upstairs this coming summer, and then rearrange the nursery at that time.
However, with school being canceled for the rest of the year, we decided to move Clara upstairs earlier.
To our surprise, she was thrilled with "upgrading" to a big girl bed and sharing a bedroom with Nora!
The bedroom switch was fairly painless… and just like that, we had an extra bedroom on the main floor.
Ideally, we wanted to turn the nursery into a second "living area" because we don't have a nice basement for a family room.
However, as you saw in the video and photos above… this room is REALLY small (roughly 100 square feet), so any type of living area just felt too cramped for us.
We tried a variety of different furniture arrangements but weren't thrilled with any of them. That's when Dave suggested making this tiny room our master bedroom… and then turning our much larger master bedroom into the den!
Ding, ding, ding, ding, ding!
That was IT!
The next morning, we started moving furniture and purging our closet.
By the end of the day, we enjoyed watching The Crown in our new den and sleeping in our new tiny bedroom.
I ordered a rug for the den the next day, and the rest is history!
More About this Room:
Nearly everything in this room was either made/painted/sewed/created by me (or a relative) or collected from thrift and consignment shops over the past 12-15 years. So I can't link to product sources or give you brand names. Sorry!
Below, I've linked to posts that give you a better look at how we used this room over the past 9 years, as well as various other bedroom arrangements in our home (we move furniture a lot!)
I hope this post inspired you to think about the spaces in YOUR own home, and how you might be able to swap a few things around to create a more functional space for YOUR family.
Who cares if it's not "normal" to have a 100 square foot master bedroom.
Who cares if people think you're crazy for sharing a teeny-tiny closet.
Who cares if you might sell your home and need to move things around again.
Who cares if you change your mind in 3 years (or 3 months) and switch back.
If your family is anything like ours, you have a lot of extra time at home right now. I encourage you to use some of that time to make a few changes that will help your space work well and function better for YOU and for YOUR family!
You don't need to completely rearrange your entire home (we are a little crazy) but there might be a few small tweaks you can make to create a more user-friendly and functional space.
Personally, I feel like we're living in a brand new home!
I still catch myself looking around and smiling at all the changes we made — all for basically no out-of-pocket expense.
So fun!
I'm excited to share more renovation posts with you in the coming weeks.
Seriously, the transformation from master bedroom to den is absolutely AMAZING!
I've already shared a few sneak peeks of our new den area on Instagram… I'll have pictures on the blog next week!
Stay tuned!