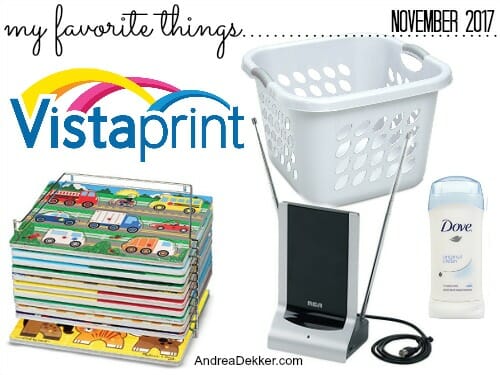 Although I'm not one to overly romanticize the holiday season — and I'm certainly not one to go crazy decorating months in advance — I will admit that flipping the calendar over to November makes me smile every year.
I LOVE the fall, Thanksgiving has always been my favorite holiday, and I'd be lying if I said I wasn't looking forward to decorating the house with my kids (now that they actually understand more about the holiday season).
We're also looking forward to Clara's baptism and Nora's birthday later this month 🙂
Here are a few more of my favorite things!
DISCLOSURE: None of these products are sponsored; however, some of the links below are affiliate links — which means that at no cost to you, I may get a small commission. Please know that I use these products daily in my own home and life. Read my full disclosure policy for more information.
Square Nesting Laundry Baskets: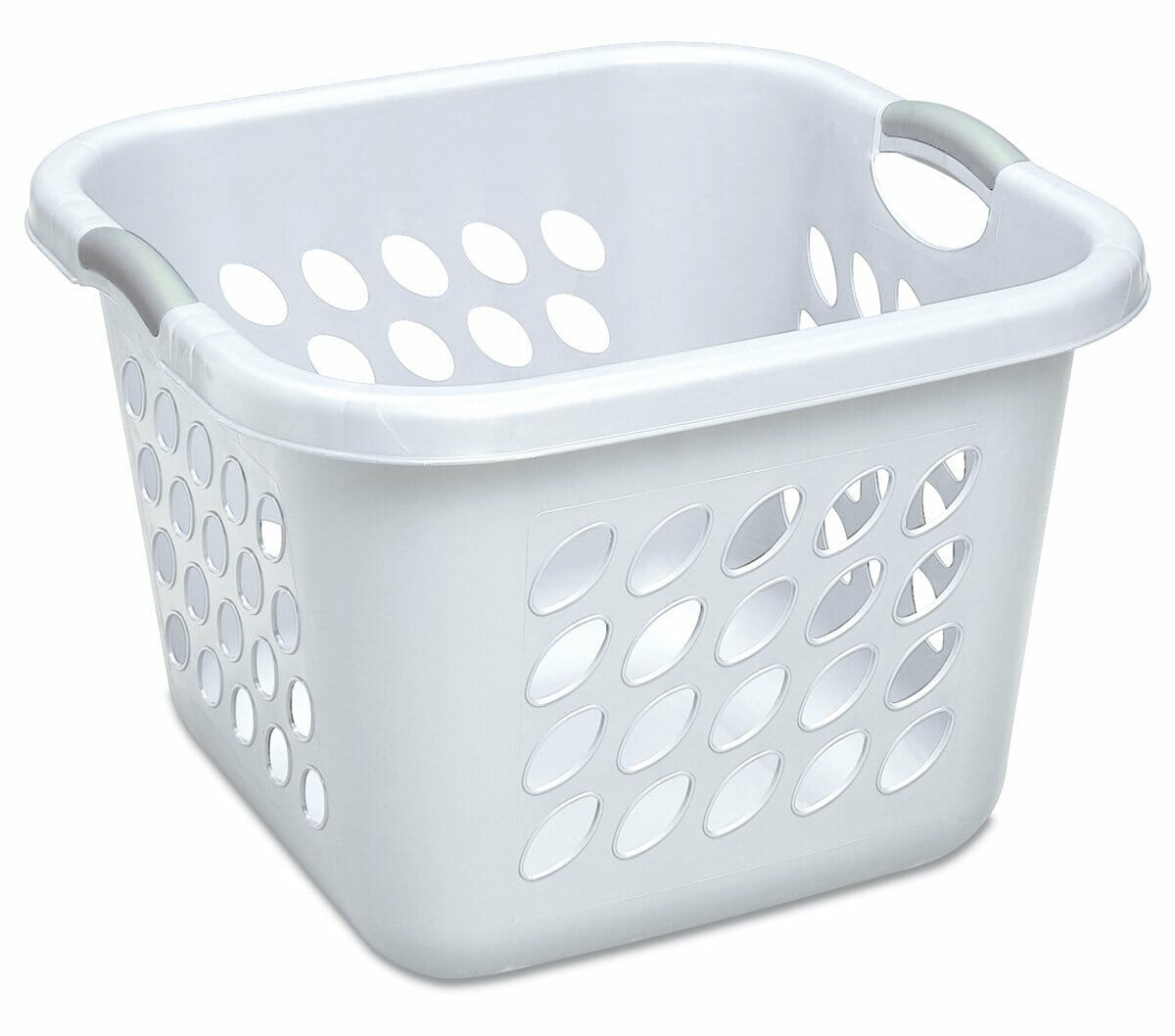 I've been doing A LOT of laundry these past few weeks, so our laundry baskets have been in constant rotation — giving me plenty of time to think about how much I REALLY like our laundry baskets!
This might be an odd thing to like so much, but these square, nesting baskets are just the perfect size for a load of laundry, they are really easy to carry up and down stairs, and they fit PERFECTLY on the top of our washing machine.
Plus, they're relatively inexpensive and just the PERFECT size for giving our kids "airplane rides"!
.
VistaPrint Postcards: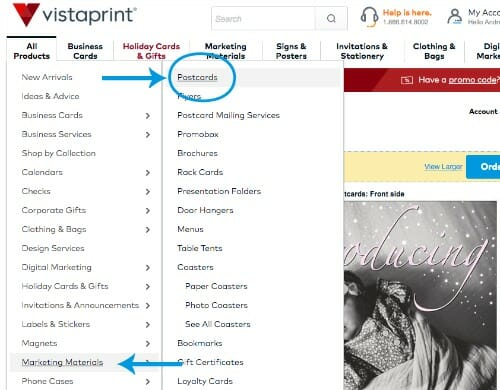 I don't want to totally 'spill the beans'… but I since I just mailed out Clara's birth announcements over the weekend, it's all still fresh in my mind!
Once again, I printed our invitations through VistaPrint for mere pennies (I've printed all our baby birth announcements through VistaPrint).
The "trick" is to print POSTCARDS and not INVITATIONS.
You can still print 5″ x 7″ flat postcards (or a few other sizes) and you can still completely customize your design (I design mine with PicMonkey). And believe it or not, you can get 50 postcards for only $10-$15 — plus, there are always discount coupons floating around on the internet for an even better deal.
If you were to order "invitations", it could easily cost $50 or more for 50 cards… so the postcard option is MUCH cheaper if you are ordering a flat card anyway.
The one 'catch' is that you have to order in multiples of 50. Ideally, I would have ordered 70 cards to mail out, but since I had to order in multiples of 50, I just ordered 50 and removed a few long-lost relatives from our mailing list 🙂
Anyway, if you're getting a jumpstart on your holiday cards, if you need a super frugal baby or wedding announcement, or if you're planning ahead for graduation, VistaPrint postcards are definitely a great frugal option.
I'll share more pictures of Clara's announcement next week (once the mailed announcements actually reach their destinations)!!
NOTE: If you use this link, you will get 30% off your next VistaPrint order PLUS free shipping on any orders over $25!!
.
Board Puzzle Storage Racks: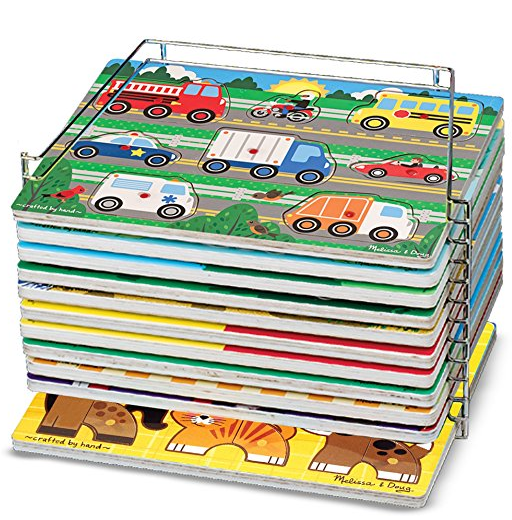 I double and triple-checked all my previous Favorite Things posts because I just couldn't believe I hadn't included the fabulous Melissa and Doug board puzzle storage rack somewhere in my many Favorite Things.
Apparently I haven't shared this gem with you yet!
If you have lots of wooden board puzzles and no idea how to store them in somewhat of an organized fashion, this storage rack will definitely help! We have this rack in our newly renovated puzzle and game closet and it works marvelously. Even James can easily grap the puzzle he wants AND put it back again!
.
Dove Deodorant: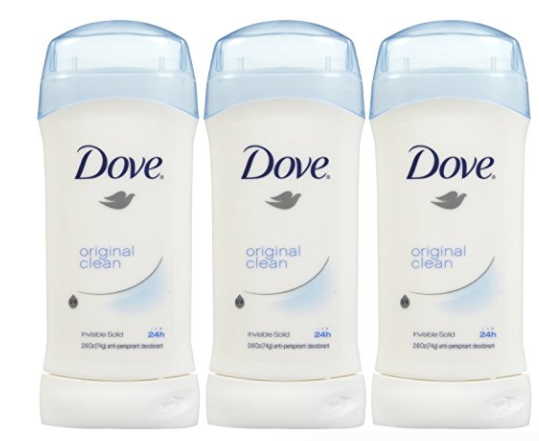 I feel a little weird putting this on my list, but Dove Deodorant is one of the very few deodorants that doesn't irritate my skin.
Yes, I realize I could probably make my own from natural ingredients, but I'm not willing to make time for that right now — plus, I really like using Dove. I stock up when it goes on sale and it seems to last quite a long time.
Also, it's probably worth noting that Dove makes a deodorant specifically for sensitive skin too.
.
Digital Antenna: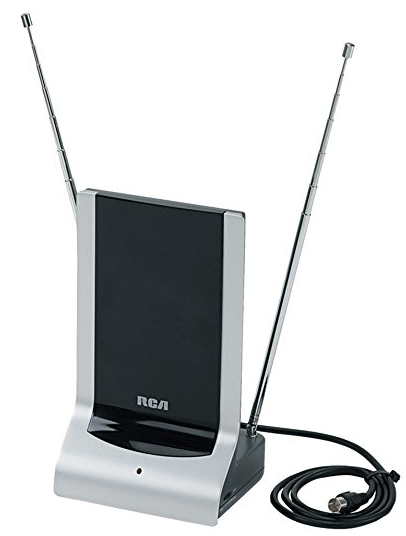 We haven't paid for Cable in a few years now — and I can honestly say the kids and I don't miss it one single bit. I rarely watch TV anyway, and the kids love watching shows WITHOUT commercials via the Netflix, PBSkids, and DisneyJr. Apps (we stream them to our TV via ChromeCast)
Dave, on the other hand, would REALLY miss watching sports if we totally nixed live TV altogether — so he did a little research and purchased a digital antenna that gives us a handful of local channels and allows him to watch several sporting events.
Obviously, he doesn't get all the sporting events he wants to watch, but it's good enough considering how much money we save by not having cable.
Dave will usually purchase a month of SlingTV so he can watch all the March Madness games — but again, that's still WAAAAAAY less expensive than paying for cable all year long.
If you've considered ditching cable, I would highly recommend trying a few different digital antennas to figure out which one works the best for you and your area. They are usually less than $50, so definitely a much cheaper alternative!
.
That's all for me this month.
Make sure you check out my previous month's favorite things — and feel free to share some of YOUR favorite things in the comments below.