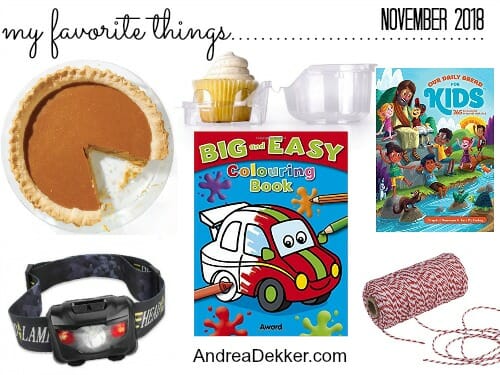 I feel like the weeks of Fall continue to flip by faster and faster — I honestly can't believe November is here already.
Just 7 "short" years ago, I was anxiously anticipating the arrival of our first baby… little did I know she'd make me wait 2 extra weeks! Now we are anxiously looking forward to Nora's 7th birthday (on Thanksgiving day!) We'll celebrate one of our favorite girls on my most favorite holiday of the year — I can't wait!
Today I'm sharing a few more of my favorite things!
DISCLOSURE: None of these products are sponsored; however, some of the links below are affiliate links — which means that at no cost to you, I may get a small commission. Please know that I use these products daily in my own home and life. Read my full disclosure policy for more information.

Also, check out my Amazon Market for all my favorite things.
Disposable Food Gift Containers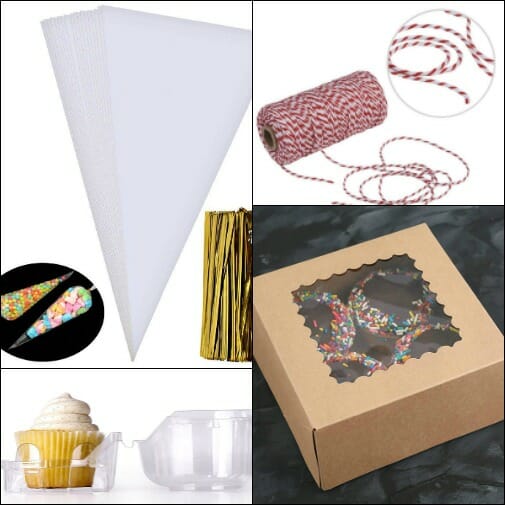 Food gifts are my most favorite types of gifts to give (and receive) and I really like to make them look nice when I give them!
I ALWAYS give food in disposable containers so the recipient doesn't have to worry about returning anything to me — sometimes this means they get food in recycled yogurt tubs or Cool Whip containers, but more often than not, I purchase special containers and bags to give my food gifts in.
Recently, I was finally able to dedicate 2 shelves in one of my kitchen cabinets to house all my food gift containers!
I'm continually growing my collection of food gift containers, but right now, these are some of my most favorite and most-used items.
I get all these items at our local craft store with 50% off coupons — so I really don't spend that much to put this extra-special touch on my homemade food gifts. I LOVE how special my treats look when I give them away!
.
Big and Easy Coloring Books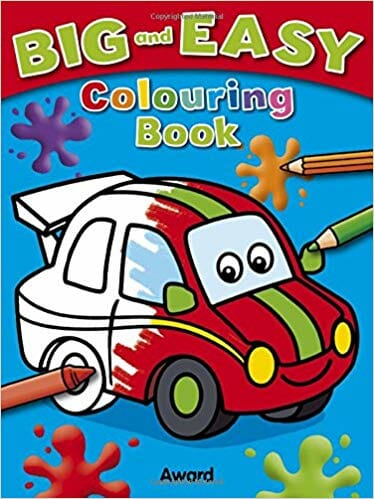 I mentioned these coloring books in a post last week and several of you asked about them.
There is a specific brand of coloring books called Big and Easy — and (as the name suggests) all the pictures are very big and very easy for little kids to color. Honestly, they are my all-time favorite coloring books and the kids love them too.
Even Nora still enjoys coloring in these books because it's so easy to stay in the lines and the pictures always look bright and colorful when she's finished.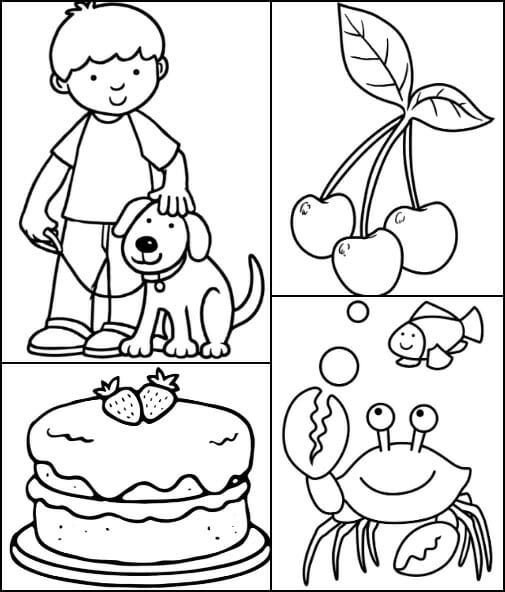 My only "complaint" is that they only make 3 different books, so we've purchased all 3 multiple times over the last 7 years!
They are not the cheapest coloring books available, but they really are nice for younger kids. Maybe a good stocking stuffer for someone on your list this year!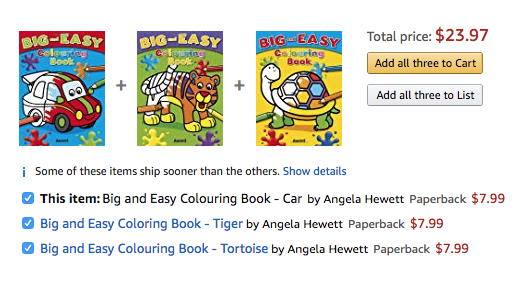 .
LED Headlamp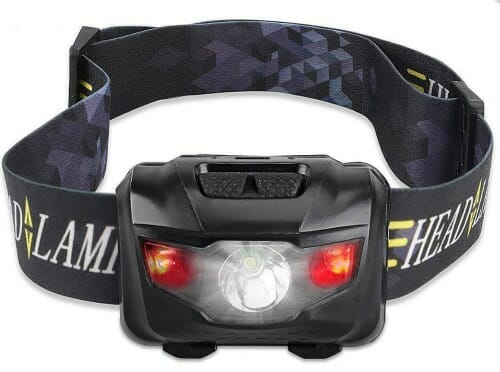 This item is one of Dave's favorite things, but I know many of you might have a use for it, so I'm including it in my list this month.
We gave Dave an LED Super Bright Headlamp for Father's Day this summer. He had been asking for one for a while and was super happy with our gift choice (along with peanut butter M&Ms and more Chapstick!)
He currently goes running at 4:15am every other morning — and even though he's on sidewalks, I'm happy he wears this bright flashing light as an added safety measure.
This headlamp has lots of really cool features and could be useful for so many things besides running (we've already used it for yard work late at night!).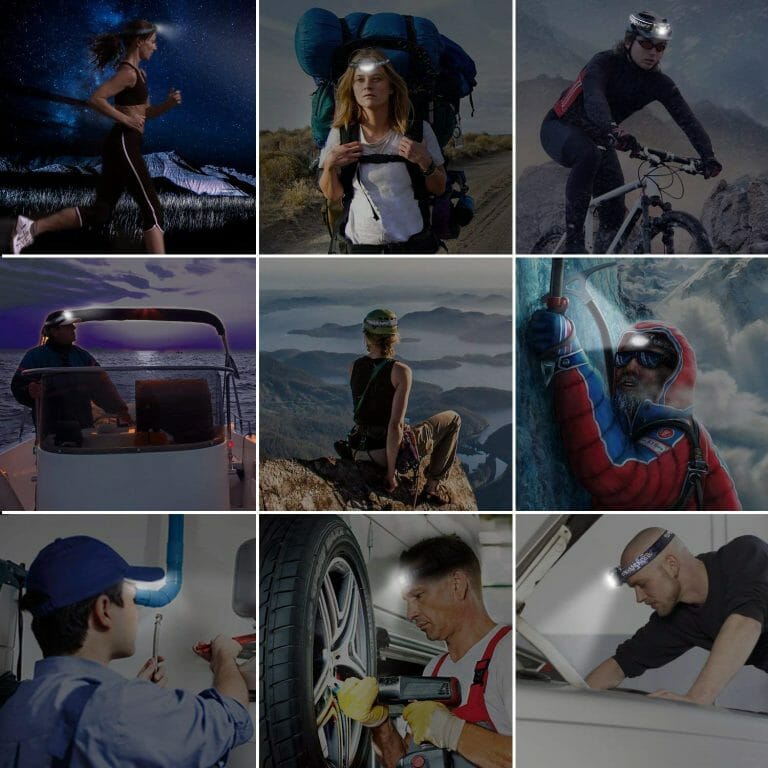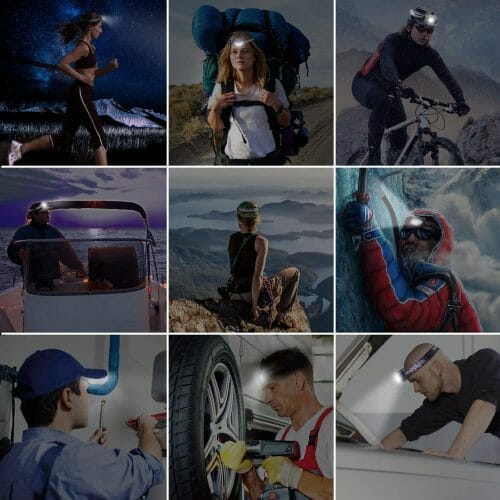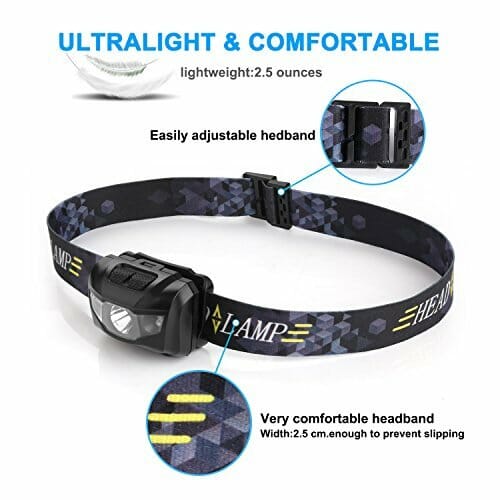 .
Pumpkin EVERYTHING!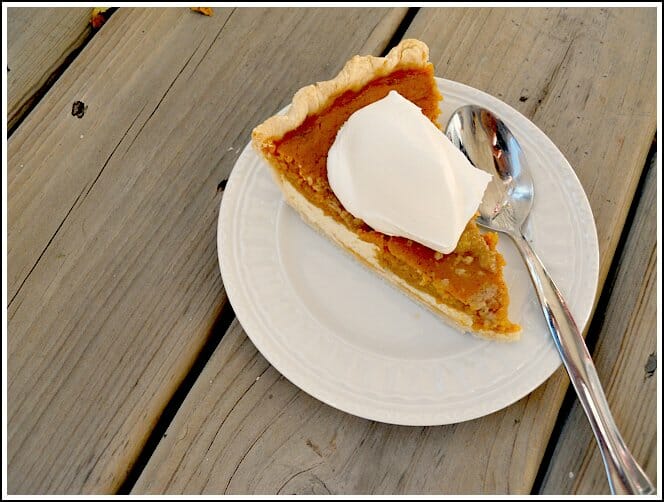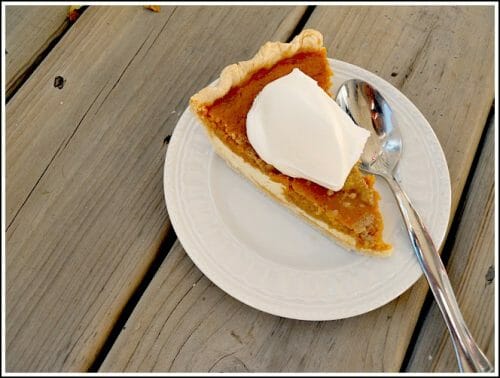 I LOVE PUMPKIN!
I always have (at least as long as I can remember) and I hopefully always will!
I love pumpkin breads and muffins, pumpkin pancakes and waffles, pumpkin soups and chilis, pumpkin pasta (yes, it's good!), and of course, all those delicious pumpkin desserts!
Here are several of my most favorite pumpkin recipes: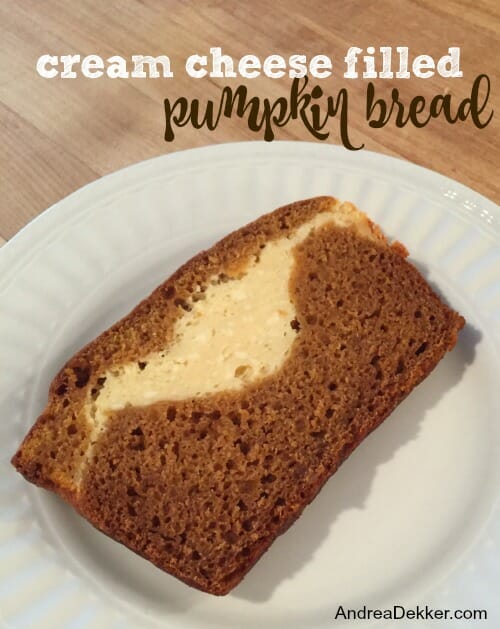 I limit myself to enjoying these delicious pumpkin treats ONLY for the months of October, November, and maybe a few leftovers in December. Then I stop making anything with pumpkin until the next year.
It's sort of a special treat to help me enjoy the fall season and my favorite fall holidays even more. I know this might sound silly, but it's probably one of the huge reasons I love fall so much.
Maybe I'm weird?? I don't know — do you limit yourself to eating certain foods only at certain times of the year?
.
Our Daily Bread Children's Devotional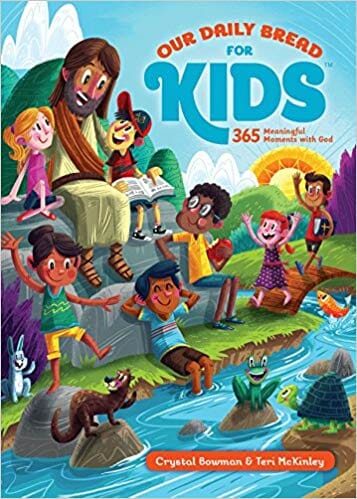 A few years ago, I shared the Jesus Storybook Bible as one of my favorite things. It's still a favorite of ours; however, we've read and re-read all those stories many times already. In my search for a new family devotional, I checked out Our Daily Bread Children's Devotional from the library a few months ago.
Dave and I both instantly knew we needed to buy it for our family. We do NOT buy that many books (we use the library extensively every single week) so for us to actually buy a book is a pretty big deal!
These devotionals are super short (a must for our busy-body children) and very interesting. Each day's lesson is tied to a Bible passage and has an "fun fact" at the end — Dave and I have actually learned a lot from these fun facts!
The kids love reading these and will remind Dave and I if we forget 🙂
This book has 365 different devotionals, so we'll see what we do after the full year is up — maybe we'll go back and re-read through them all again!
.
That's all for me this month.
Check out my previous months' favorite things — and feel free to share some of YOUR favorite things in the comments below!